Hyatt Hotels Corporation has announced the rebranding of Hyatt Bangalore MG Road to the Hyatt Centric brand, marking the brand's first hotel in India and twenty-third worldwide. Located in destinations across world cities like New York, Miami, Madrid, Tokyo and Chicago, the Hyatt Centric brand is designed to enable exploration and discovery, and targets millennial-minded travelers who want to be in the heart of the action.
Located in the city known as India's Silicon Valley, Hyatt Centric MG Road Bangalore aims to be the launchpad that inspires and encourages exploration of Bangalore's serene parks, Victorian-era architecture, and vibrant dining scene with ease.
"We are delighted to introduce the Hyatt Centric brand to our savvy guests in India with the opening of Hyatt Centric MG Road Bangalore," said Sunjae Sharma, Hyatt's vice president of operations, India.
"Based in the hustle and bustle of Bangalore's city center, we are confident that Hyatt Centric MG Road Bangalore will serve as a platform for guests to easily explore and share all that is vibrant, and exciting, about the garden city. The launch of a Hyatt Centric hotel in India strengthens Hyatt's portfolio in the country and highlights our commitment to offering the authentic experiences guests want."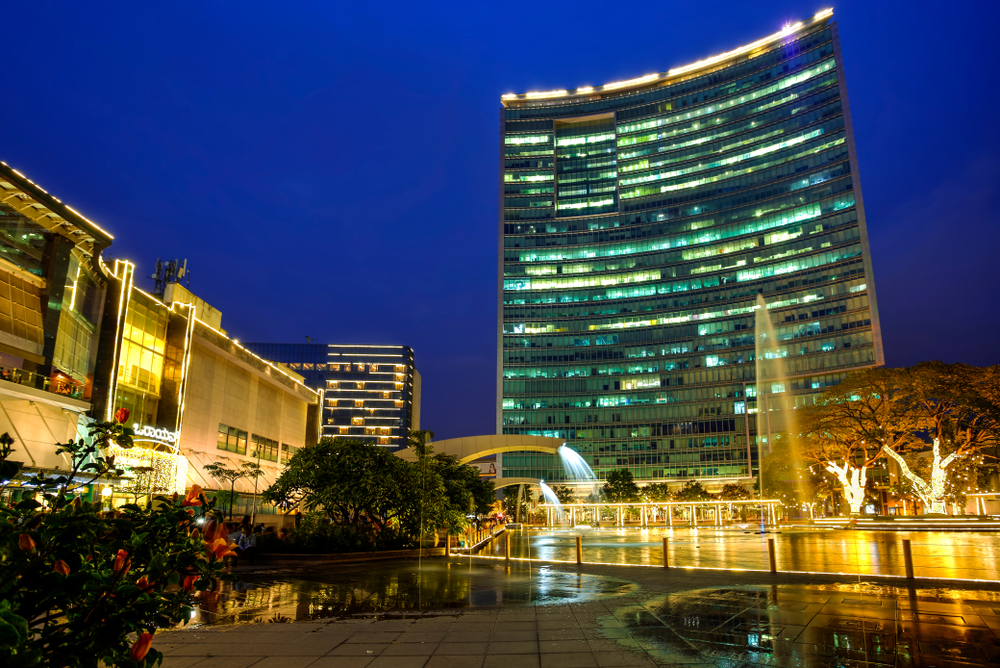 Designed by Studio HBA, the hotel has a contemporary feel with eclectic touches that capture the city's cosmopolitan vibe. Its 143 guestrooms, including four suites with terrace gardens overlooking the pool, have been redecorated and infused with local inspiration. Features include complimentary Wi-Fi and a 48-inch flat-screen TVs in all guestrooms.
Two distinct dining options are available: The Corner and The Bengaluru Brasserie. While The Corner offers a social atmosphere for coffee and light fare, The Bengaluru Brasserie delivers global cuisine with a focus on health and well-being. The hotel also offers a customisable special events space, a 24-hour fitness centre, business center, and locally-inspired spa.