Increase in UAE visitors to Ireland due only to visa exemption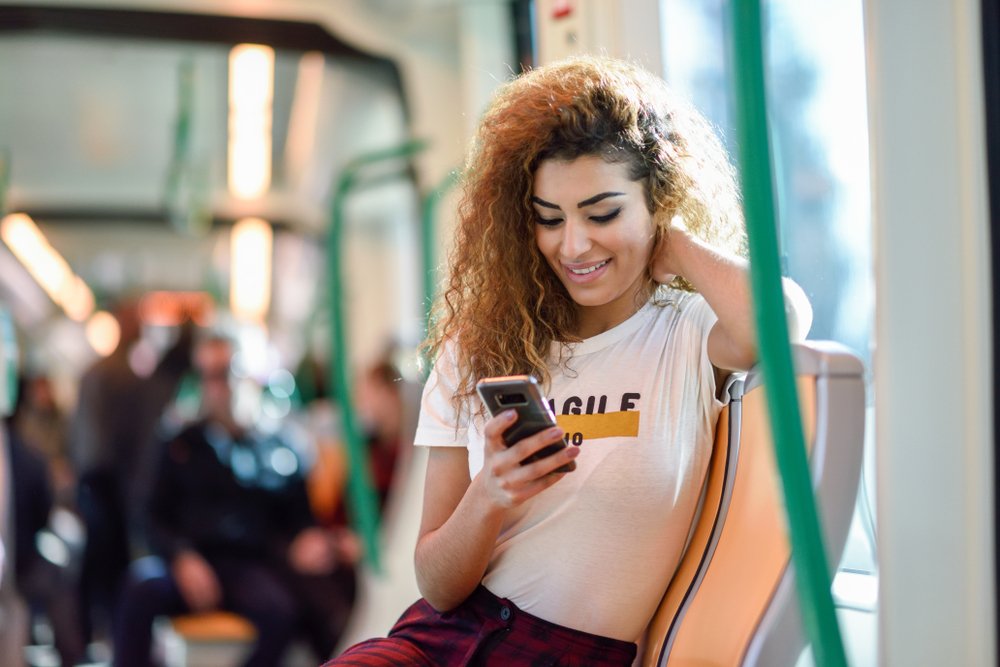 Since the announcement, in January 2018, of visa-free travel for UAE citizens to Ireland, UAE visitor numbers to the Emerald Isle have increased significantly.
This was confirmed by Enda Corneille, Ireland country manager with Emirates, who announced a 17% increase in total business coming from the UAE into Ireland through the Dubai route.
"Economic benefit of the new visa regime"
Corneille said: "Nothing else has changed, so I can only put it down to the visa exemption. Business class alone has increased by 28%. This very encouraging and possibly illustrates the economic benefit of the new visa regime."
The removal of visa requirements was a historic step to further facilitate Ireland's growing trade, tourism and business relationships with the UAE. The GCC region is the fastest growing market for the island of Ireland, witnessing a remarkable growth year-on-year.
"Strengthened the already positive relationship"
Niall Gibbons, chief executive of Tourism Ireland, said: "The introduction of visa-free travel for UAE nationals to Ireland was a milestone for both the United Arab Emirates and the Irish governments.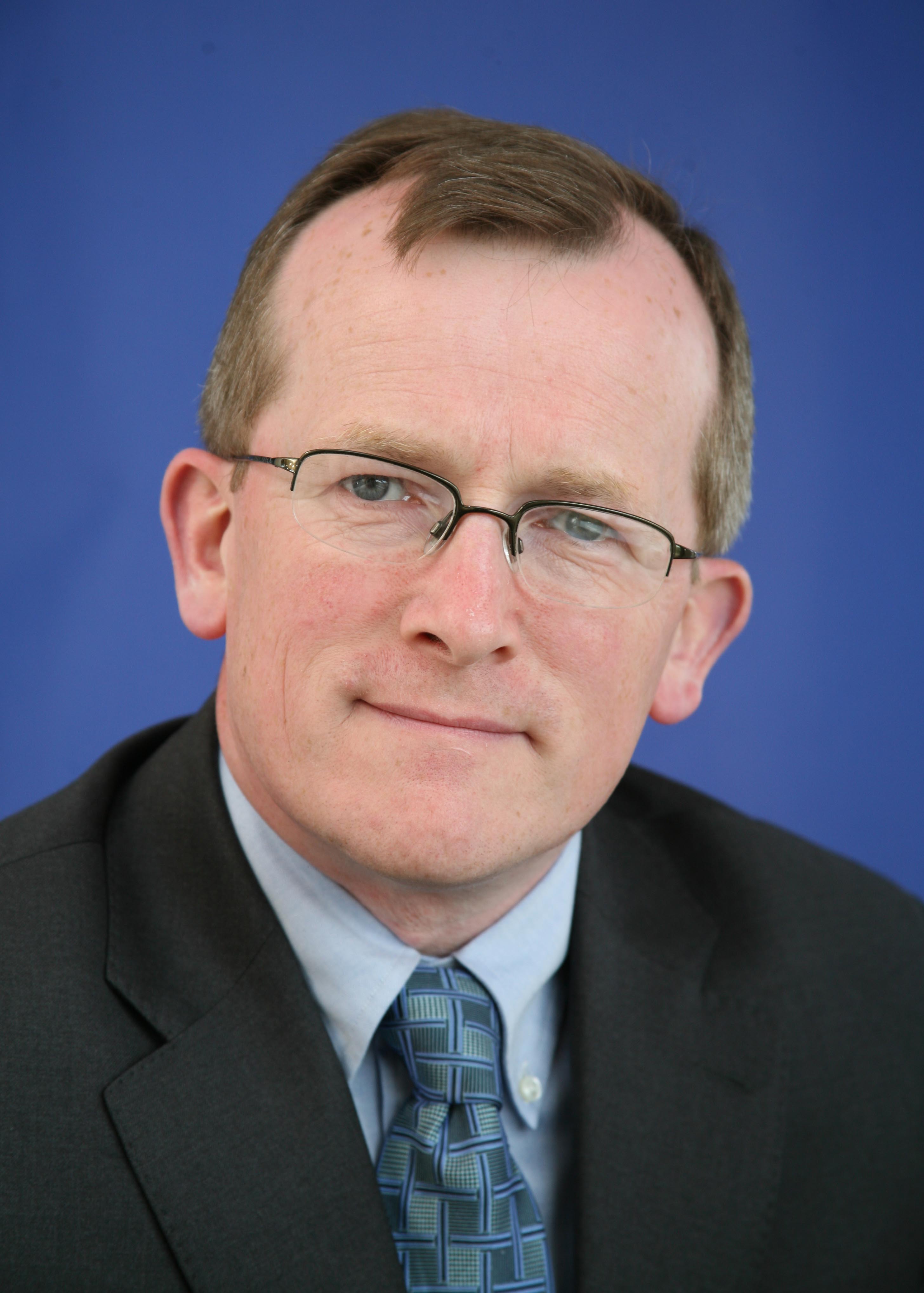 "This further strengthened the already positive relationship between the two nations and provided a welcome opportunity for UAE nationals to discover the culture, landscape and history of Ireland.
"We are delighted to see the increase in the number of travellers from the UAE to Ireland since January, when visa free travel was introduced.
"We are confident that this figure will continue to grow and we look forward to welcoming many more UAE nationals to our country."