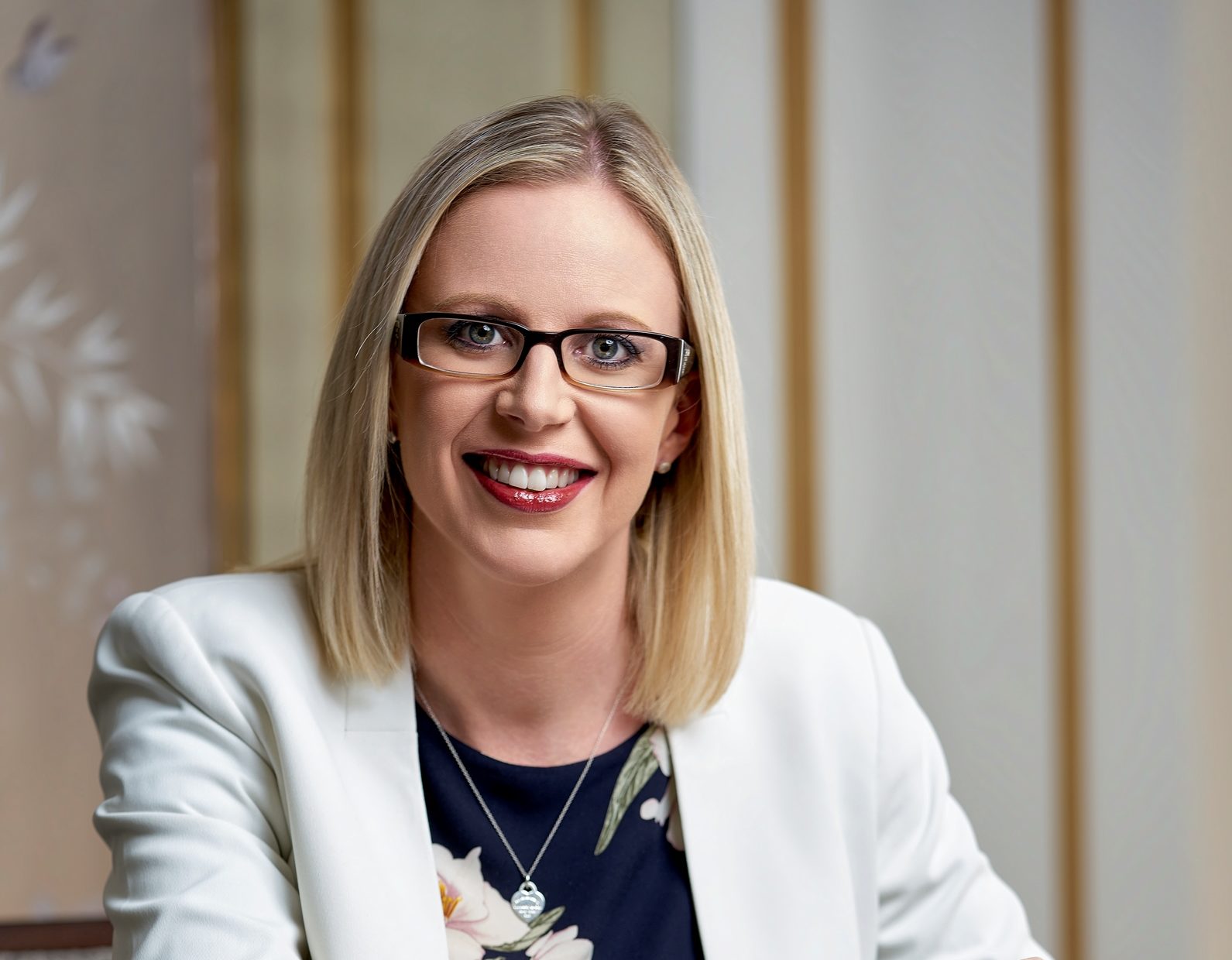 Having witnessed a steady growth in tourist arrivals and overnights from the Indian market over the last few years, Asia's leading integrated resort destination, Sands Resorts Macao, is increasingly focussing on the India market.
Talking about the significance of India as a vital market, Stephanie Tanpure, vice president sales, Sands Resorts Macao, remarked: "Macao has evolved as a destination in the last four years. There is a growing interest from families for our properties now. India is the fifth largest visitor source market for Sands Macao."
The hotel receives around 100,000 visitors from India annually. The average length of stay of Indian travellers is 2.3 to 2.5 nights, she added. Interestingly, there has been a steep rise in tourist arrivals from smaller cities such as Varanasi, Lucknow and Jaipur.
"Low-cost connections by Scoot and ThaiSmile"
"Apart from the traffic that we receive from the usual main metro cities, the emergence of LCCs in Tier-II cities have opened up new opportunities for us. Travellers from these regions are now opting for low-cost connections by Scoot and ThaiSmile, with convenient onward connections to Macao International Airport and this works well for us," Tanpure said.
The group is now looking at building more interest from the Indian market for its newly launched Parisian Macao as well. "The Venetian Macao continues to remain popular among Indian guests. Going forward, the focus now is to divert guests of Venetian Macao to this offering, as well as generate new traffic by building awareness. We will be mainly targeting honeymooners and families for this property," she told me.
The second themed resort from the group, Parisian Macao, has a French theme. It has an Eiffel Tower, an observation deck with fabulous views, impressive cabaret shows in the Parisian theatre as well as daily parades.
Tanpure was in New Delhi for a roadshow organised by the group. The event was part of a six-month, 15-city roadshow that visited Beijing, Shanghai, Guangzhou, Nanjing, Shenyang, Chengdu, Wuhan, Hong Kong, Taipei, Seoul, Singapore, Tokyo, Osaka, and now Mumbai and New Delhi.