Indian minister wants 'a share of the pie of adventure tourism'
The Indian ministry of tourism and Adventure Tour Operators Association of India (ATOAI) has launched a set of guidelines on adventure tourism, writes Vaishalli R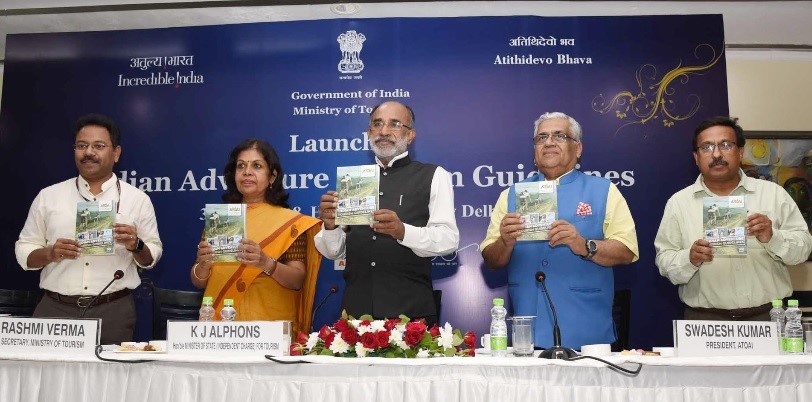 The government of India has for the first time announced guidelines for adventure tourism in the country, governing activities such as mountaineering, bungee jumping and scuba diving to ensure that they are conducted in a safe manner.
KJ Alphons, minister of tourism, while releasing the guidelines, said: "Adventure tourism has grown rapidly over the past few years playing a vital role in the economic growth of India as well as attracting a large number of travellers from across the globe to the country. These guidelines will not only provide safety and security but also enhance the quality of tourism in India.
"About 70% of the Himalayas are in our country and we have 8,000 km of coastline with tropical forests, deserts and beaches. Why can't we have a share of the pie of adventure tourism? We have to make these activities safe and secure for tourists as this will enable growth in these sectors."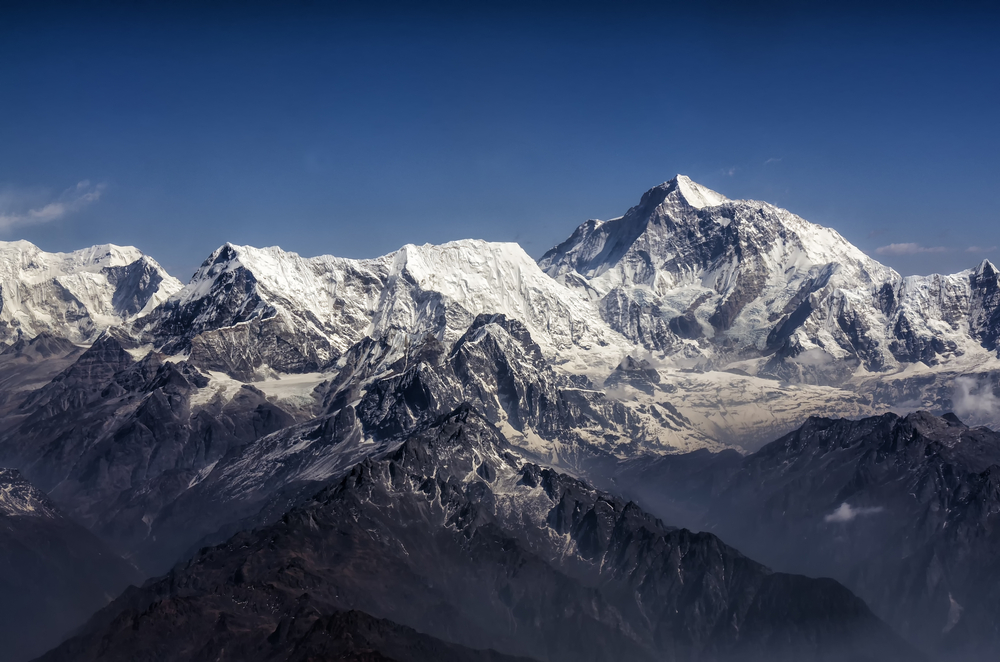 The 170-page document covers land, air and water based activities which include mountaineering, trekking, bungee jumping, paragliding, kayaking, scuba diving, snorkelling, river rafting and many other sports.
In an effort to make adventure sports safer, the supreme body for adventure tourism, Adventure Tour Operators Association of India (ATOAI) helped to formulate a document which elucidates on the safety standards for adventure tourism.
The information in the booklet covers major areas such as the role of a guide, important equipment required, inspections and maintenance process, operating instructions, risk mitigation and medical safety.
"Immense potential for adventure activities from the north to the south and the coastal regions"
India is being readily pushed as an adventure tourism destination by MoT and ATOAI, developing new goals every day, for which the facilities and support staff should be of global standards. "It is just the beginning to build an adventure tourism country which has an immense potential for adventure activities from the north to the south and the coastal regions," added the minister.
With adventure tourism rapidly growing in India, the tourist travelling to or within the country is seeking different kinds of experiences. Releasing such guidelines will help build and boost travel and trade and welcome the new set of travellers which will develop this niche sector and to tap the potential offered.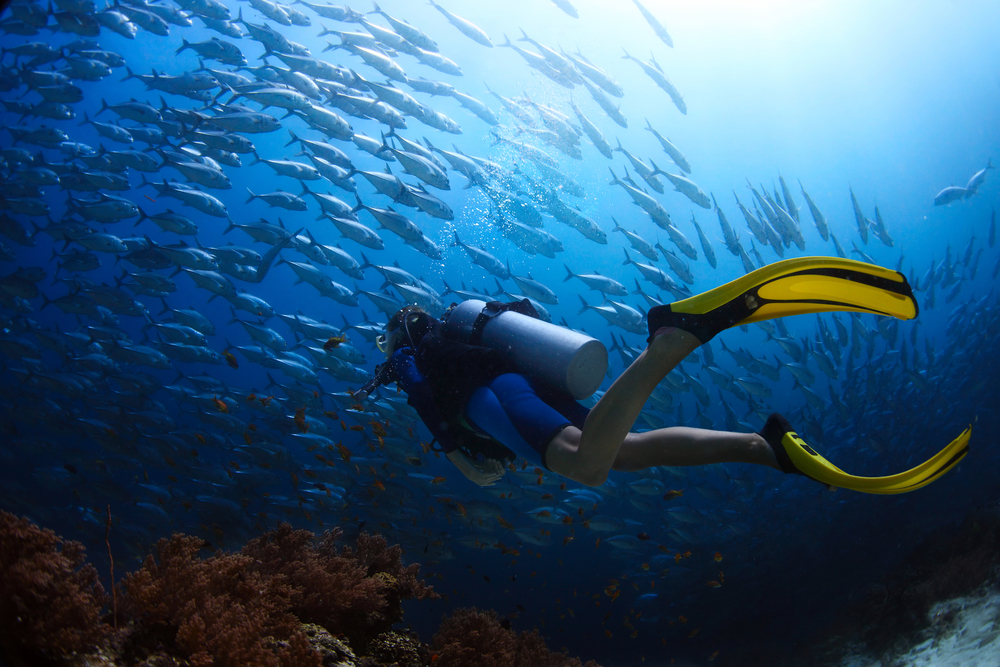 Adding to the guidelines, tourism secretary Rashmi Verma said that the guidelines have been formulated in consultation with all stakeholders like state governments, tour operators and now need to be adopted so that India could be an internationally acclaimed adventure tourism destination.
ATOAI resident Swadesh Kumar extended his gratitude for the document as these guidelines will codify the standard operating procedures and instructions for risk mitigation and emergencies as well as provide for details like safety precautions, training required and insurance.