Founder of Isprava: "The luxury of a hotel with the warmth and comfort of a home"
Nibhrant Shah, founder & CEO of Isprava, tells Vaishalli R how Isprava specialises in the "design of luxury homes for discerning individuals"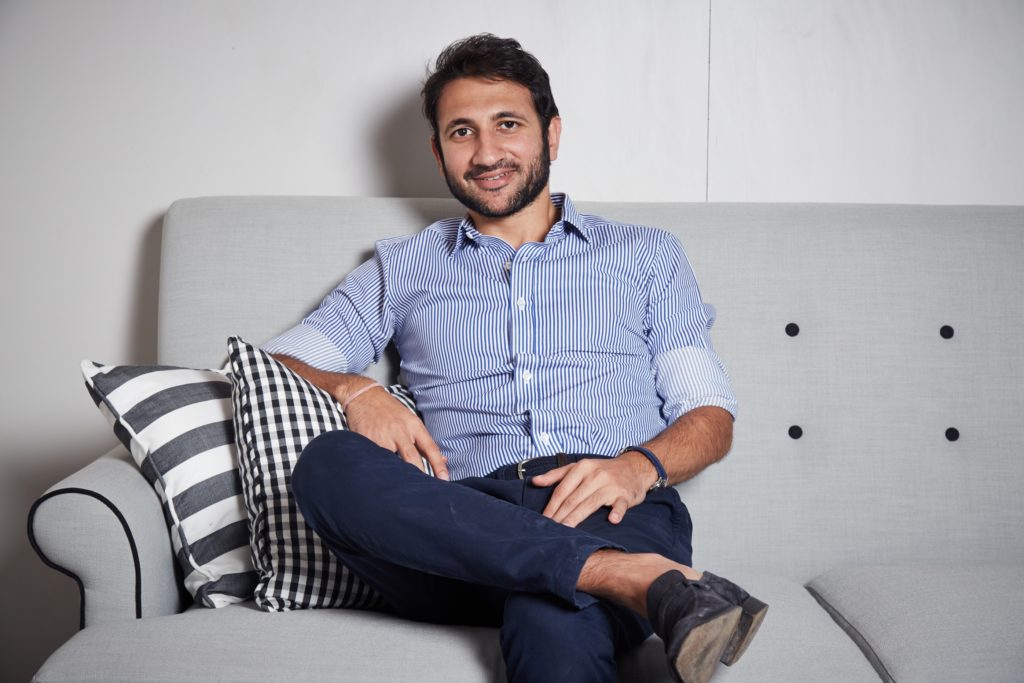 Isprava aims to redefine luxury while celebrating a region's rustic charm; its aesthetic champions Indian tradition while showcasing European subtlety. Shah works with all-natural materials and strive to simplify cumbersome processes to create dream holiday homes for those with the finest tastes.
It all started in 2013 when Nibhrant Shah, founder and CEO of Isprava, escaped from the frenetic city life as an investment banker and was compelled to look for a place offering tranquillity and luxury. A destination with connectivity, yet he could easily disconnect – a home away from home.
It was a getaway to Goa that became the first chapter of this ever-evolving story. "I appreciated the juxtapositions that can be found in Goa. The 16th century history against vibrant neighbourhoods. The calm beaches against crowded shacks. The energetic parties against tranquil hideaways. I decided this land of contrasts is where I would own a holiday home," he said.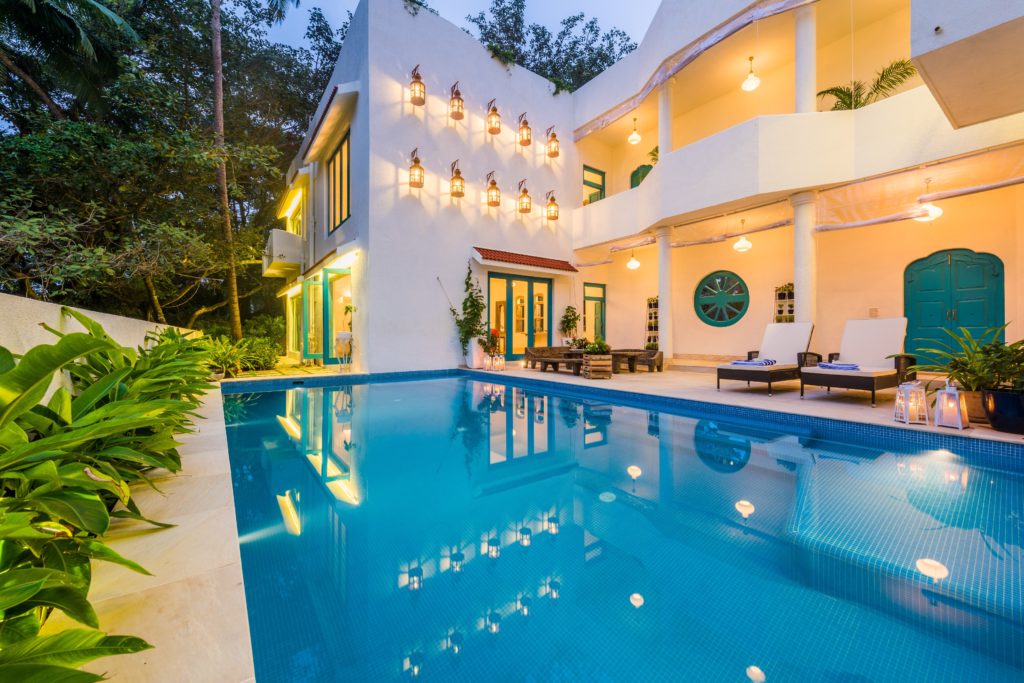 However, Goa was marred by gated communities, complicated paperwork and lax regulations. Purchasing a home was an ordeal. He continued, "The homes lacked a feeling of authenticity and exclusivity. Personal comfort was not a priority and attention to the environment and community was deeply deficient. It gradually dawned on me that what cannot be found, must be created. And thus Isprava was born."
"Isprava means 'strength' in Croatian and signifies the strong and sturdy pillars built in homes"
For Shah, hospitality is one of the focus areas in the coming months and he wants to extend the services to homeowners and potential customers by enhancing their holiday experience. "We believe in crafting exclusive experiences to guests to make their holidays memorable. We are still at a nascent stage with our plans," he added.
So why homes not resorts? "Homes can bring a whole new dimension to your holiday experience and make it more memorable for everyone involved. First and foremost, a home is a lot more intimate. The experience thus becomes very private where everyone has the luxury of their private rooms but at the same time enjoy relaxing together in common areas like the living room, private pool, this allows you to be closer to the people you are travelling with," claims Shah.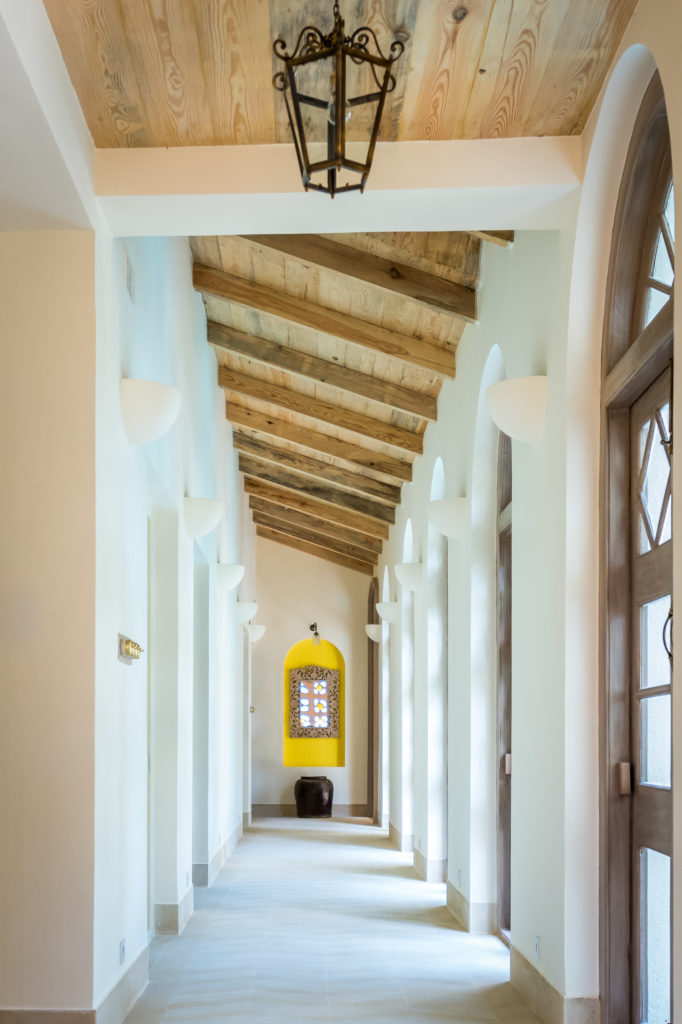 Not only are homes serviced but also have a staff member always at one's disposal, without having to wait – which definitely makes the experience seamless.
"We like to call this experience 'luxuries of a hotel with the warmth and comforts of a home'," he says.
Isprava specialises in the construction and design of sophisticated luxury homes for discerning individuals.
A typical Isprava home is designed by leading international designers, fully furnished with antique furniture and is maintained by a property management team on the owner's behalf.
Speaking about the cost and investment involved in running such properties, Shah said: "Our homes are maintained by a professional property management team, including housekeepers, plumbers, gardeners, guest relationship managers, and security guards and we take pride in making the process seamless for the homeowner.
"Our services are complementary for a year, after which we continue the services for a fee depending on the size of the home and the services required. Typically the cost for these services to the homeowner would range between INR 10,000-75,000 per month depending on the number of services they choose."
Looking at the rate with which the villas and homes are mushrooming, luxury villas and homestays allow for a more intimate and curated experience for those who like to holiday. According to Shah, "Trends are changing with time and people have realised that they can spend the same amount (mostly less), they can have the entire family enjoying by their private pool while a personal chef cooks them an authentic meal.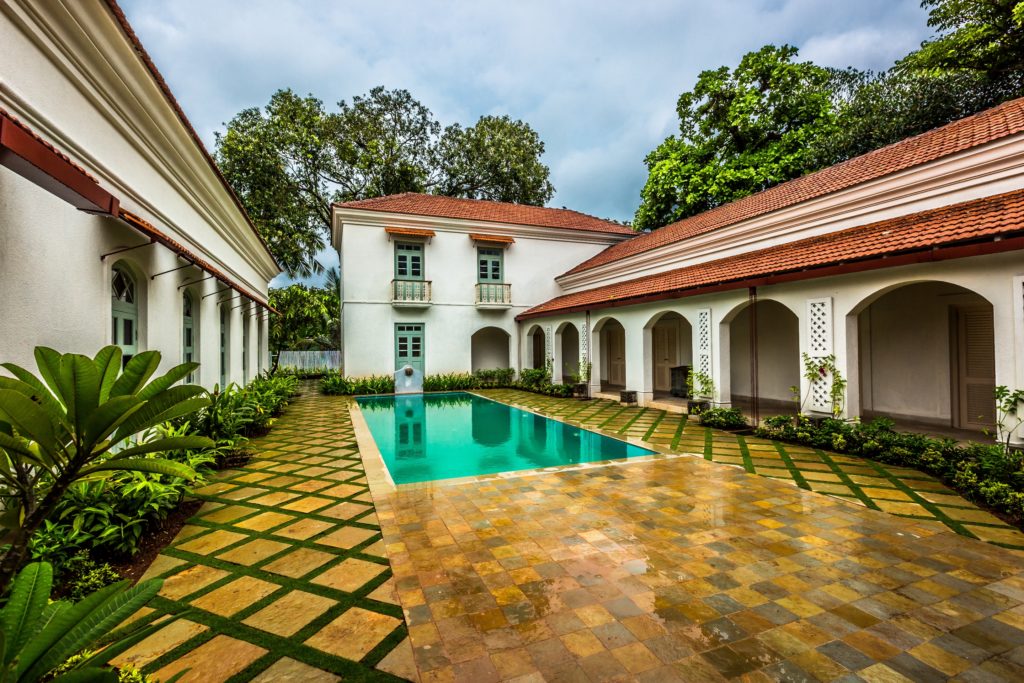 "This has led to villas and homestays having a lot more demand all year round, as compared to resorts and hotels." Isprava's clientele includes prominent celebrities across sports and cinema as also industrialists and bankers including cricketer Sunil Gavaskar, founders/promoters of large Indian companies such as Infosys, SpiceJet, amongst others.
With its recent fund raise of Rs 21 Cr from Godrej family office, Anand Piramal, Isprava is building and developing luxury homes ranging between Rs 3 and 30 crore across Goa and Nilgiris and looking to expand its footprints, both in India and overseas. "The capital raised will be used for further team development, marketing and technology, entering new markets alongside launching a new business line in the hospitality network offering luxury homestays and homes for travellers," he concluded.