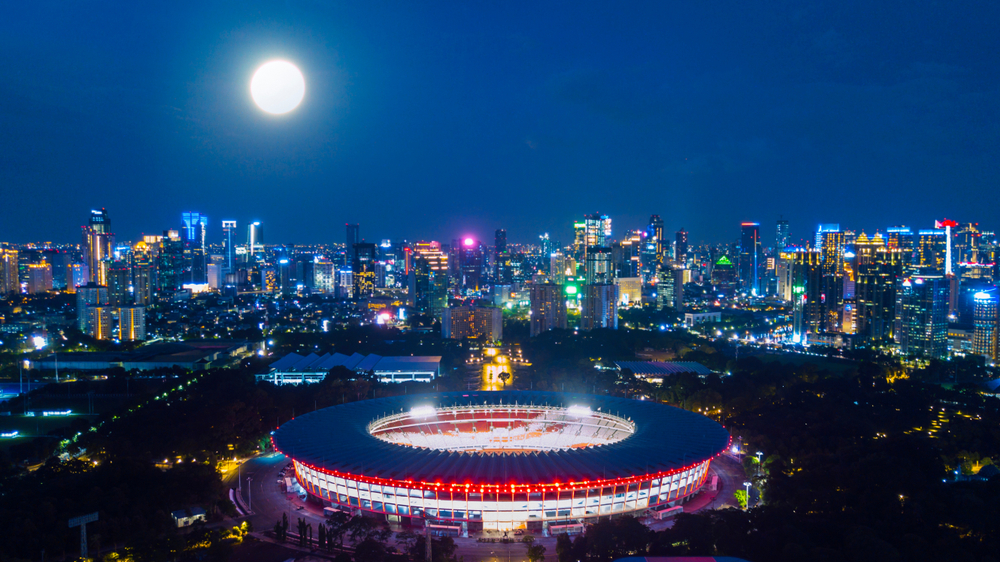 Ahead of the 18th Asian Games, Jetstar Asia has added eight return services between Singapore and Jakarta in support of athletes, family and friends who may be attending the games this year.
These flights will operate in addition to the airline's regular scheduled services from 15 August to 10 September 2018.
More than 15,000 athletes and delegates from 45 Olympic Council of Asia member nations are expected to participate. Contingents from participating countries including the Philippines, Malaysia, Thailand, China, Japan, Hong Kong, Chinese Taipei, Vietnam, Singapore are among some of the countries participating in the Games.
The Asian Games will be held between 18 August to 2 September 2018 and will be hosted in the capital cities of Jakarta in Java and Palembang in Sumatra simultaneously. Jetstar currently operates three weekly services between Singapore and Palembang and up to 29 services a week and up to 2 additional weekly services between Singapore and Jakarta.
Jetstar has also recently revised its flight schedule between Palembang and Singapore. The change in the operational days of the flight services will see shorter layovers in Singapore for travellers from Palembang to tourist destinations including Penang in Malaysia, Ho Chi Minh City in Vietnam and Phuket in Thailand.
Additional flights schedule
The Singapore-Jakarta service will run on Monday, Wednesday and Friday, with flight 3K213 leaving SG at 1655. The return Jakarta-Singapore service 3K214 will depart JKT at 1830 on on Monday, Wednesday and Friday.
The Singapore to Palembang (3K235) service will operate on Tuesday and Thursday at 1120, and Sunday at 1635. The return flight, Palembang to Singapore (3K236) will depart at 1205 on Tuesday and Thursday, and on Sunday at 1720.