| | |
| --- | --- |
| Industry : | Recruitment |
| Sector : | Hotels and Accommodation |
| Department : | Sales |
| Employment Type : | Full-Time |
| | |
| --- | --- |
| Work Sponsorship : | Available |
| Experience : | 3 to 5 Years |
| Vacancies : | 1 |
| Job Status : | Active |
Job Description
Our client is managing a luxurious golf and sports resort in Thailand. The property features high-end facilities known for uncompromising quality in all services including Food and Beverage standards combined with world class accommodation, wellness, business, events, and sports/leisure facilities.
Director of Sales -Sports is responsible for developing and overseeing the implementation of overall
sales strategy for all sports related facilities to attract qualified sports-related business
opportunities.
Prepares Sales Reports and annual Sales & Marketing Plan.
Creates an effective Sales Programs that will increase awareness and positive perception of facilities and events.
Assist GM Sports in preparation of the marketing, advertising, sales plans, programs and annual
budget; manages within approved plans and budgets.
Develop rates, group sales deployment strategies through review of competitive data, demand
analysis and mix management.
Direct and manage all sport groups, transient, and banquet sales activities to maximize revenue
for the hotel.
Develop and implement a sponsorship sales plan for increasing revenues in a cost-effective
manner. Target objectives include increasing sponsorship sales and creating sponsorship
products and licensing deals in order to meet or exceed the overall business objectives.
Develop and implement a sponsorship budget to achieve the sales plan.
Develop and implement an annual trade show or other events to assist in achieving the business
objectives.
Develop, maintain and implement sponsorship program guidelines to increase sponsorship recruitment, satisfaction, and support.
Manages all sponsorship activities. Responsible for sponsor prospecting, proposal customization and presentation, contract revision and servicing, sponsor follow-up and support, trade shows development and representing the company at industry functions.
Interface with Internet Marketing to create and manage online sponsorship programs to ensure a steady stream of prospects and future sales.
Submit marketing plans, prospect activity, and forecast reports to the President; provide briefings to others as necessary or as requested. Perform other duties as assigned.
Read Full Job Description
About The Company
---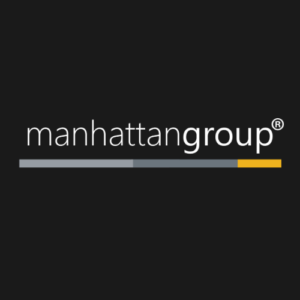 Melbourne VIC, Australia
Recruitment
Hotels and Accommodation
Overview

Overview
Great people are critical to the success of every hospitality business. Hiring them however is easier said than done. The best are rare, difficult to find and hard to attract. Competition for them is intense.
We have an exceptional, recruiting brand in global Hospitality. As a recognised talent sourcing and best-in-class recruitment firm, we have set the benchmark for recruitment support service excellence and social-savvy in premium Hospitality. We have offices in London, Cape Town, Saigon, Phuket, Sydney, and Melbourne.
This is expertise. This is industry understanding. This is Manhattan Group.
"Hospitality's Recruiter of Choice!"​ is our unique proposition for bespoke hospitality companies. We are, first and foremost, experienced hoteliers. We strive to continuously synchronize, recalibrate and respond to changing market conditions to search, attract, and recruit the best talent in Hospitality. Are you ready for your next move?
Jobs available: 8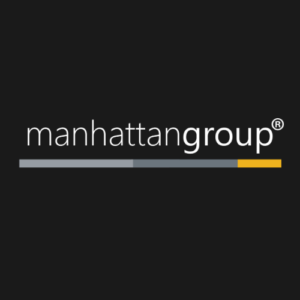 THB 120,000 - 150,000 Monthly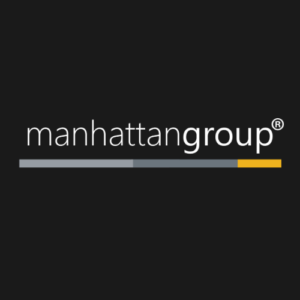 THB 40,000 - 50,000 Monthly
FREE JOB ALERT!
Stay updated with the latest job opportunities sent to your inbox!
You can unsubscribe at any time
Similar Jobs
---