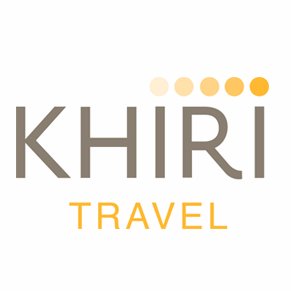 Sales & Communications Manager (Myanmar)
Khiri Travel
Yangon, Myanmar (Burma)
19 Dec 2018
Function :
Sales & Business Development, Marketing & PR, Management & Administration
Work Sponsorship :
Available
Experience :
1 to 3 Years
Job Description
Job Description:
The Sales & Communications Manager will support our strong local sales and operational teams. The role involves working independently on projects, relationship building with new international agents and efforts to increase brand awareness locally. The position is both client and internal team facing, and candidates should possess strong cultural sensitivity and an ability to develop the collective can-do spirit that is core to the company's value statement: Sharing our Passion for Discovery.
Job Responsibilities:
Manage the entire sales process of special files (e.g. Incentives groups, TV crew, weddings, etc.)
Develop relationship and tailor-make programs for new agents
Support communication between sales teams and overseas partners
Contribute to marketing efforts, newsletters and social media output
Develop local expat market presence with schools, embassies, etc.
Client document quality control and detailed checks
Monitor proper use of Khiri systems by sales teams
Provide training to improve communication and commercial skills of the teams
Maximize revenue of agents through product analysis and improvements
Be an active member of the Khiri Green team supporting sustainable practices
Be involved in the management team and take on projects that could include operations, customer care, finance and hr / admin
Be an ambassador for the Khiri brand and Myanmar as a world-class destination
Qualifications, Skills & Experience
Bachelor degree or previous successful experience in Tourism and Hospitality
International work experience
Fluency in Business English
Excellent knowledge and understanding of Western consumer behaviour
Adept at mentoring and coaching
Strong attention to detail
Pro-active, customer focused and results oriented
Excellent time management skills
Ability to work independently and/or under pressure
International work experience required
Expats welcome to apply
Reports to: General Manager
Read Full Job Description
Work Location
Address: Bogalay Zay Street, Yangon, Myanmar (Burma)
Culture
Exciting
Professional
Motivating
Positive
About The Company
---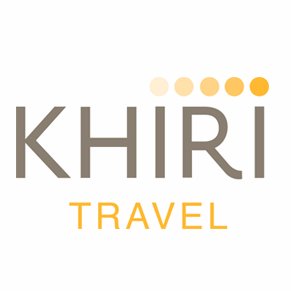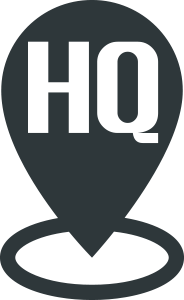 Thailand
Tour Operator & Travel Agencies
200 to 500 employees
Established in 1993 by Chairman Willem Niemeijer, Khiri Travel is Asia's leading destination management company for tour operators seeking to provide their clients with quality, authentic, and sustainable experiences. Our mission is to the provide the most innovative and sustainable travel experiences and champion the people, culture, and natural sites in our destinations....
---
Similar Jobs
---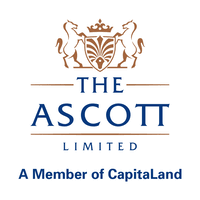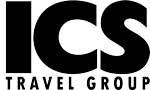 Ho Chi Minh City, Vietnam
USD 500 - 800 + Commission