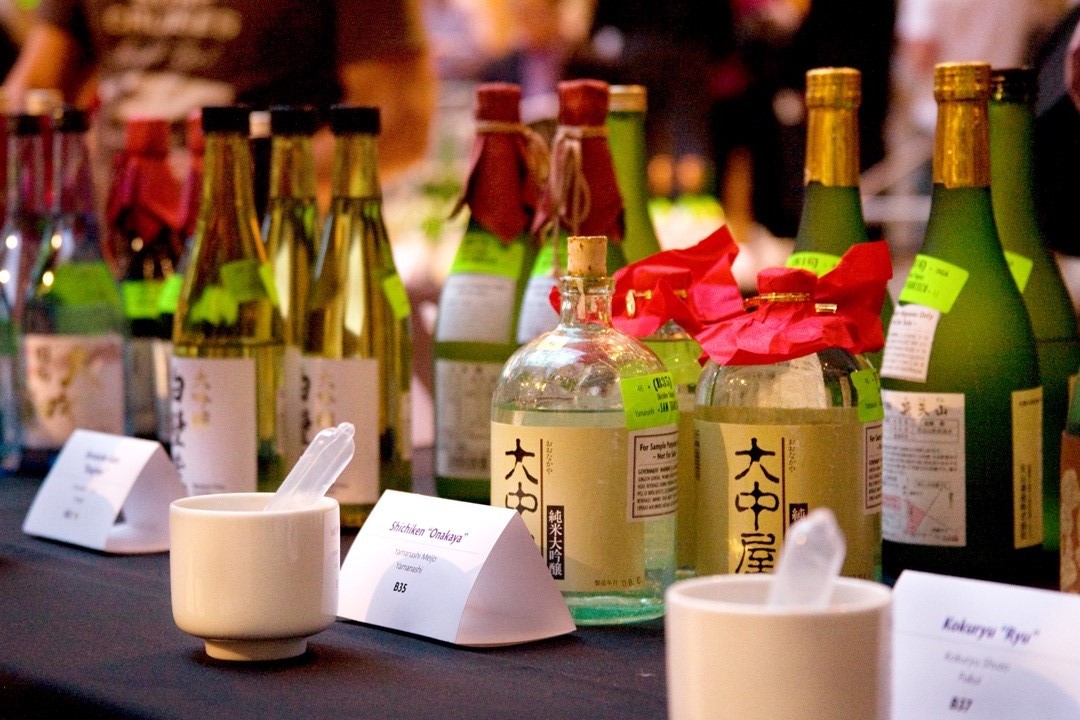 The Joy of Sake, the world's largest sake celebration outside Japan, has announced the date of its first-ever London appearance. Featuring hundreds of sakes and sake-themed small plates from the city's restaurants, the event will be held at the Barbican Centre on 28 September from 6pm to 9pm.
The Joy of Sake, first held in Honolulu in 2001 and now in its 18th year, celebrates the ancient art of sake-brewing, bringing together premium daiginjo, ginjo and junmai labels from every region in Japan. This year's annual tour kicked off in New York City on 15 June, continues on to Honolulu and London, and concludes with a finale festival in Tokyo at the onset of the sake-brewing season.
Sales of sake in the UK have increased by 240% over the last decade as it moves beyond Japanese restaurants and into a broader dining milieu.
"The most dynamic sake scene in Europe"
Chris Pearce, founder of The Joy of Sake, said: "Over the past five years London has achieved global acclaim for the quality and creativity of its cuisine. Not coincidentally, it also has the most dynamic sake scene in Europe. We feel that now is the time and London is the place. We look forward to bringing the world's best sake celebration to the UK."
September's event features sake from 192 breweries across Japan delivered to London in an unbroken chilling chain. Half are ultra-premium daiginjo sakes, made from the innermost core of the rice grain. Guests help themselves to self-serve tastings, while eating sake-themed dishes from a selection of top London restaurants, among them SushiSamba, Gymkhana, Sake no Hana by Hakkasan, Dinings and Chisou.
Tickets for The Joy of Sake London are priced at £75 and include unlimited samplings of sake and small plates from 14 participating restaurants. For tickets and information visit joyofsake.com.