KE Adventure Travel launches five new cycling adventures
Cycling tour specialist KE Adventure Travel, set up by cyclists for cyclists, has announced five new destinations in its Exotic Cycling portfolio for 2018:
Exploring Iran by Bicycle
A south to north adventure cycling journey through ancient Persia, the tour includes: sightseeing in Shiraz, Persepolis, Isfahan and Tehran; a night at the Zein-o-Din Caravanserai; a tour of Zoroastrian Yazd, the 'city of windcatchers'; and a chance to meet local people at the ancient 'red village' of Abyaneh. The 15-day tour stars from £2,995.
Family Guided Cycling in Istria, Croatia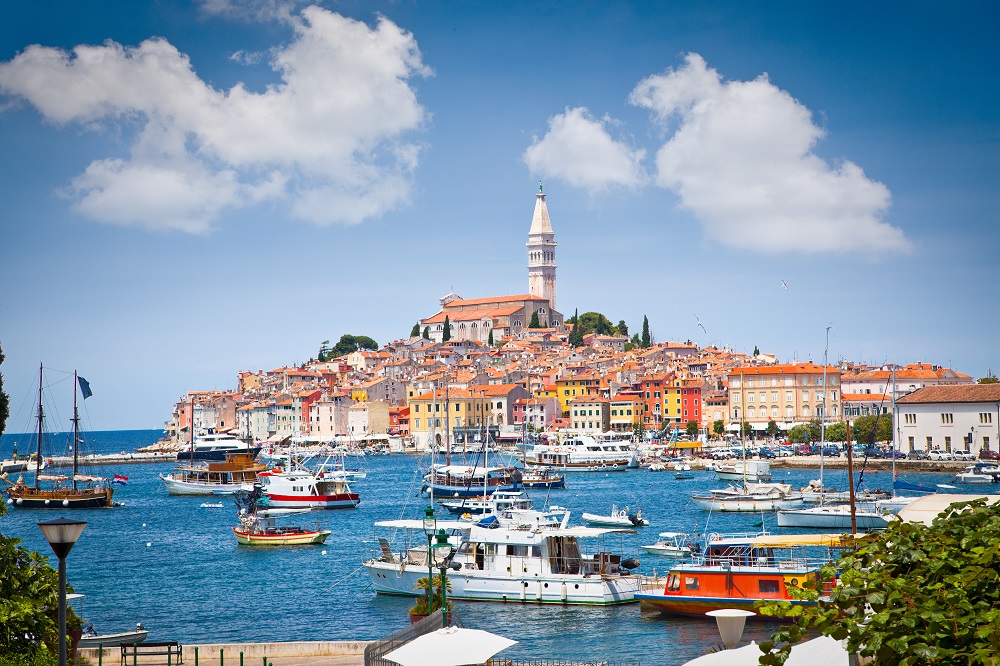 This family-friendly twin-centre cycling holiday, along coastal tracks, through olive groves and vineyards, includes: 4 days on rural roads and tracks crossing National Parks; ​sea kayaking, snorkelling, swimming and visit a cave in a fjord; searching for fossils in Kamenjak National Park;  and cycling through the old Parenzana railway track. The 8-day package, suitable for ages 8+, starts from £895.
Sri Lanka End to End Road Cycle Tour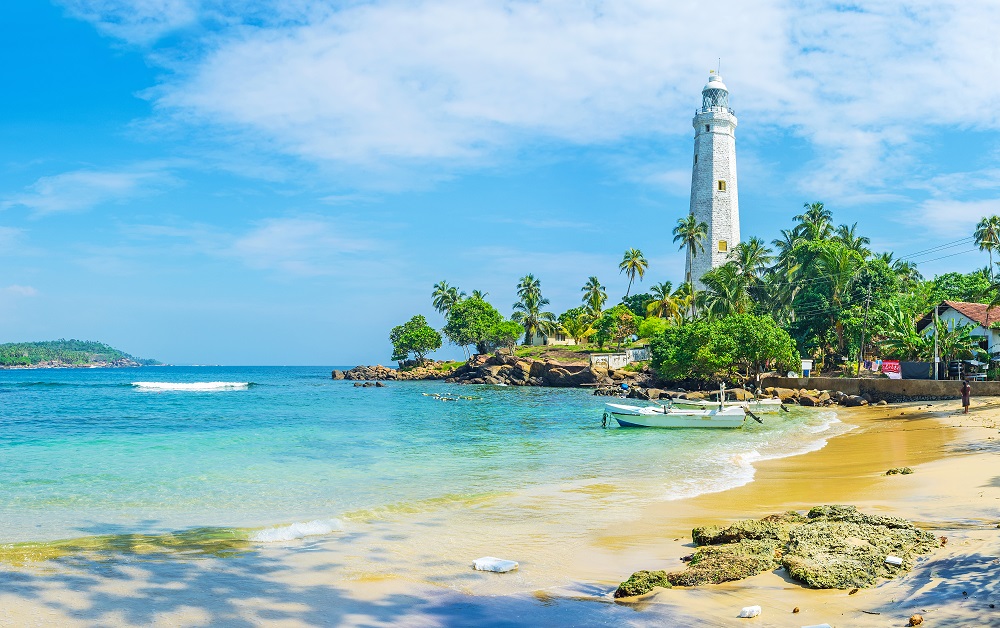 A road cycling holiday, north to south across the exotic island of Sri Lanka, takes in from Jaffna to Dondra Lighthouse: rice paddies, tea plantations, mountains, Indian Ocean beaches, Anuradhapura, Sigiriya, Dambulla and the 'hill capital' of Kandy. The itinerary has both coastal and inland cycling and a level roads plus hillier rides. The 12-day tour starts from £2,395.
Hoi An to Angkor Wat Cycle Discovery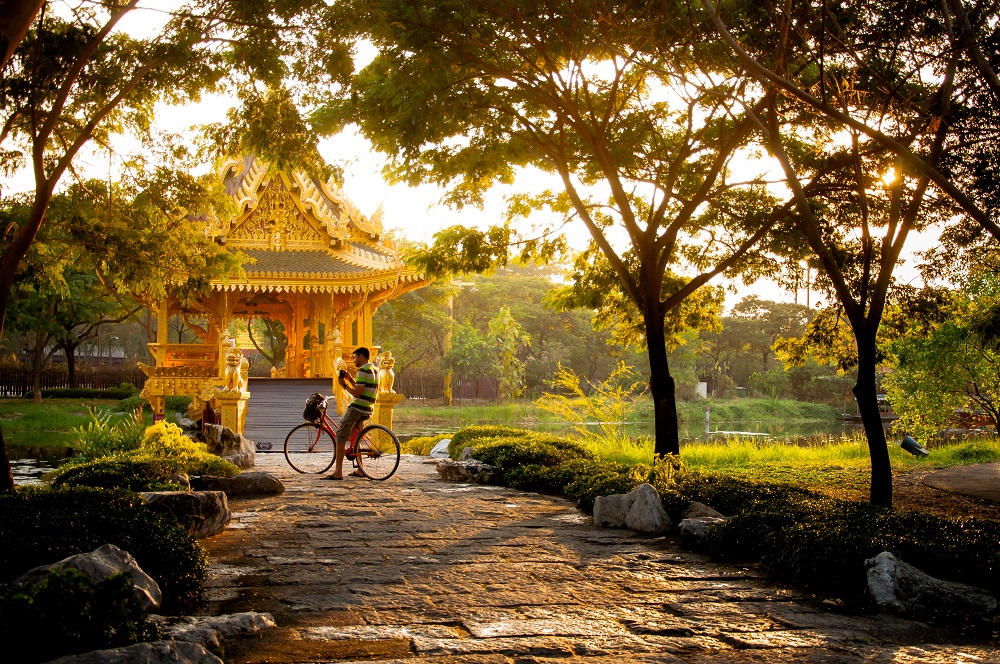 A cycling and cultural highlights holiday in Vietnam and Cambodia includes: Siem Reap and the UNESCO-listed temples at Angkor Wat; meet the Bahnar and Jarai ethnic minorities of the Vietnamese highlands; a free day and market visit at Banlung, a remote Khmer provincial town; a boat trip on the River Mekong in search of Irrawaddy dolphins. The 14-day tour starts from £2,195.
Hanoi to Hue on the Ho Chi Minh Highway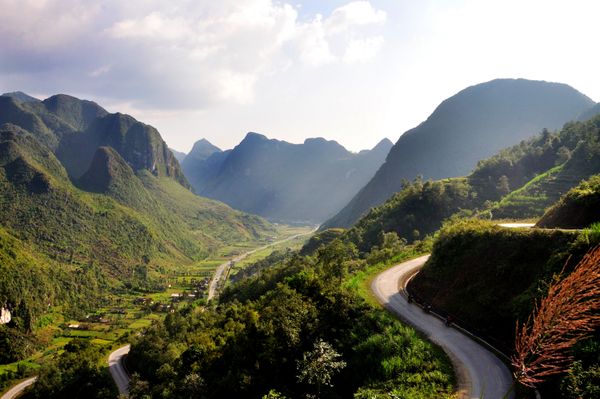 A classic road cycling holiday from Hanoi in the north to Hue in central Vietnam, this tour includes the Ho Chi Minh Highway through the rural heart of Vietnam. Guests will: meet people of different ethnic groups – Hmong, Dao and Thai; see the karst landscapes of the Truong Son Mountains; and visit the city of Hue and Vietnam's UNESCO-listed Imperial City. 11 days from £1,845.