On the trail of Kentucky bourbon and the wines of Burgundy and Tuscany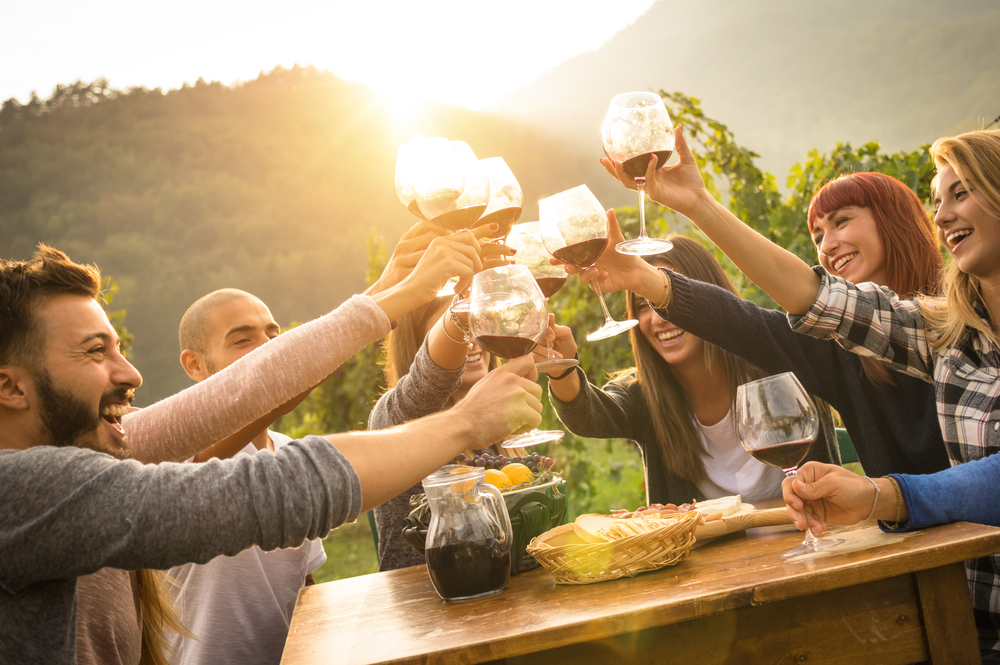 With booking activity growing, Spirited Stories, the new brand from travel innovator DHARMA, is introducing three new small-group tours in Kentucky, Burgundy and Tuscany for 2023 as part of its growing wine and spirit-led portfolio. These itineraries combine guided tastings, mixology masterclasses and world-class dining to create moments that are rich in both discovery and celebration.
Spirited Stories has now launched ten global itineraries for 2023 under an exclusive partnership with some of the world's most notable wine and spirits brands, including Absolut Vodka in Sweden, Jameson Whiskey in Ireland and Perrier-Jouët Champagne in France. All of these trips are now bookable through the trade, with travel agents earning a commission of 20%, and as a further tool to help agents close the sale, the brand will hold a booking for any 2023 departure with a deposit of just £100 until 21 December 2022. Spirited Stories are already being successfully distributed through OTAs such as TourRadar, Tour Hub, Viator and Tourhound, with more distribution partners seeking this new product offering.
Dharma's Founding CMO Dan Christian said: "As bookings for 2023 travel continue to soar, we're seeing great interest from partners to include these highly-exclusive and desirable travel experiences to their offering"
"Consumers are, more than ever, seeking to combine their interests and passions with their travels. Exploring a beautiful destination through its food and drink is one life's great pleasures – after all what is more convivial and celebratory than sitting around a table with new friends, tasting the best wine and spirits in the very places where they are lovingly produced by artisans and experts in their craft?".
All Spirited Stories trips feature three- to four-night stays and are thoughtfully curated from start to finish. Groups are capped at 12 participants and itineraries include carefully selected accommodations, most meals, on-the-ground transport, and activities such as cooking classes, bike/walking tours, and kayaking.
The new trips will take travellers to the home of Kentucky bourbon and some of Tuscany and Burgundy's finest wines with exclusive meet-the-maker events and behind-the-cellar-door experiences. They complement the launch collection – also new for 2023 – including Stockholm & Southern Sweden (Absolut Vodka), Champagne, France (Perrier-Jouët Champagne), Oaxaca, Mexico (Mezcal Tequila), Napa Valley (Mumms Californian wine) and Marseille, France (Ricard Pastis).
The new trips are as follows:
DANCING DOWN THE KENTUCKY BOURBON TRAIL
Based in Louisville, the riverside city at the heart of Kentucky bourbon country, this four-day itinerary explores the history and flavours of this distinctive tipple through expert-led tours, tastings and whiskey-paired dinners. Highlights include a visit to the Rabbit Hole distillery, a masterclass at a woman-owned watering hole and a day on a local thoroughbred farm. From historic Old Louisville to the trendy NuLu neighbourhood, guests will also get under the skin of this destination through its food – including a tasting tour of Kentucky classics like bourbon balls – its music, and its cultural heritage.
Four days, from £1,290 per person, including hotel accommodation, most meals, activities, ground transportation, tips and gratuities. Trips run from May to July 2023.
TASTE TUSCANY: Italy Wine Journey
The micro-climates of the Tuscan hills create a rich diversity of wines, from the silky Brunello to the earthy Nobile, all of which are ripe for the tasting on this four-day culinary odyssey based in the medieval hill town of Montepulciano. Starting with a sommelier-led tour of the town, the trip includes an informal Italian lesson and cooking lesson with an artist-turned-chef and travels through glorious scenery to San Gimigano, Pienza and Montalcino for vineyard visits and tastings, meeting the makers of local pecorino, olive oils, sauces and conserves along the way.
Four days, from £1,515 per person, including hotel accommodation, most meals, activities, ground transportation, tips and gratuities. Trips run from April to October 2023.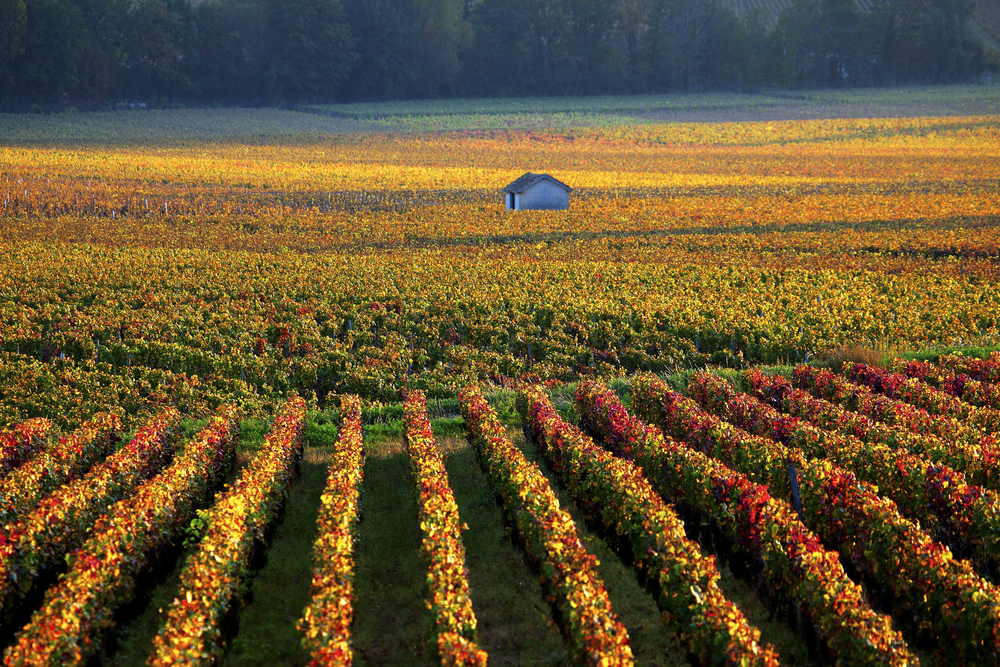 TASTE BURGUNDY: A France Wine Journey
Featuring private cellar visits, vineyard e-biking along the Route des Grands Crus and a wine-paired cooking class with a local chef, this four-day trip uncovers why Burgundy has become synonymous with some of the world's most sought-after Pinot Noirs and Chardonnays. Guests will visit the 15th-century Hospices de Beaune (home to the annual grand wine auction), stroll through the stalls at the weekly farmers' market and enjoy the locally sourced menu at Caves Madeleine, a place beloved by the region's winemakers.
Four days, from £2,179 per person, including hotel accommodation, most meals, activities, ground transportation, tips and gratuities. Trips run from April to October 2023.