Khiri Travel introduces modular trips to Sulawesi, Indonesia
Interchangeable options open up south, central and north sections of the island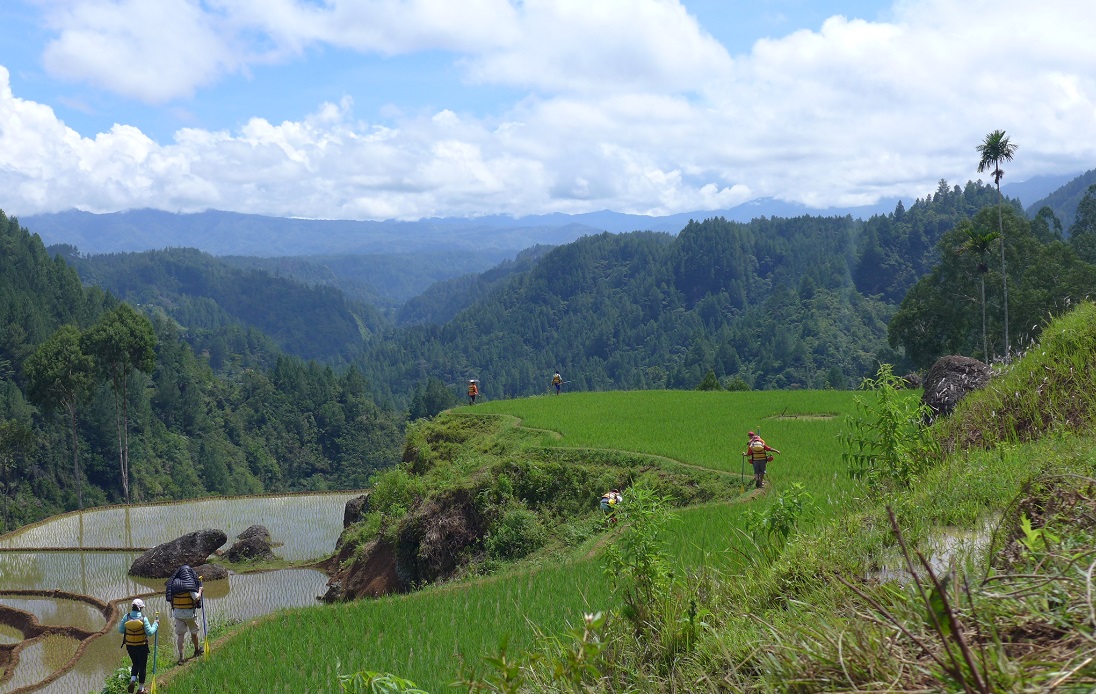 Khiri Travel Indonesia has launched three options for exploring the Sulawesi archipelago in Indonesia: one week in south Sulawesi only; two weeks comprising south Sulawesi plus central or northern areas; or three weeks or more in all three regions.
Each option can be customised and has been designed for the adventure seeker who wants to get off the beaten track but retain comfortable lodgings and transport, quality meals, and cultural insights from local Khiri guides.
"The Sulawesi experience is a world within a world in Indonesia," says Herman Hoven, general manager of Khiri Travel Indonesia. "In most places there are very few tourists. Our guests tell us they feel a real sense of discovery in Sulawesi."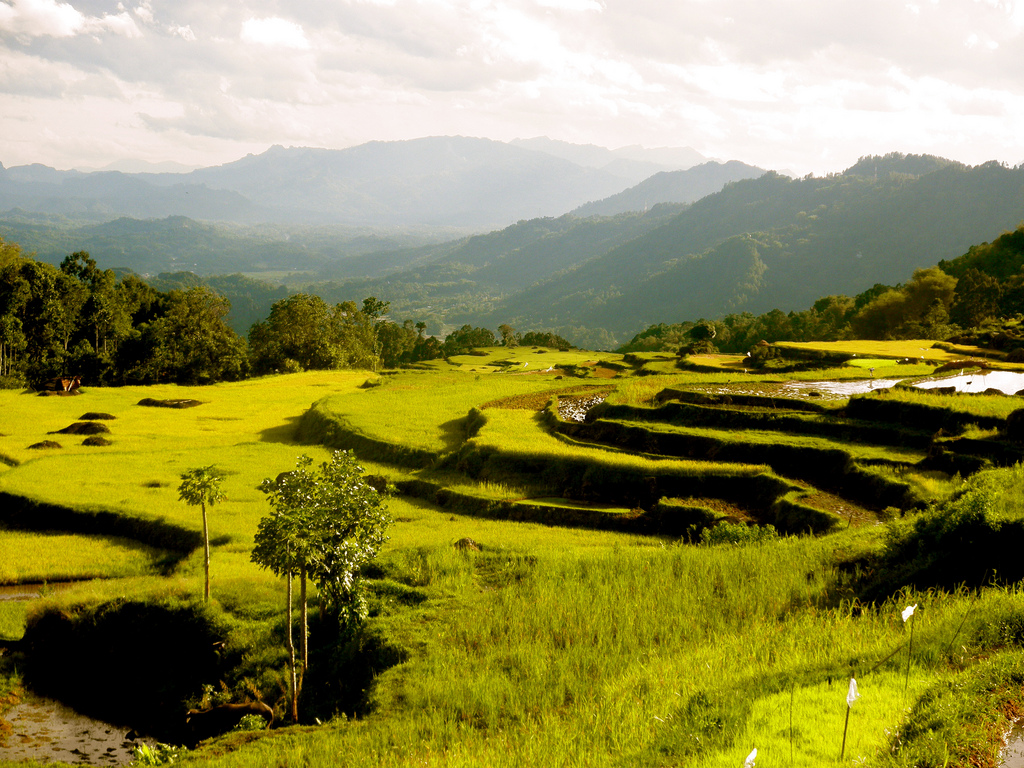 After exploring the capital Makassar, the one-week south Sulawesi trip focuses on the Toraja Highlands with its mythical culture. The journey includes riverboat trips, forest hiking, and cycling. On the return leg, the flight between Palopo (near Toraja) and Makassar takes an hour.
The two-week option continues from Toraja to central Sulawesi's Post Lake, Tentana, waterfalls, a local homestay and the mysterious and still unexplained Bada (Napu) Valley megalithic site, which was only discovered by the outside world in 1908. A trip to the Togean Islands to see the local Bajo people, who live in stilt houses at sea, and to discover secret beaches and a lake full of jelly fish, can be inserted instead of, or as well as, the Bada Valley.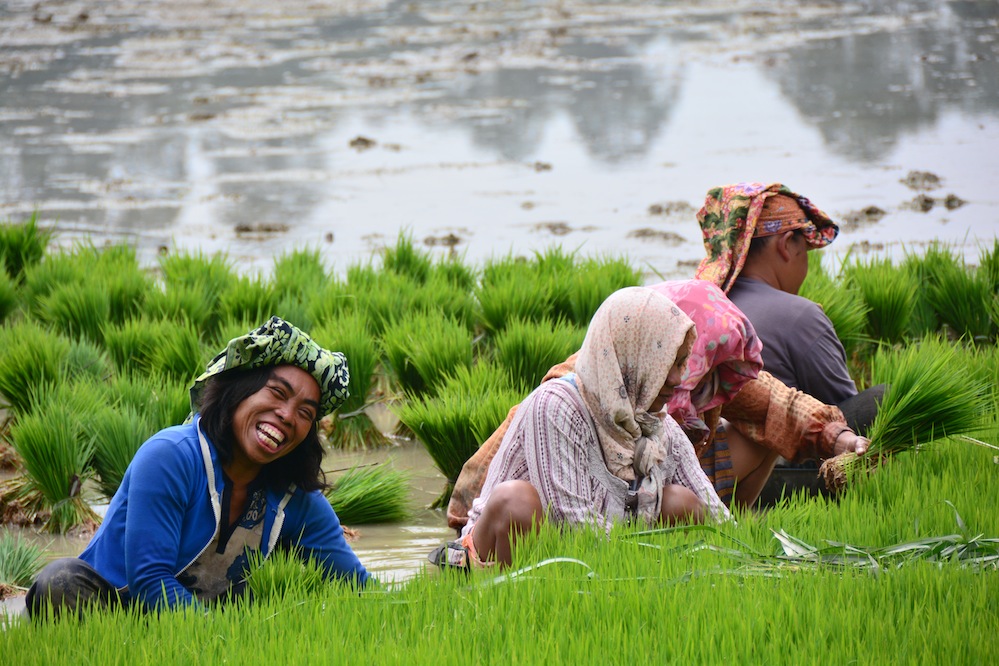 North Sulawesi offers a more nature-focussed experience with snorkelling and diving sites at Bunaken, a drive and hike to the top of the Mahawu volcano, a walk beside a sulphur lake, and a rainforest journey in Tangkoko national park, home to the tarsier, the smallest primate in the world.
Khiri Travel opened its Sulawesi office in Makassar in January to continue expansion of its DMC services across the Indonesian archipelago. International aviation hubs such as Singapore, Jakarta and Bali offer direct flights to Makassar, putting Sulawesi within reach for mainstream tourists in Southeast Asia.