Ladies and gentlemen, British Airways says no more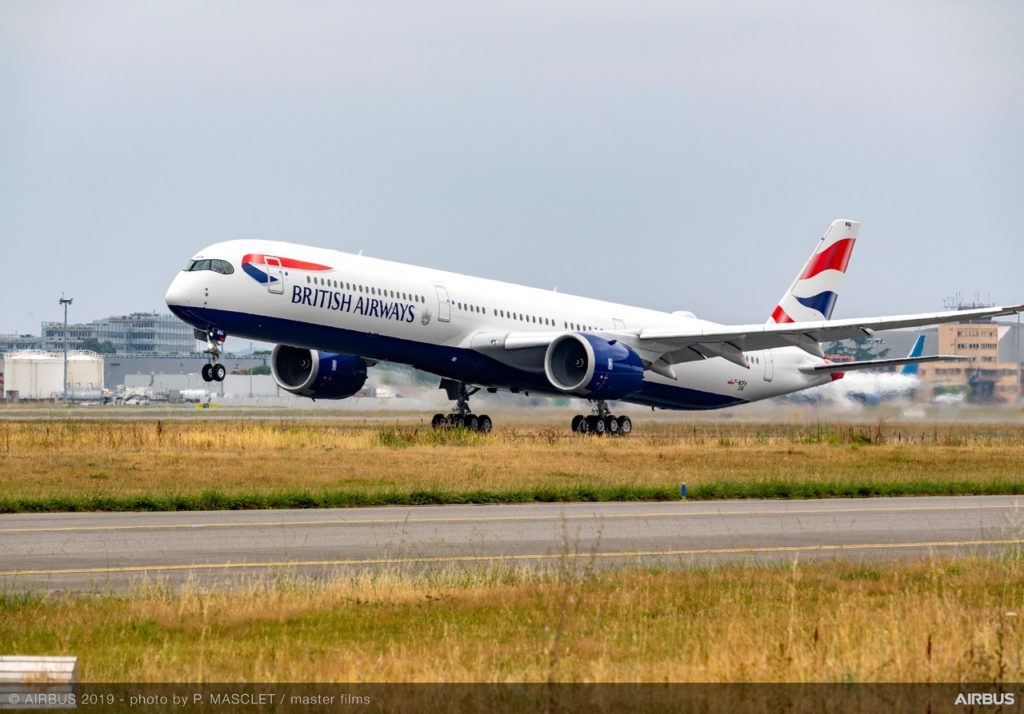 After becoming the latest airline to remove the term "ladies and gentlemen" from all onboard announcements, British Airways has been accused of trying to appease the woke brigade.
Instead of using gender-specific language, the airline will begin using gender-neutral language on all of BA's flights in the coming days.
The choice to stop using gendered announcements was a good one. British Airways is the latest airline to acknowledge that gender is not the only factor determining one's identity. When Lufthansa began using gender-neutral announcements in June, the airline realised that customers would need some time to get used to the change.
Non-binary people "whose gender identification doesn't sit comfortably with 'man' or 'woman'" may find gender-specific announcements particularly problematic.
In the words of Stonewall's LGBTQI+ advocacy group, a non-binary person is "someone who thinks that their gender identity and gender experience involve being both a man and a woman, or that it is fluid, in between, or altogether outside of the binary."
Stonewall recommends that people use terms like "folks, buddies, or everyone" when speaking to a group instead of the binary "ladies and gentlemen."
Other airlines that have adopted gender-neutral greetings use the term "hi everyone." It's unclear how British Airways will begin addressing customers.
To promote equality and welcome all of its passengers, Air Canada is anticipated to be the first major airline to stop using gendered announcements by the end of 2019.
Other airlines have followed suit, including Delta and Japan Airlines.
On the other hand, in 2019, when EasyJet contemplated beginning all onboard announcements with gender-neutral greetings, it received criticism. Airlines were deluged with hatred on Twitter because of the complaint. The airline swiftly abandoned the policy, saying they would only give "advice" on how to "welcome all customers politely and inclusively."
There is no immediate word from British Airways on whether it will tell workers to avoid using gendered personal pleasantries such as "Sir" and "Madam" during onboard conversations.