Last Event for Bright in 2018 held in Poole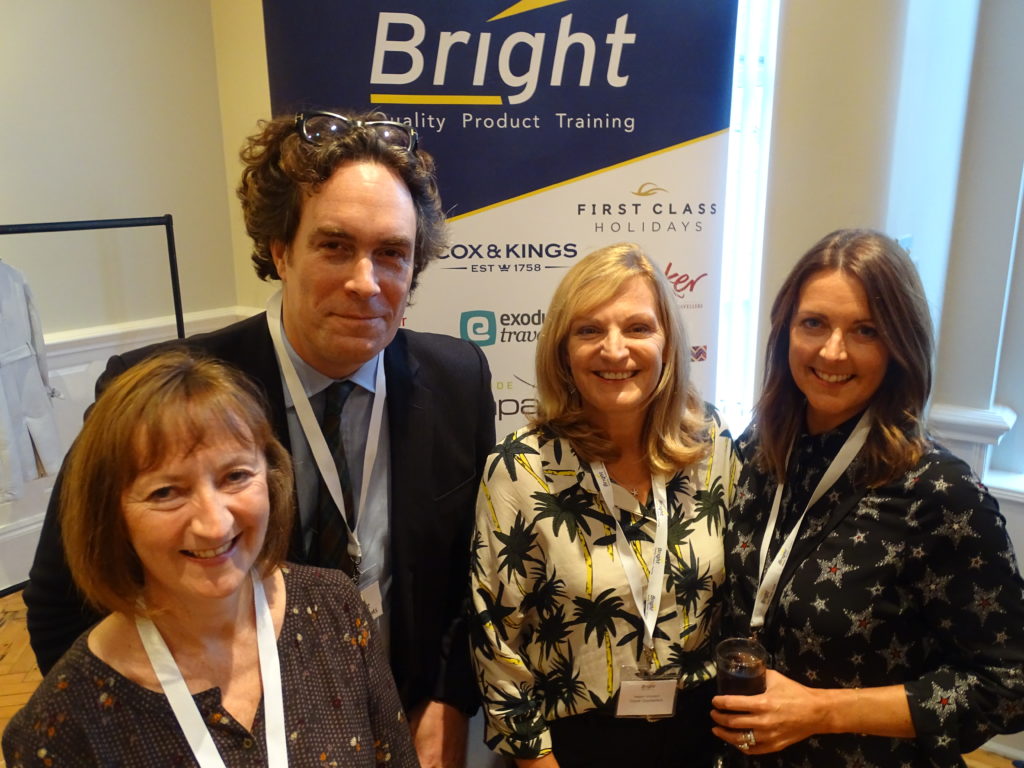 Thirty three independent travel agents from 16 agencies as well as Home Workers attended BRIGHT's, (Bringing Real Information & Guaranteed High Quality Training), last event for the year in Poole.
The event was hosted by members from Kirker Holidays, Mark Warner, First Class, Exodus, African Pride, Cox and Kings, Oceana Cruises, Veloso, Sunvil and Viking Cruises. The evening's event was in support of Abta's Lifeline Charity.
The top prize of a hamper from Fortnam and Mason from Oceania Cruises went to Denise Channing from Hays Travel. Agents attended from Freedom Travel/Co-op PTA, Go Cruise, Hays Travel, Holidaze, Inteletravel, Nigel Dean Travel, Sandbanks Travel and Travel Counsellors.
"We have ended 2018 with record attendance figures"
Hisham Mahmoud, chairman of Bright, said: 'We have ended the year with 14 very successful and well-attended workshops and dinners in key locations throughout the UK. We have hosted over 500 agents at our workshops and begun co-operation with many new contacts.
"Great enthusiasm has been shown by our independent agent guests which has been very encouraging for our members and we have ended 2018 with record attendance figures."
Bright will host events around the UK in 2019 and full details will be announced shortly.
See brightconsortia.com  for more information and bookings.