Lip Smacking Foodie Tours launch commissionable dining experience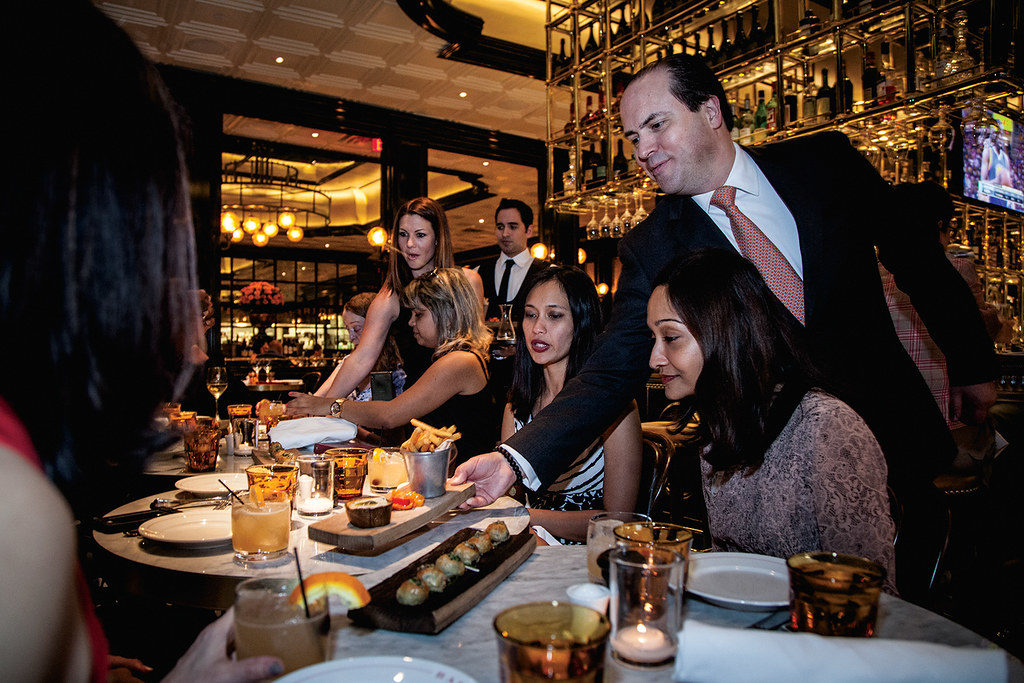 UK travel agents can now take advantage of Las Vegas's award-winning dining through Lip Smacking Foodie Tours, which offers fully commissionable culinary walking tours. Las Vegas attracts more than 750,000 arrivals from the UK each year, and in recent years the city has become renowned for its culinary scene.
Lip Smacking Foodie Tours cater for leisure travellers, business travellers and even corporate groups of up to 250, with personalised service and VIP access to the best tables in the house at the city's most acclaimed restaurants – all without standing in line or the hassle of making reservations.
Making three or four restaurant stops on The Strip or downtown Vegas, guests enjoy 10 to 12 signature dishes and a welcome from the chefs. Each tour includes an guide who provides insider knowledge of the stops along the way.
Eight different tours are offered in the city, with options including:
Downtown Lip Smacking Tour: discover the city's newly revitalised downtown, home to the most distinctive chef-driven restaurants (USD 125 per person)
Lip Smacking Boozy Brunch: three of Vegas' best brunches, all in one morning – the breakfast of champions! (USD 149 per person)
Savors of The Strip: a glamorous evening excursion with VIP seating at the hottest restaurants at prime time (USD 199 per person)
Savory Bites and Neon Lights: the ultimate bucket list experience with prime time dining at four hot spots, followed by an unforgettable helicopter ride over The Strip at night (USD 299 per person).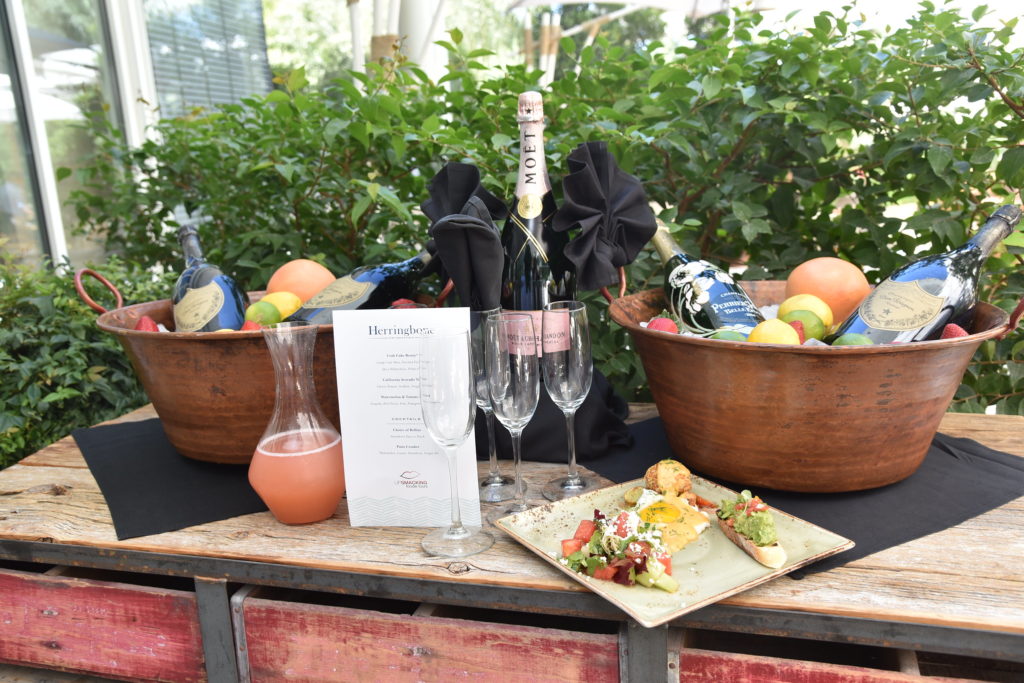 For the most indulgent experience, visitors can choose the Ultimate Steakhouse Tour and taste the best American prime and Japanese A5 Wagyu beef at three of the most celebrated and prestigious steakhouses in Las Vegas: Jean Georges Steakhouse, Scotch 80 Prime and Bazaar Meat. All signature dishes are served with a rare wine chosen for the occasion. This premium tour is priced at $799 per person.
Tours last for up to three hours, with prices ranging from $125 to $799 per person, depending on the tour chosen. All are commissionable at 12% to travel agents.
"Every agent wants to provide their clients with great memories"
Donald Contursi, founder and president of Lip Smacking Foodie Tours, said: "Every agent wants to provide their clients with great memories – and the chance to enjoy four award-winning restaurants in one night definitely fits the bill.
"We are the first company to create a fully commissionable dining experience in Las Vegas, and with the increasing awareness of our innovative dining scene, it's a great opportunity for agents to capitalise on the perennial popularity of the city."
Lip Smacking Foodie Tours has just been selected as a Preferred Partner member by Virtuoso, the global luxury travel agency network. Specialising in luxury and experiential travel, Virtuoso is a by-invitation-only organisation comprising more than 20,000 elite agents in 50 countries throughout North and Latin America, the Caribbean, Asia-Pacific, Europe, the Middle East and Africa. For more information, visit www.LipSmackingFoodieTours.com.