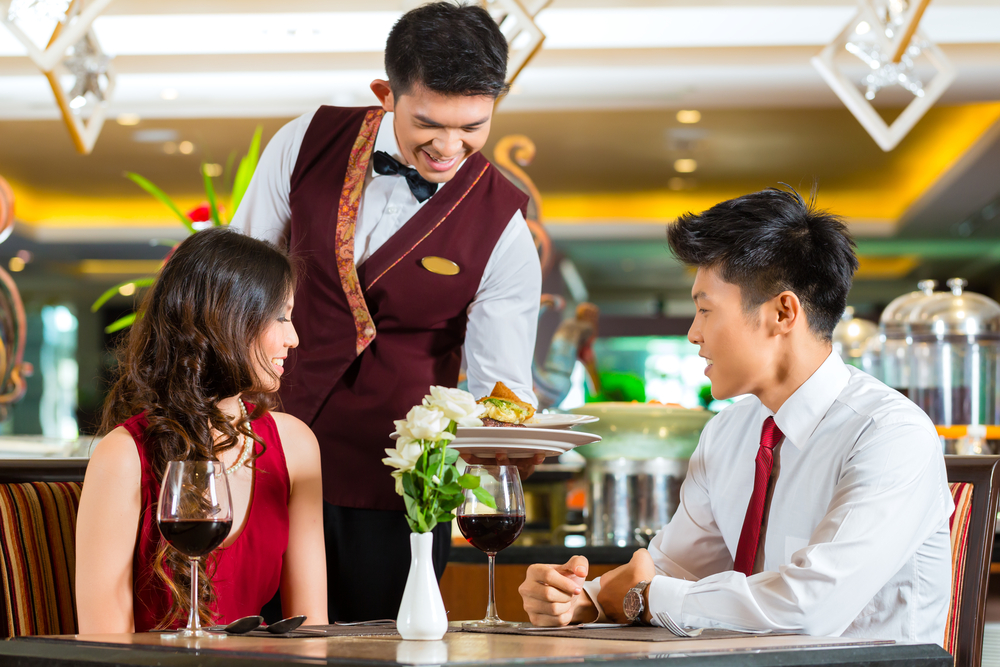 Meituan Dianping has announced that it has set a new industry record with over 2 million domestic hotel room nights booked on 31 December 2018. The new record marked a 30% increase over the previous peak of 1.57 million hotel room nights booked in a single day, in 2017.
The new record demonstrated the continuous growth in Meituan's hotel booking business, which has benefitted from the company's 'Food+Platform' strategy.
With F&B as its core business, Meituan has grown into an e-commerce platform for services. It has attracted and retained customers through its core business, and then expanded into other service categories to cover consumers' needs. In 2017, over 80% of its new hotel-booking transacting users were converted from transacting users of its core categories of food delivery and in-store dining.
In the first three quarters of 2018, about 209.6 million domestic hotel room nights were booked on Meituan's platform, an increase of 43.8% year-on-year. The bookings also surpassed the total number for the whole year of 2017.
Unlike traditional online travel agencies (OTA), Meituan offers hotel accommodations as one of its services that are connected with people's consumption in daily life.
"Consumers instead of competition"
Against the backdrop of China's rising consumption, companies can only become industry leaders if they are focusing on consumers instead of competition, said Guo Qing, vice president of Meituan and general manager of its Hotel and Domestic Travel Business.
With the rise of the young generation, the demand for hotel accommodations is shifting from business travellers to leisure travellers who are used to diverse options in hotels. According to Meituan data, 32% of leisure travelers enjoyed hotel cuisines and 17% had entertainment activities in hotels.