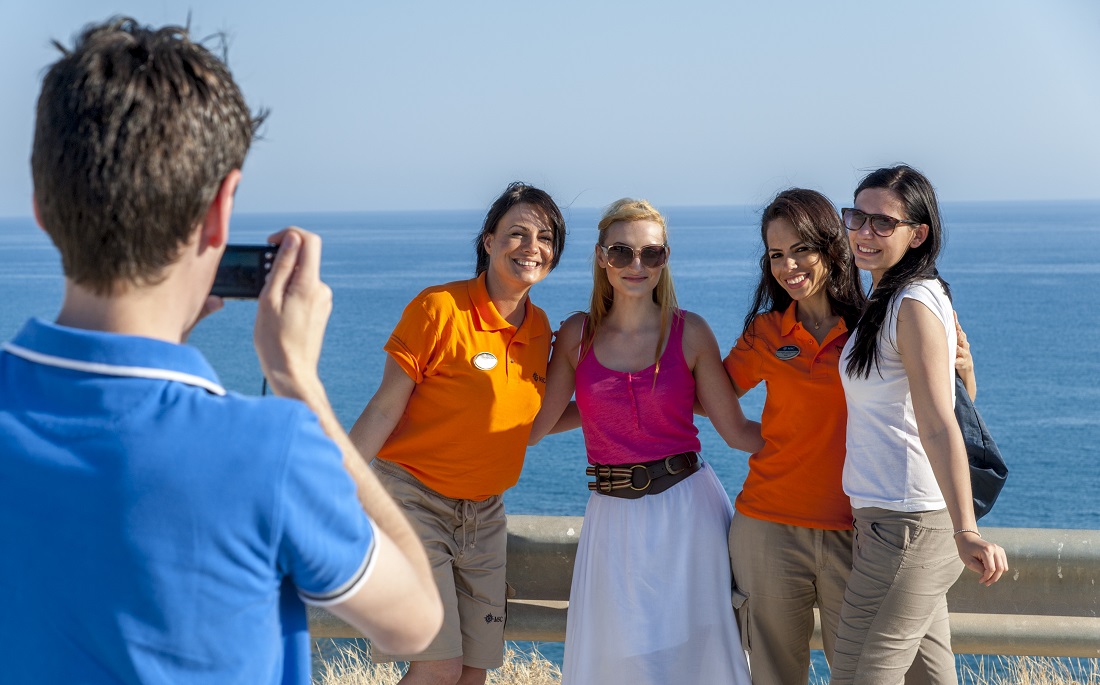 MSC Cruises – which receives over 4,000 tags a week on Instagram – is introducing a brand new content masterclass across its fleet to teach families how to capture the best vacation snaps and videos, with the help of vlogger Luciano Spinelli.
In a video series, Spinelli will give hints and tips on creating Instagram photos and YouTube videos, as well as introducing the latest craze, musical.ly, to kids from MSC Cruises' Young and Teen clubs and their families. Participants will then embark on a team game to put their creativity to the test and produce their own content for the chance to win exciting MSC Cruises prizes.
"Perfect shots and videos of their special moments"
"As a family-owned company, we relish the challenge of constantly coming up with new and innovative activities to keep kids and parents entertained on board our ships," said Matteo Mancini, Youth Activities Manager at MSC Cruises. "We know how important it is for families to capture the perfect shots and videos of their special moments together on holiday and hope our content masterclass will help inspire them."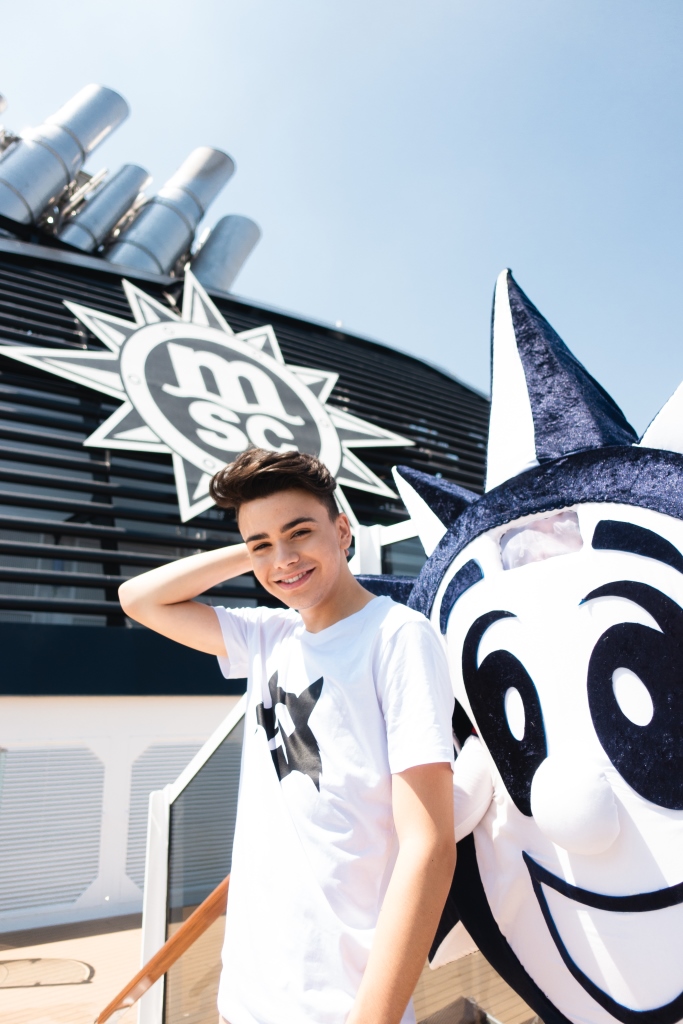 In addition to the content master classes, MSC Cruises has also announced that Kelly & Kloe, the company's kids' web series, will return with five new episodes later this year.
The third series of the show, with over 4 million views by children on board and online, will feature an episode starring Luciano Spinelli.
Every episode is based on scripts created by kids on board as part of the Kelly & Kloe experience day, designed to encourage creativity and expression.
Opportunities for creativity will continue into Halloween with a fleet-wide kids and family entertainment schedule, including quizzes, make-up sessions and talent shows. Kids will also be challenged to write their own special episode of Halloween Kelly & Kloe, with the winning entry being made into a real episode next year.