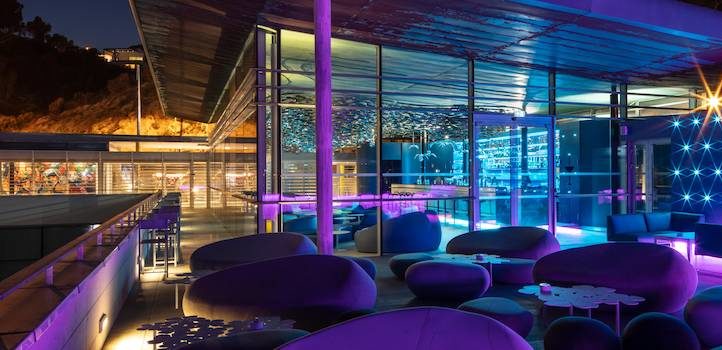 NH Hotel Group has debuted its nhow brand in France with the inauguration of the nhow Marseille, the group's fourth nhow hotel. There are seven more properties in the pipeline, including the nhow London, due to open in 2019.
The new establishment, previously operating under the NH trademark, has been transformed by Marseille-based architects and representatives of SHPB (Société Hôtelière du Palm Beach), Claire Fatosme and Christian Lefèvre, and Italian architect, Teresa Sapey.
The 150-room nhow Marseille is located on the Corniche waterfront between two bodies of water, the freshwater of the Roucas Blanc spring, in the original part of the building, and the sea.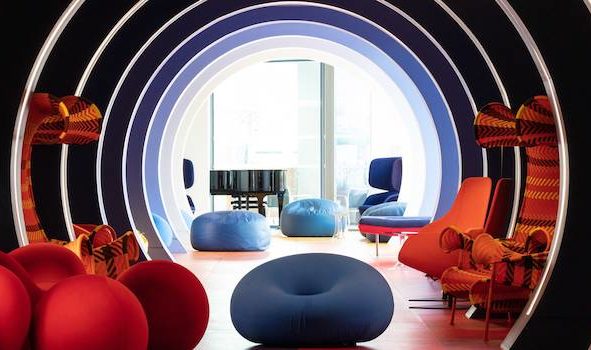 The property also contains a Sky Bar, on the third floor; Tunnel Bar and Cactus Bar, on the ground floor; restaurant run by local chef Benjamin Mathieu and a roof bar that overlooks the Mediterranean; plus Phytomer spa and swimming pool. 
It has 14 meeting rooms – seven of which have sea views – with capacity for up to 421 people and a 322-seat auditorium.
"A priority market"
Hugo Rovira, managing director for NH Hotel Group in Southern Europe and the US, said: "France has become a priority market for us, particularly in the premium and luxury segments. Our aim is to open around 20 hotels, 10 under our high-end trademark NH Collection, two or three under our iconic nhow brand and seven under the NH brand."