Odigos to offer 5,000 packages by 3,000 tour guides in 10 Indian cities this year
Ankur Bhatia, executive director, Bird Group, tells Vaishalli R that the Odigos app enables travellers to make informed decisions to ensure enjoyable experiences
By way of organising the fragmented market for tour guides, increasing revenues while providing tourists with an exceptional experience, the Odigos app enables travellers to make informed decisions to ensure pleasurable experiences.
Under the Bird Apps portfolio and funded by The Bird Group, Ankur Bhatia, executive director, Bird Group, plans to develop the product and build better alliances in 2018, so that the app will be able to provide 5,000 packages by 3,000 tourguides in 10 cities by the end of the year.
"All the data points required to make an informed decision"
Bhatia starts:"Odigos is Greek for 'guide'. It aggregates tour guides of all types under one platform, including ministry of tourism-certified tour guides. It will provide tourists with all the data points required to make an informed decision when booking a tour guide. The guides are assigned a rating by the tourists after each trip. Customers can even leave detailed feedback on the destinations in the future."
Currently in phase one, Odigos is available for curated trails and itineraries in addition to single point guided tours in Delhi, National Capital Region (NCR) and the Golden Triangle. It aims to offer a "smooth, easy, safe, transparent, hassle-free experience" for a historical sites trail, a wedding shopping trail or just a guided nightlife experience.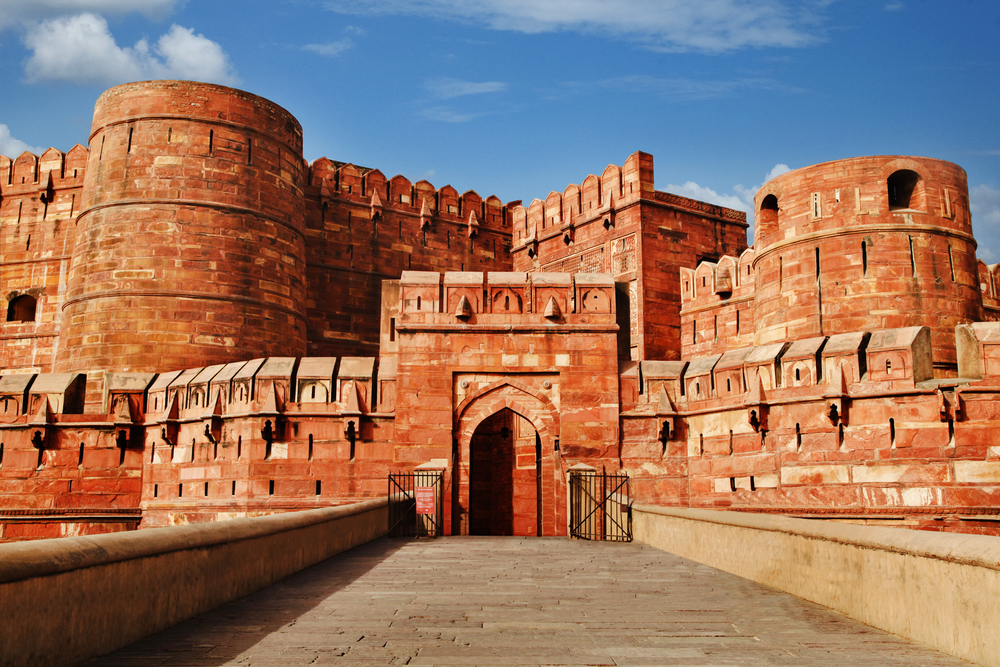 The dedicated onboarding team reaches out to ministry of tourism-certified tour guides and helps them to create a profile and packages on Odigos. Bhatia explains: "We also run targeted digital ad campaigns to reach out to individuals keen on becoming tour guides and assist them in signing up. The tech team behind it has ensured that with just a few breezy taps and easy navigation, you are able to select a guide, read their profile, learn more about their expertise and experience, how many languages they speak, how he has been reviewed by past guests.
"Additionally, once you have selected your preferred trail/itinerary, you will know how many hours will your tour take, alongside of course contact details to connect with your guide."
"We are also executing extensive digital marketing campaigns to not only discover and onboard tour guides, but also running campaigns to reach potential domestic and international tourists who are planning on visiting the country and the points of interest within it. We will be reaching out to airlines and hotel aggregators/distributors to reach out to tourists," informs Bhatia.
"Mindful and reliable to the fragmented guides sector"
The government and ministry of tourism has been supportive and are very welcoming to tech-driven solutions that enhance the tourism ecosystem. "We believe the MoT is keen on such products because they are not just adding safety. Beyond that it's also up to us to be mindful and reliable to the fragmented guides sector, and create job opportunities, enabling micro-entrepreneurship, supporting cashless economy. Odigos is also made in India: an Indian tech product made for the global market," he concludes.