Oku Japan introduces self-guided cycling tour in Noto Peninsula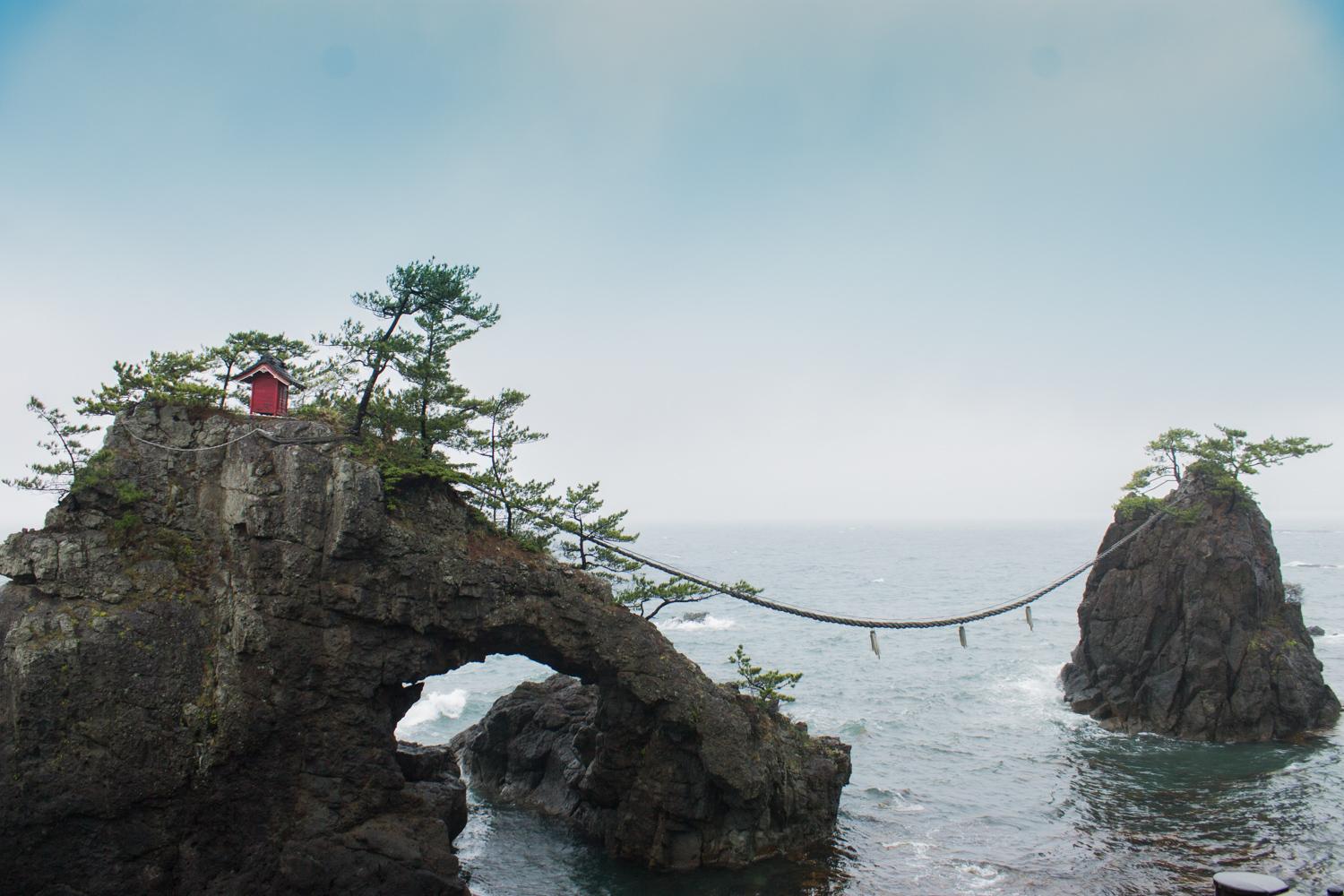 Oku Japan, the tour company specialising in rural Japan and 'soft adventure', has extended its portfolio and is the first tour operator to empower clients to cycle Japan's Noto Peninsula self-guided.
The company provides folding bikes, allowed on public transportation, to lessen environmental impact and suited to the smooth, seaside roads of the Noto Peninsula. With this new tour, Oku Japan wants to offer travelers a cycling exploration through some of the most beautiful and unspoiled scenery of the Noto Peninsula on the Japan Sea coast, a remote area typically unavailable to travelers not fluent in the language.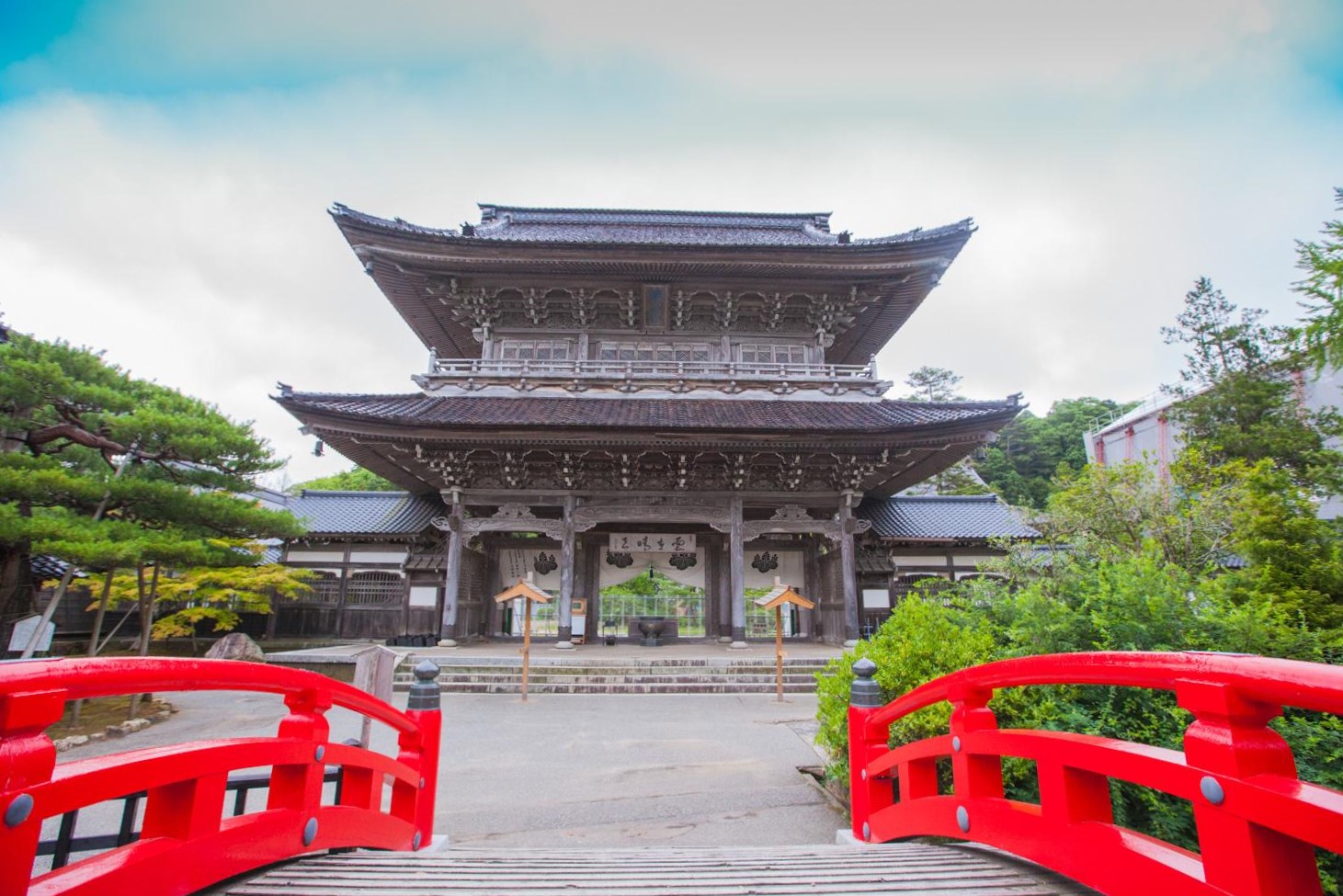 With this self-guided cycling adventure, travelers will learn about local community lifestyles in Japan by meeting local people, staying at lovely family-run inns and sampling the local cuisine.
Oku Japan aims to steer tourism from regions suffering from overtourism and instead, this trip supports local businesses in rural and remote areas to promote economic growth affected by depopulation and young people moving to large cities. Riding from mountain roads to coastal trails, the tour focuses on appreciation of local culture and customs.
Tour highlights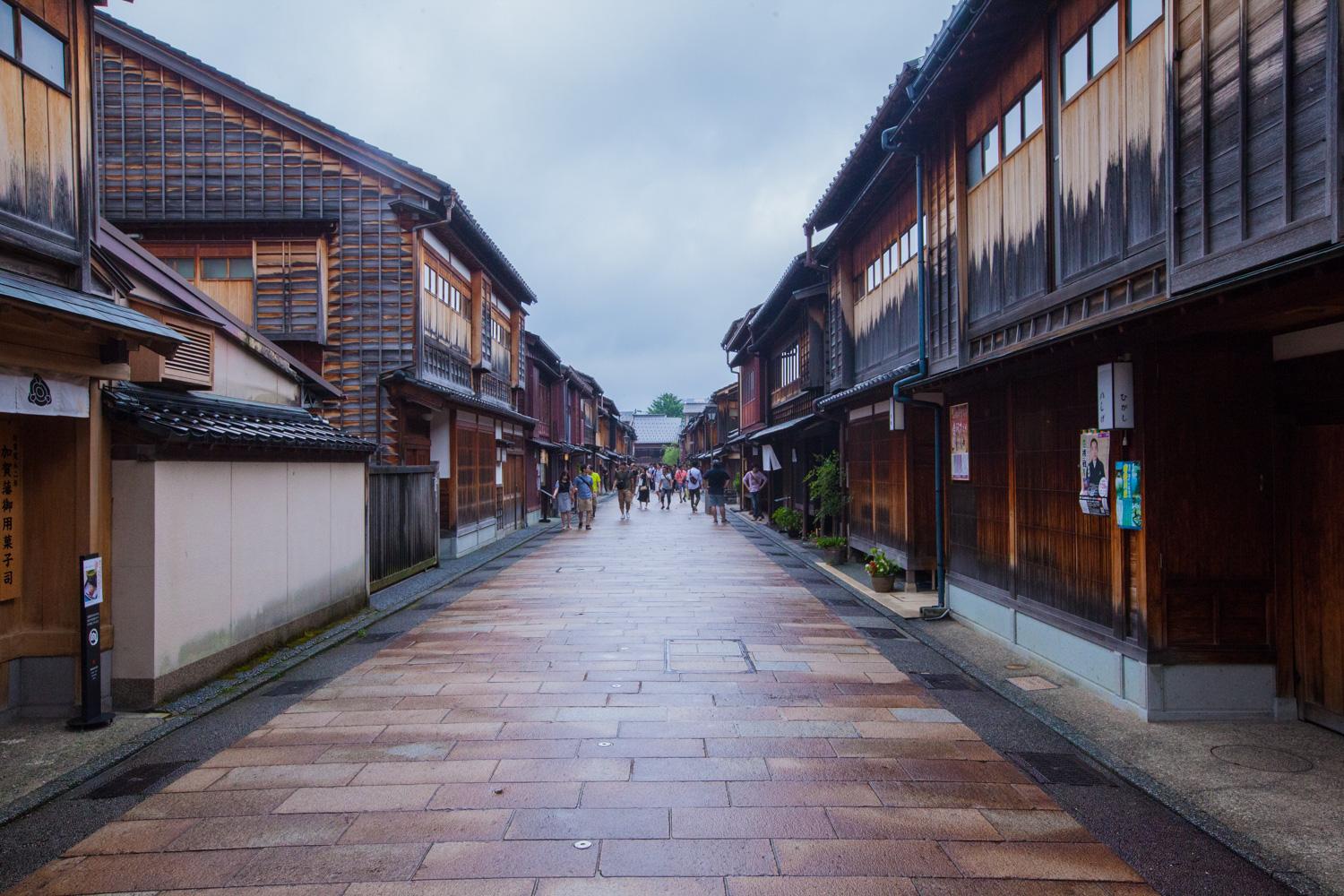 Cyclists will sample the seafood cuisine of the Noto Peninsula, sourced from the mountains and the sea, and soak in onsen hot-springs at traditional Ryokan and Minshuku inns.
They will be able to explore Kanazawa through the Kenrokuen Garden and the Omicho food market, and visit the Soujiji Temple, one of the two head temples of the Soto school of Zen Buddhism. They will also have a chance to see Sekinohana, a dynamic rock formation created by waves.