On a wing and a prayer: Would a no-deal Brexit ground UK aviation?
If the UK becomes a 'third country', airline operating licences become invalid, writes Emil Blake
Contributors are not employed, compensated or governed by TD, opinions and statements are from the contributor directly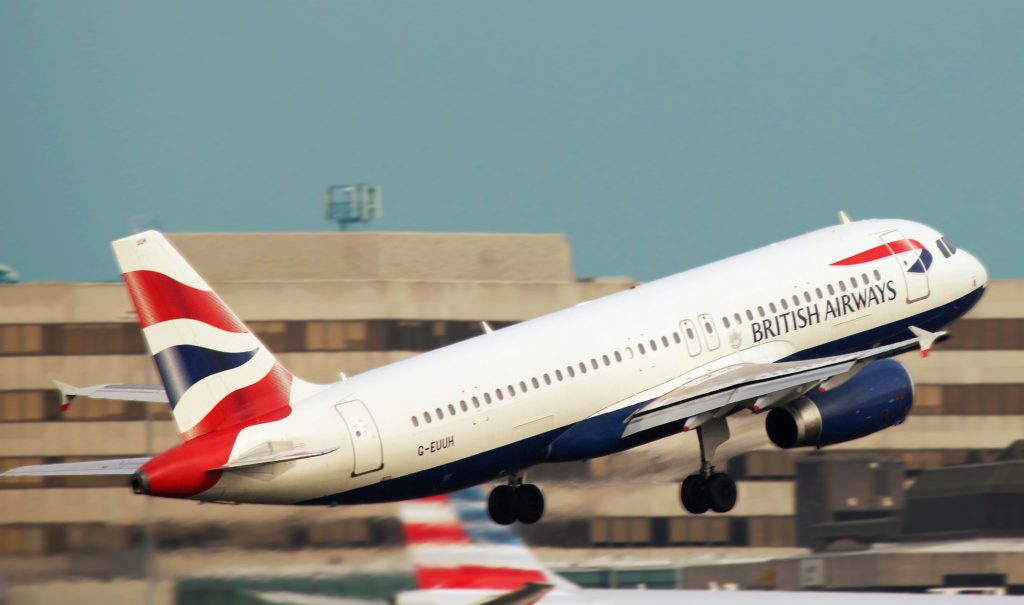 While the broader political debate regarding the UK's departure from the EU rumbles on the potential threat of a 'hard' Brexit is enough to bring any airline CEO out in a cold sweat.
The ramifications could not be clearer for the aviation industry: if UK negotiators fail to strike an orderly deal with their European counterparts, it could leave airplanes unable to legally fly into European air space from British airports.
The backstop agreement, which is supposed to protect the UK's commercial infrastructure from grinding to a halt on 30 March next year, is the 21-month transitional agreement – but this will only be initiated if the two parties can manage to thrash out a broader political agreement before the deadline. Simply put, no deal means no deal – across a swathe of industries, including transport, travel and logistics.
Speculation about a potential doomsday scenario regarding the outcomes for airlines in the event of trade agreement between the EU27 and UK negotiators has increased in the past week, with Filip Cornelis, the director of aviation for the European Commission's transport department warning aviation officials from the EU27 to prepare their airports for a no-deal outcome.
"UK airlines could find they have to stop flying – it's that serious"
To add to furrowed brows across the travel industry, the UK government were last week advertising for the position of head of aviation EU negotiations, and senior figures in the travel industry are becoming increasingly concerned by the longer-term insecurity.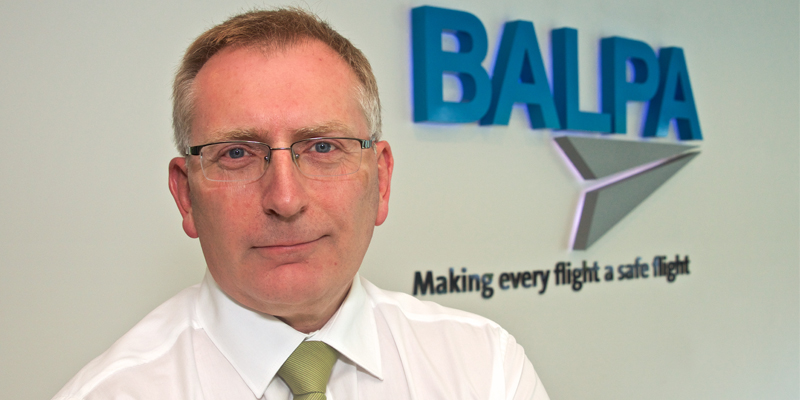 Brian Strutton, general secretary for the British Airline Pilots Association (BALPA) warned last autumn that a 'no deal' scenario would be a 'total disaster' for the aviation industry: "UK airlines could find they have to stop flying – it's that serious. And this would impact passengers long before March 2019 because airlines couldn't sell advance tickets and, frankly, would passengers risk buying them?"
While the British government has been keen to downplay any disruption to the nation's ability to continue trading internationally, the European Commission has clarified its position relating to UK's future status as a 'third country' outside of current EU aviation certificates; operating licences would become invalid.
Third country status
The European Aviation Safety Agency (EASA) laid out the consequences of third country status to stakeholders in April of this year. Withdrawal from the EU could result in the invalidation of a raft of structural procedures such as permits to fly, certificates and restrictions on airworthiness, as well as restrictions on aircraft operators and registration of their aircraft.
It is these restrictions that have caused Airbus to warn the British government that it might be forced to end investment in its UK production sites, which would cause the loss of up to 14,000 jobs.
Despite the bleak outlook there remains on the table options that could avert a logistical paralysis at UK airports next spring. UK government and senior figures in the Civil Aviation Authority (CAA) have expressed a preference for the UK to remain a member of EASA.
A spokesperson for CAA said: "The government, the UK Civil Aviation Authority and the entire aviation industry have been clear that our collective preference is to secure the UK's ongoing participation in the European Aviation Safety Agency (EASA) system once the UK withdraws from the European Union (EU)."
"The UK has always made a substantial contribution to EASA"
Meanwhile, Tim Alderslade, chief executive of Airlines UK (the body that represents UK carriers) has also expressed hope that there will be some form of continuity: "The UK has always made a substantial contribution to EASA with respect to both people and funding – supplying around 50 members of staff and paying in over 5 million Euros a year to the budget.
"It is one of the biggest technical contributors to EASA's working groups and other work programmes and many of those contributors are employees of UK airlines."
ECJ and Article 66
One of the UK government's 'red lines' over negotiations has been the reluctance to be part of the judicial oversight of the European Court of Justice (ECJ), which is the arbiter of all European law – including of course, aviation regulation. However, there are precedents for third countries having EASA membership without having full membership of the trading bloc.
32 countries have EASA membership, including the current 28 member states, as well as Norway, Iceland, Lichtenstein and Switzerland. These four countries participate under Article 66, which allows third countries to be members, but does not bestow voting rights. It is Article 66 that the UK government is now exploring as part of its negotiations.
Should no deal occur by the spring deadline, there remains a final option, which although makeshift, could avert a blanket grounding of planes. The exchange of letters, or memorandum of understanding (MoU) is a formal agreement struck on the premise that without legal framework or ratified agreement in place, there will be the intention for a legally binding accord in the future.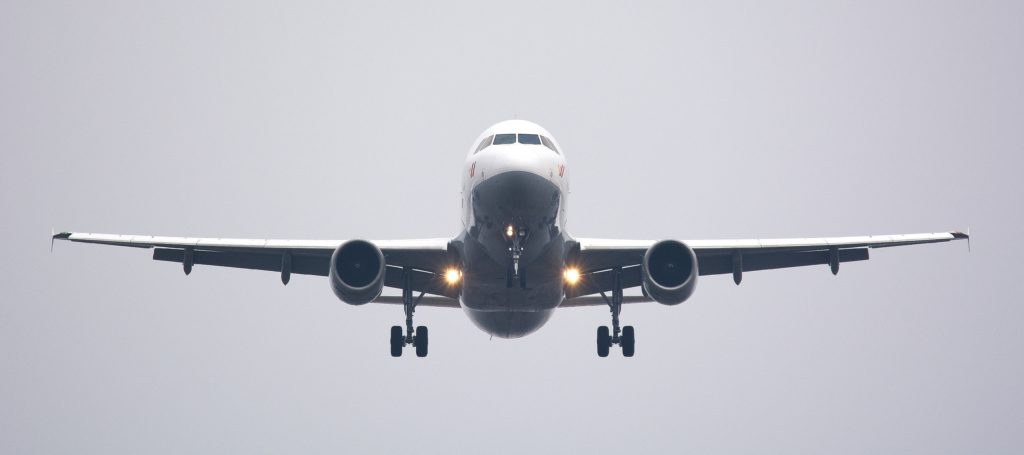 Internationally, memoranda of understanding have been used to broker agreements and treaties for the use of long-distance missiles between the US and the former USSR, and for trilateral Asia-Pacific trade.
This would avert the total grounding of air fleet for many UK airline operators but is a sticking a plaster where a plaster cast is needed. The clean break that some senior figures in UK government crave has caused fractures elsewhere – but if the UK aviation industry's long-term future is to be assured, handshakes in London and Brussels must replace lines in the sand.