Pandaw boosts India offering, following demand for 'The Lower Ganges' launch
Pandaw is set to ramp up its cruise offering in India and will position a ship in the country for the first time. Pandaw's expansion plans for India include deploying more ships to the region – especially following the response to the new Lower Ganges sailing from December 2018 – adding four new itineraries and launching a range of new pre-and post-cruise tours of the country.
"This expansion of our India programme is a key objective for Pandaw"
"The response to our announcement in May that we will place our own ship, RV Orient Pandaw, on the Lower Ganges River from December 2018, has been truly phenomenal," said Pandaw founder, Paul Strachan. "The reaction from our customers and industry partners has been so positive that we have decided to significantly expand our offering in India.
"Pandaw will place two further river cruise ships in the country, sailing two new routes for us – the Upper Ganges, all the way to Varanasi, and the Brahmaputra. We are also planning to take our sea-going vessel, the Andaman Explorer, to the region, where true to her name, she will sail amongst the Bay of Bangal's beautiful Andaman Islands. This expansion of our India programme is a key objective for Pandaw and we will raise the bar in the region for cruising excellence."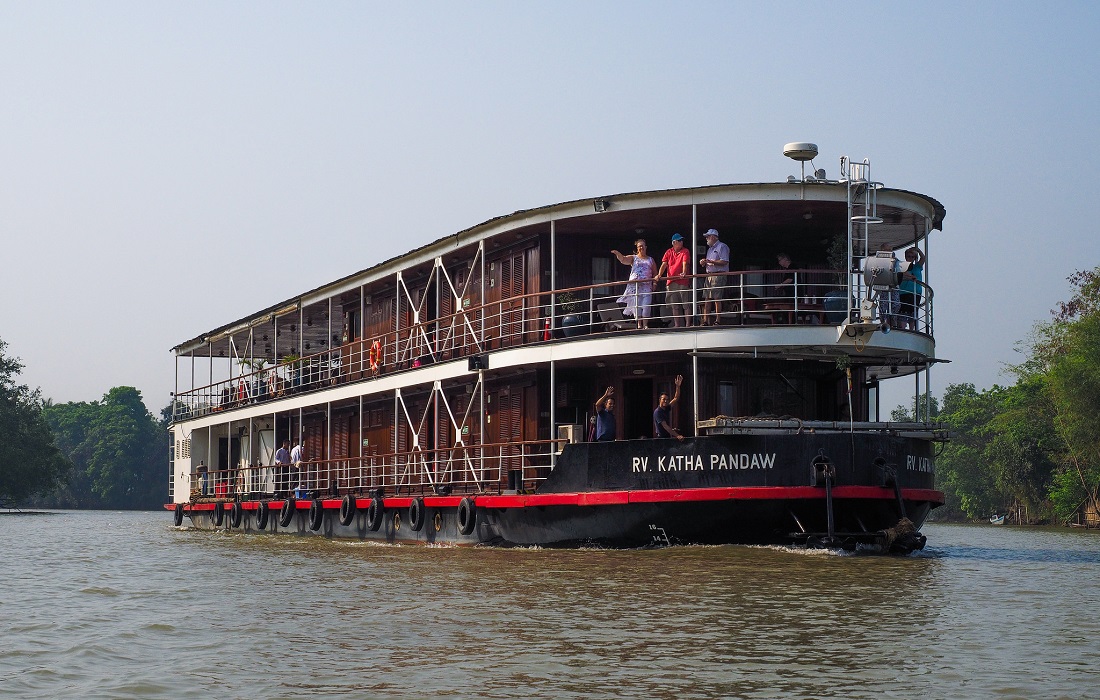 The Upper Ganges River 14-night voyage from Kolkata to Varanasi will sail from October 2019. The tour calls at Kalna, Matiari, Murshidabad, Jangipur and Farakka, before continuing towards the Upper Ganges, calling at Bateshwarsthan, Sultanganj, Mokama, Patna, Doriganj, Buxar, Ghazipur and Varanasi. Exploring the Upper Ganges requires a smaller vessel than chosen for the Lower Ganges so Pandaw will refurbish the 14-cabin, RV Katha Pandaw.
Prices start from USD 4,671pp based on two people sharing a cabin. All Pandaw prices include local transfers, excursions, entrance fees, guide services, all main meals, local drinks (soft drinks, water, tea, spirits and beer), crew gratuities and cycling equipment (watersports equipment available on Andaman Explorer).
New pre and post-cruise tours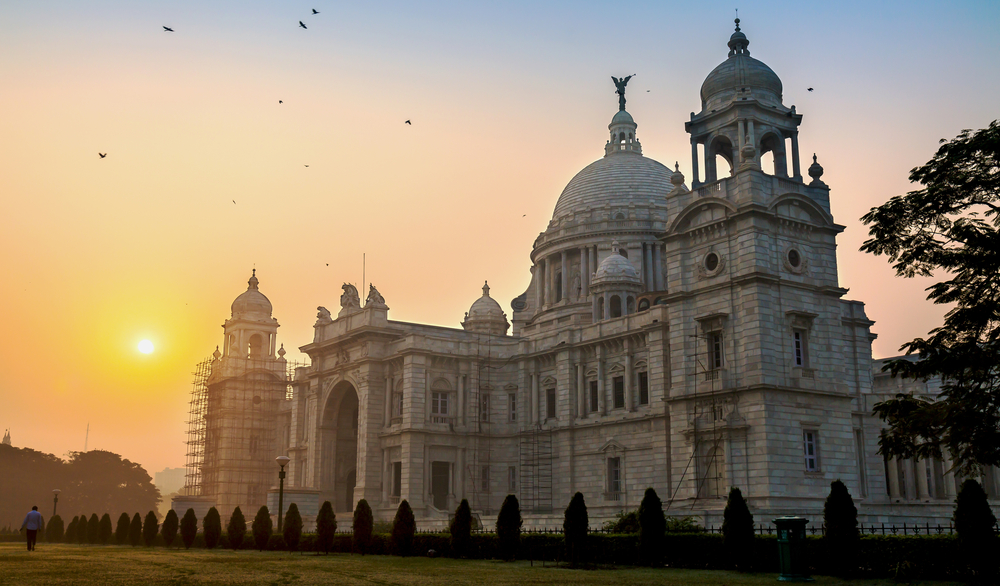 Pandaw has also launched a range of pre- or post-cruise tours of some of India's other key cultural highlights and 'bucket list' hotspots, which will be available for guests who book India cruise itineraries and wish to explore further. The new tours include:
Exploring Kolkata: Hotel stay and full-day city tour for guests to visit Kolkata's highlights before or after a Pandaw cruise (two nights).
India's Golden Triangle: Pre- and post-cruise six-night extensions which combine a Pandaw cruise with a tour of the Golden Triangle, for guests to experience Delhi, Agra and Rajasthan
Delhi, Taj Mahal and Kolkata/ Delhi and Taj Mahal: Four-night pre-cruise includes time in New Delhi and Agra, before passengers fly to Kolkata to join a cruise. Three-day, post-cruise extension finishes in Delhi.
Ancient Kingdom Of Bhutan & Kolkata Pre Tour: Direct flights between Kolkata and Paro make a pre-cruise six-night visit to the Kingdom of Bhutan possible, before passengers fly back to Kolkata to join a cruise.
Maharajas' Express: A five- or nine-night journey on the Maharajas' Express