"Don't focus on customers interested in price promotions" MD for Global Travel Group tells agents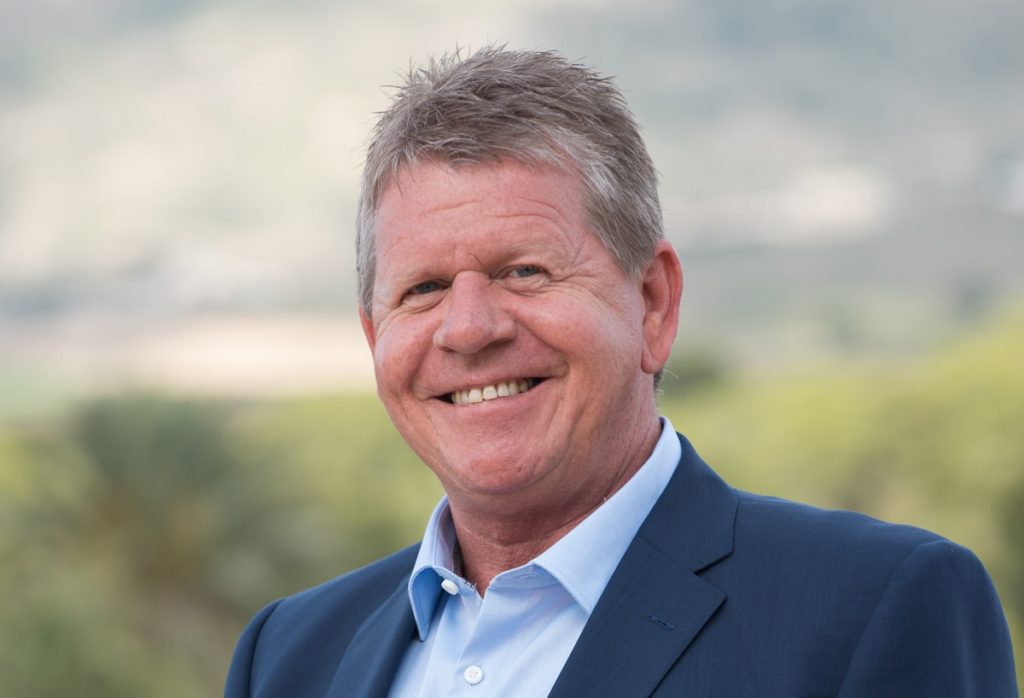 The Global Travel Group managing director Andy Stark is urging agents to work their customer databases and prepare for a bookings boom now the hype around price-led turn-of-year campaigns has started fading.
Commenting on Global's overall performance during the 'peaks' period, Stark noted that competition between operators has been putting huge pressure on price and margins. Meanwhile, members have reported 'unpredictable' booking patterns, where some days shops have been very busy and others quiet.
"Low-value end of the market isn't where the specialist retailers should be focusing"
Stark said: "What is obvious is that the customers interested in price promotions have scooped up those deals, although this low-value end of the market isn't where the specialist retailers should be focusing.
"Overall, we slightly are up in terms of sales year-on-year, but I'm really expecting things to pick up over the next two months as agents have the opportunity to mine their databases and target customers with the exciting products that are available."
Stark said the picture for TOY so far had been mixed, with cruise (up 10% year on year) and UK domestic holidays (up 18% year on year) being the stand-out performers. He added: "There are many more agents selling cruise nowadays, and that is down to the great work the cruise lines have done in educating retailers on the opportunities available. The whole sector is on a high and the amazing depth of product means it is easy to find availability to suit clients.
"Luxury and long-haul…less likely to be swayed by exchange rate concerns"
Stark continued: "We have also seen a big jump in UK holidays so far for the summer. The traditional big names such as Shearings, Haven, Super Breaks and Hoseasons have done a lot of promotion and pushed up the quality of their offering – also I think uncertainty over Brexit and the poor exchange rate has prompted lots of people to think about domestic breaks.
"Looking at luxury and long-haul we've seen an uplift in January year on year. This is where I believe the big growth can continue for Global members since people in these sectors are less likely to be swayed by exchange rate concerns."
Completing the picture, Stark said sales to Spain and the Algarve had been solid, although short-haul to Europe overall was down slightly. However, clients were continuing to look at options in North Africa and Turkey.
Looking further ahead, around 5% of GTG business in January was for summer 2020, reinforcing the view that consumers are thinking beyond the likely economic impact of Brexit.
Here at TD, we put our best efforts to provide the latest and most valuable content to our readers. It is a true labour of love - where we work hundreds of hours each month - to make sure we offer meaningful content. If you value what we do, please consider a donation of any amount.
This would mean the world to us! Thank you and click here to proceed!