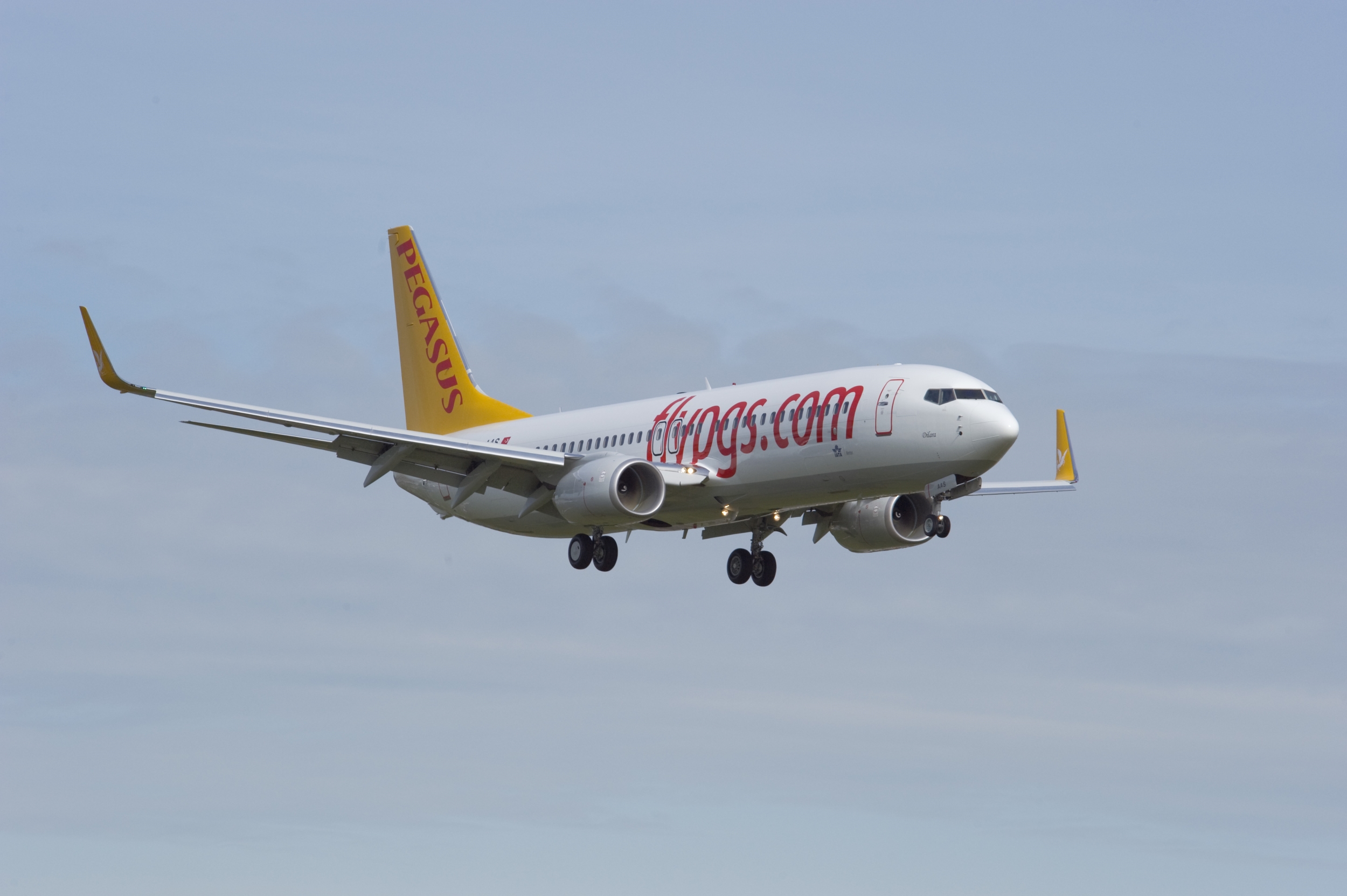 Turkish low-cost carrier Pegasus Airlines is expanding its network with direct flights to Oman's capital.  Three-times weekly flights started on 3 July between Sabiha Gökçen airport and Muscat International Airport with prices starting from USD 115.99.
Flights will operate on Tuesdays, Thursdays and Saturdays from Istanbul Sabih Gokçen to Muscat; with flights from Muscat available on Wednesdays, Fridays and Sundays. From 15 July 2018, the frequency of the Istanbul to Muscat flights will be increased to four times weekly, as the airline aims to open up new market in the Arabian Gulf to business and leisure travellers.
"From 68 destinations… to Oman's charming capital"
Commenting on the launch of its latest destination, Pegasus Airlines' chief commercial officer Güliz Öztürk told Travel Daily: "Turkey's leading low-cost airline is proud to announce an affordable new route to Muscat, our seventh destination in the Arabian Gulf. Our guests will now be able to fly from 68 destinations to Muscat International airport in Oman's charming capital, via Pegasus' hub at Istanbul's Sabiha Gökçen.
"We are confident that our low fares and wide-ranging travel services will drive more traffic between Oman and our expanding network. We are committed to ensuring that our guests have greater choice and the opportunity to discover new destinations with Pegasus and we are happy to be offering business and leisure travellers the opportunity to travel to Oman."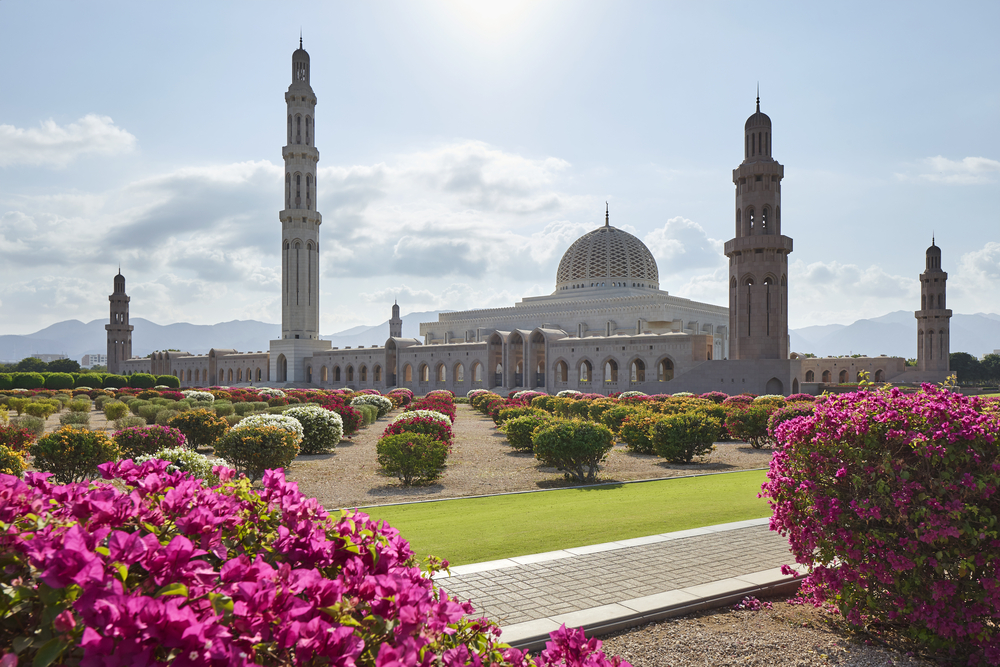 With the addition of Muscat to its network, Pegasus now connects 109 destinations, including 39 in Turkey and 70 other international destinations in 42 countries across Europe, Russia and the Caucasus, the Middle East, North Africa and Asia.
Founded in 2005, Pegasus Airlines is now, in just over a decade, Turkey's fastest-growing LCC. The company launched its first charter flights in 1990 and was then acquired by ESAS Holding in 2005. It operates one of Europe's youngest fleets, totalling 79 aircraft (81 by the end of 2018) with an average age of 5.7 years old.
The fleet comprises 45 B737-800, 1 B737-400, 12 A320-200ceo and 21 A320neo. In 2018, Pegasus aims to increase its guest numbers and capacity by between 11 and 13%.