Philippine Department of Tourism (PDOT) announces visitor receipt increase of 96.66%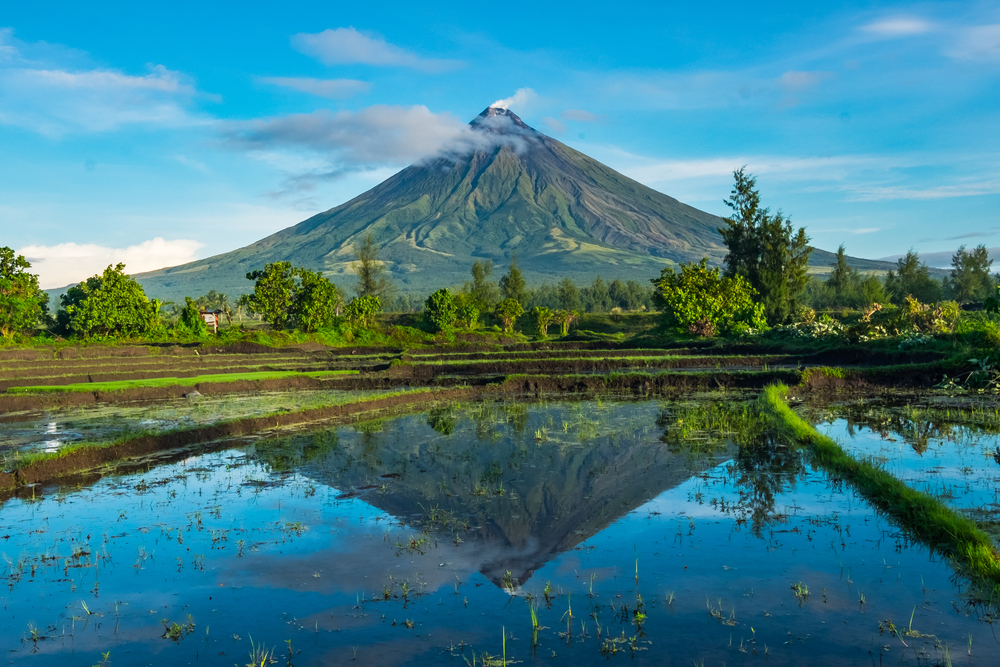 Philippine Department of Tourism (PDOT) announced an increase of 96.66% on visitor receipts for January and February 2018 compared to the same period last year. Based on the data released by the Department of Tourism (DOT), combined receipts for the first two months of the year grew to PHP 78.82 billion (USD 1.5 bn) from PHP40.08 billion in 2017.
DOT attributed the growth to the influx of South Korean and Chinese tourists to the Philippines, with the Koreans snagging the title of top spenders within two consecutive months.
Last January, total tourist receipts surged 73.65% to PHP37.65 billion from PHP21.68 billion in the same month last year. There was also a 123.74% hike from February 2017's PHP18.40 billion worth of visitor receipts to PHP41.17 billion last February.
South Korea was the top spending market, generating PHP21.98 billion for January and February 2018 combined. Visitors from China registered PHP16.35 billion for the same period, followed by the United States with PHP10.46 billion.
Rounding out the 15 top-spending markets were Japan, Canada, Australia, Taiwan, United Kingdom, India, Singapore, Hong Kong, Malaysia, Germany, France and Saudi Arabia, the biggest tourism market of the Philippines from the Middle East region.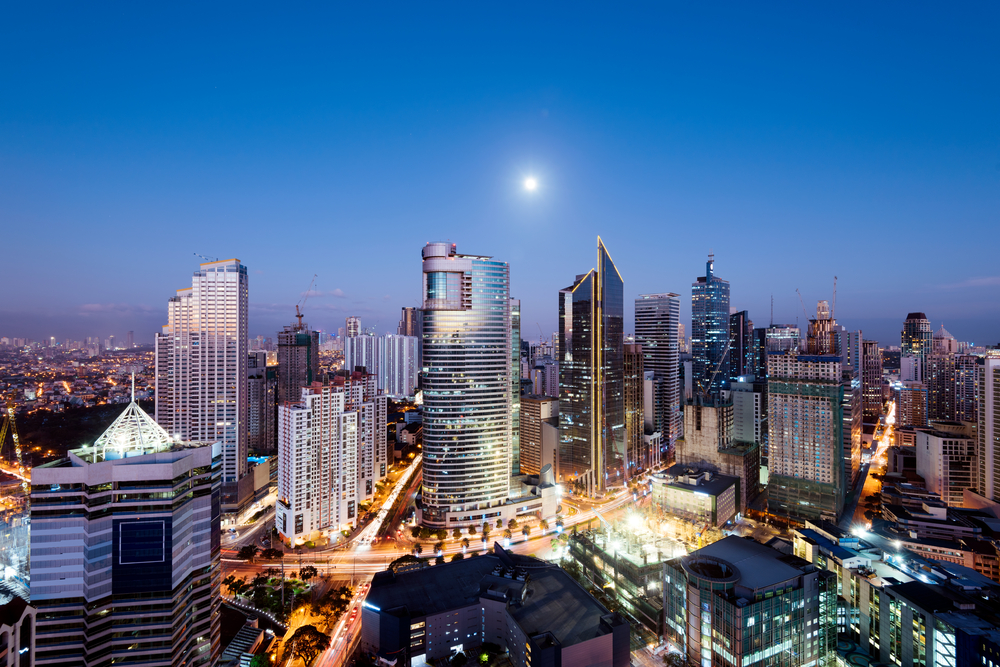 Seoul was also Manila's top visitor market for the same period, recording 354,700 arrivals. Just behind was Beijing with 256,880 visitors in the two months.
According to DOT, Average Daily Expenditure (ADE) for January 2018 was PHP6,426.77, while the Average Length of Stay (ALoS) was 9.10 nights. In the following month, ADE increased to PHP6,575.79, with ALoS at 9.39 nights. The average per capita expenditure of visitors, meanwhile, was pegged at PHP58,547 (1,100 USD) and PHP61,746 (1,200 USD) for January and February, respectively.
Earlier, the department said it is focused on attracting top spending markets to the country, including the Chinese.
United Nations World Tourism Organization (UNWTO) Barometer has named Chinese tourists as the world's top tourism spenders for 2017. The report cited that China spent the most at USD258 billion, followed by America at USD135 billion, Germany at USD84 billion, the United Kingdom at USD63 billion, and France at USD41 billion.
Of the Philippines' 7.5 million tourist arrival target for 2018, DOT is looking at China's share at 1.5 million.