Discover Antarctica: Ponant launches five new luxury cruise itineraries for 2019-2020 season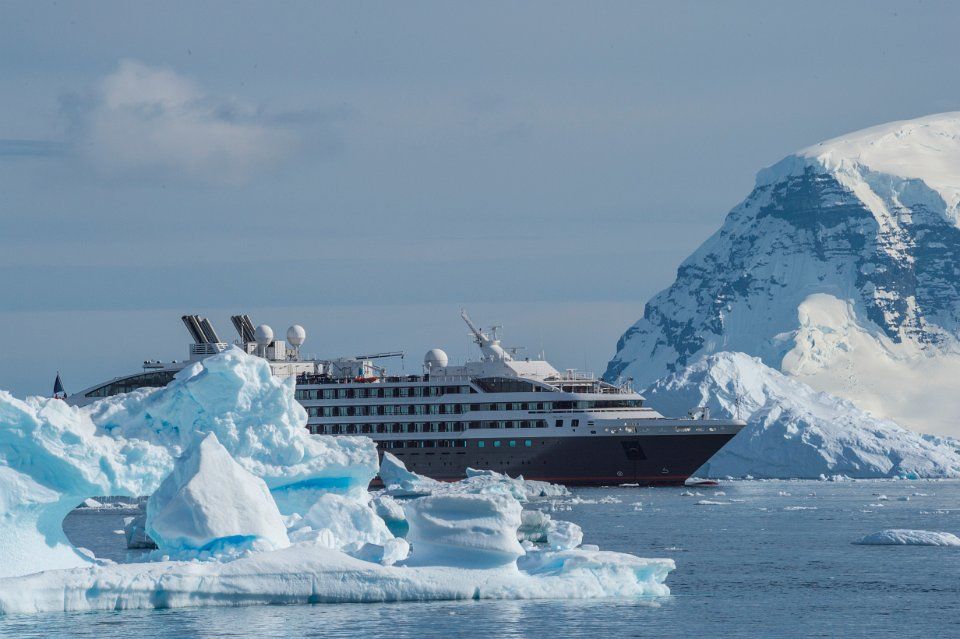 Ponant luxury cruise line has opened bookings for the 2019-2020 season – a selection of five different itineraries to discover the southernmost continent, Antarctica.
In a continent larger than Europe, you'll be able to experience alien beauty, untouched wilderness, and a rich history of adventure and deep explorations. Antarctica is one of the most fascinating places in the world and now you can start booking for more than 22 departures for the 2019-2020 season.
From November 2019 to March 2020, during summer in the Southern Hemisphere, you can discover extraordinary landscapes and experience unique adventures in uninhabited lands and sail in the wake of great explorers.
Ponant is offering 22 cruises aboard four luxury ships: L'Austral, Le Boréal, Le Lyrial and Le Soléal.
What's new this season?
For more than two decades, Ponant has been inspiring explorers with journeys through the world's coldest zones. This year, the only French-owned cruise line has new offers for the season.
On the new Antarctic Odyssey itinerary, Le Lyrial will be sailing to the South Orkney Islands, a resurgence of the Andean Cordillera. The islands are more than 85% glaciated and are home to leopard seals and numerous penguin species. For this new season, it is not just one, but three expeditions that will be taking passengers beyond the polar circle at latitude 66° 33' 39'' South.
In addition, a new premium package is available for all cruises departing from Ushuaia. It includes an overnight stay in the luxurious Arakur Resort, as well as an excursion to Tierra del Fuego National Park.
Protecting the environment
Ponant considers environment protection to be one of its highest priorities. That's why aboard small-capacity vessels specially designed for expeditions, guests are able to access the most remote parts of the globe with the utmost respect for the environment.
The expedition cruises to the Polar Regions provide many opportunities for landings in Zodiac® dinghies with expert naturalist-guides, in order to get as close as possible to the unspoiled natural surroundings.
Ponant carefully considers its itineraries, educates passengers and crew, and is an executive member of the International Association of Antarctic Tour Operators (IAATO). Together with IAATO, the cruise line aims to promote responsible tourism in the Antarctic region.

Five reasons to sail the Antarctic
Experience a unique adventure in the wake of Jean-Baptiste Charcot, Adrien de Gerlache and Sir Ernest Shackleton, great explorers of these uninhabited lands.
Discover exceptional landscapes in incredible settings: glaciers, icebergs, ice floes, mountain chains… And encounter exceptional wildlife: whales, seals, penguins, fur seals, albatrosses and other seabirds.
Travel in total comfort: staterooms facing the sea, most of them with a private balcony; gourmet dinners created by Ducasse Conseil and paired with a selection of fine wines.
Set off in total peace of mind on board a fleet of four ships designed and certified for extreme regions, a company that has 20 years of experience in the polar regions, and more than 100 expert naturalist-guides.
Benefit from an all-inclusive price: flights to/from Buenos Aires selected by PONANT, transfers, full board, open bar and minibar on board, all lectures and Zodiac® landings with an experienced team of naturalist-guides.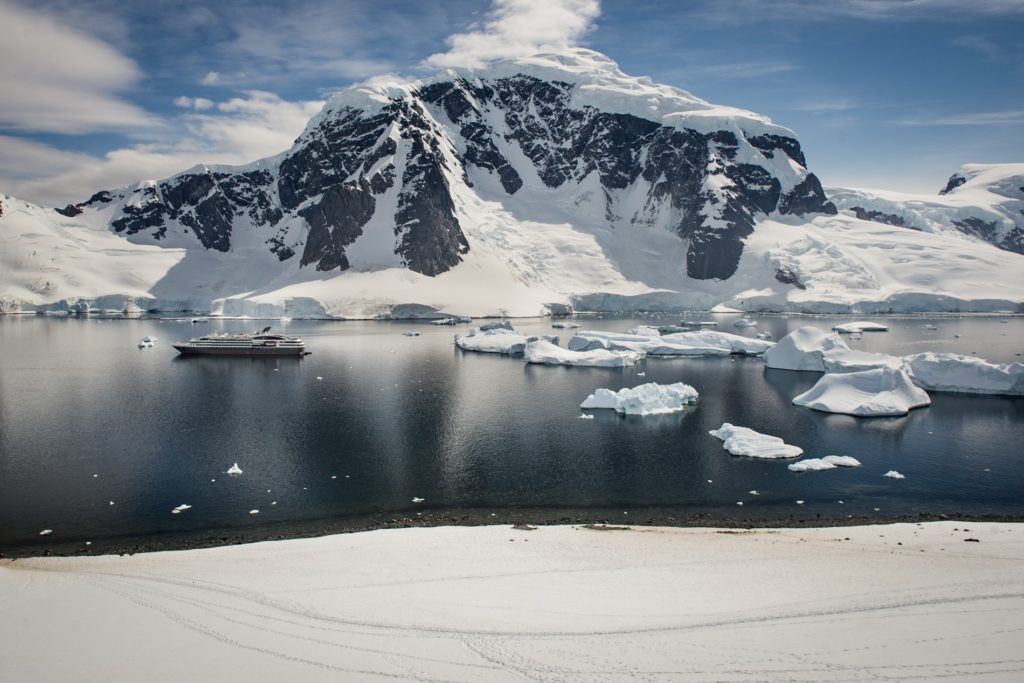 For more information or to book, visit www.ponant.com or call 0800-980-4027.