Preferred Hotels & Resorts welcomes 35 new member hotels
Preferred Hotels & Resorts added 35 new member hotels and resorts across 17 countries between 1 January to 31 March 2018. New hotel locations include:
Hotel Unique (Sao Paulo, Brazil)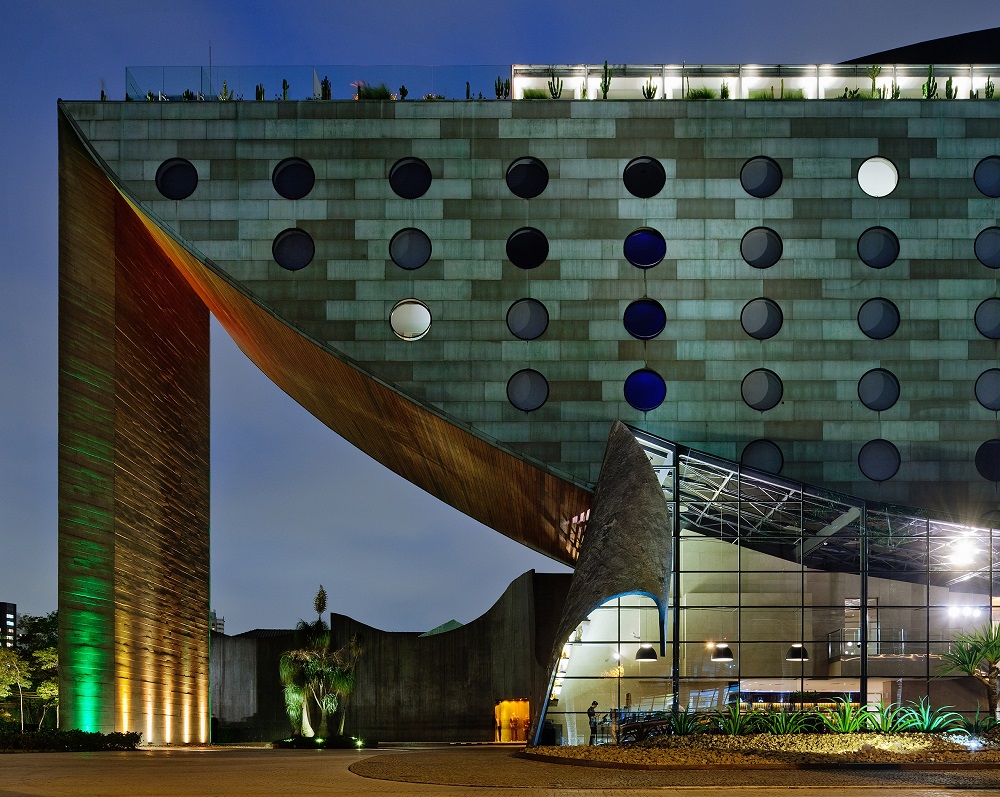 Located in Jardins, one of Sao Paulo's most upmarket neighbourhoods, this hotel is designed by architect Ruy Ohtake. Its distinctive crescent-shaped structure is considered an urban work of art and an architectural gem in Brazil. Featuring 84 modern contemporary rooms and 10 suites, Hotel Unique's rooftop pool offers 360-degree views of the city, while its Skye Restaurant and Bar is consistently ranked among the world's best.
Ibirapuera Park, a five-minute walk from the hotel, boasts running trails, tree-lined walkways, bike paths, outdoor yoga and capoeira classes, and is home to a handful of museums and galleries including the Museu Afro Brasil and Auditório Ibirapuera.
The Source Hotel (Denver, Colorado)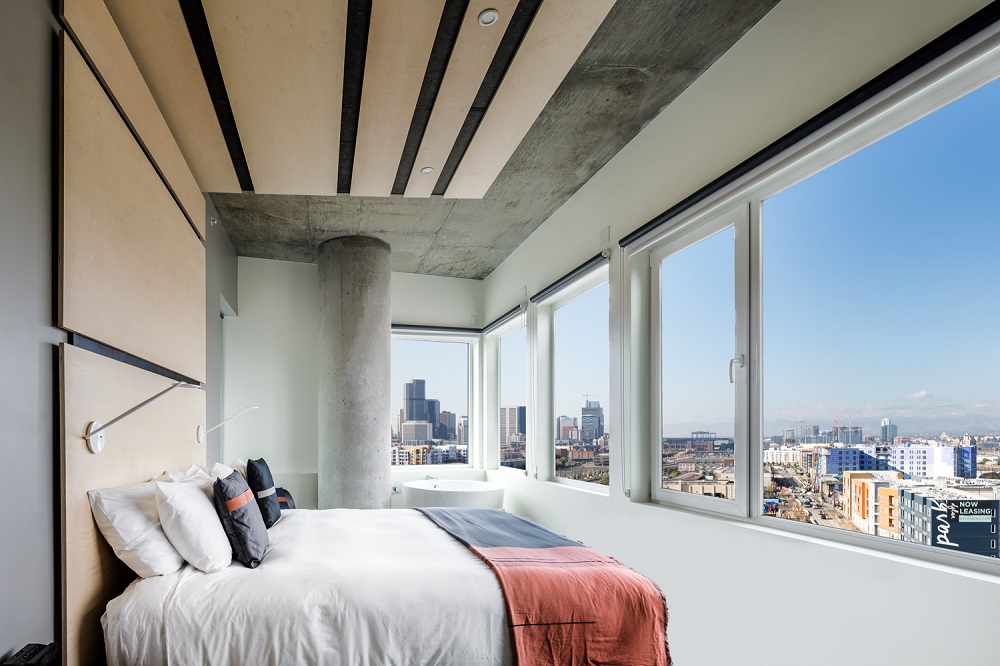 Scheduled to open this summer, this hotel will offer 100 Scandinavian modern-minimalistic styled rooms with views of the Denver skyline and Rocky Mountains. The Source Hotel is adjacent to the Source Market, which has two market halls totalling 45,000 square feet and houses a collection of 25 artisan producers including a bakery, taqueria, art gallery, kitchen goods store, apparel shop, florist, brewery and frequent pop-up events.
Guests can enjoy freshly brewed micro batch beers crafted from the on-site New Belgium Brewery at The Woods, the hotel's rooftop gastropub and beer garden-themed restaurant while taking in Denver's sunset city views.
Le Richemond (Geneva, Switzerland)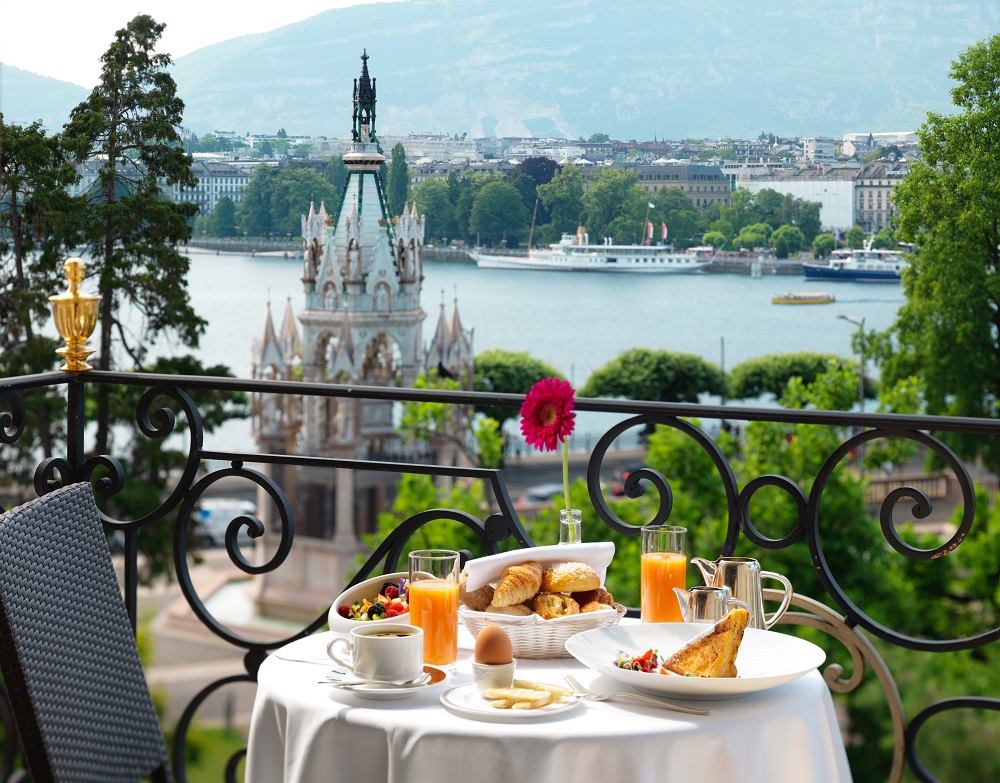 This heritage hotel is located along the southern banks of Lake Geneva, offering guests views of the Mont Blanc and the Jet d'Eau fountain in the distance. Featuring 109 rooms and suites and the only exclusive Spa by Sisley in the country, Le Richemond is located 10 minutes from the city centre.
Nearby are the Place du Bourg-de-Four (Geneva's oldest public square), museums by Patek Philippe and Barbier Mueller, the famous L'Horloge Fleurie (Flower Clock) as well as the Rue du Rhone shopping district featuring jewellers and master chocolatiers.
One World Hotel (Kuala Lumpur, Malaysia)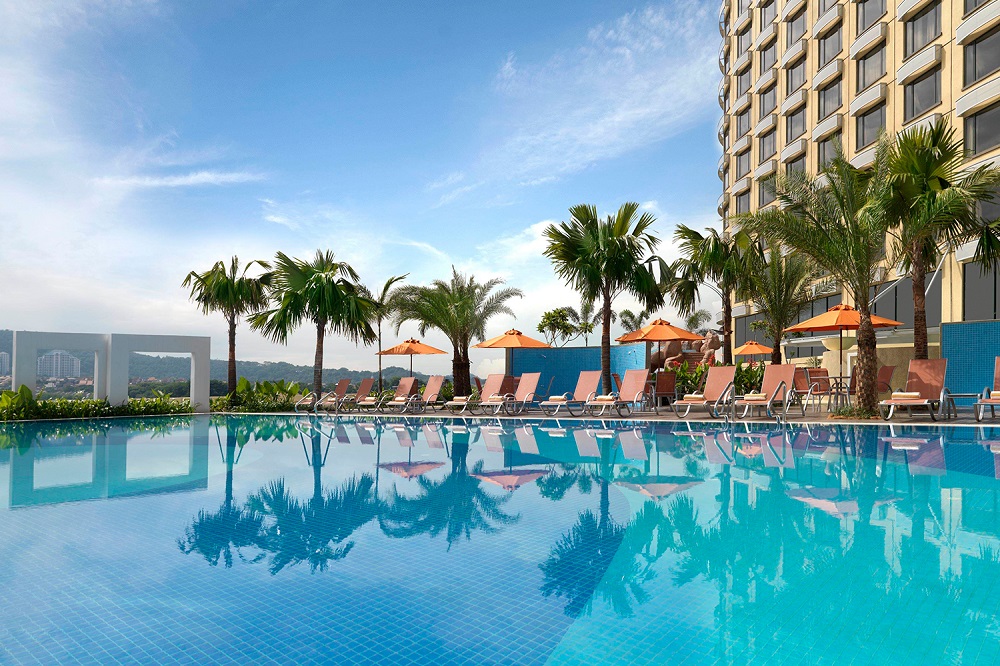 This hotel, offering 438 spacious rooms and suites and four on-site restaurants, is located in Petaling Jaya within walking distance to major shopping, entertainment, finance and business centres.  The One World Hotel is connected to one of the largest shopping malls in the world that offers recreational facilities such as Indoor Skydiving, a Surf Centre, two cinemas, Asia's largest Indoor climbing gym and a 36-lane bowling alley.
The concierge at the hotel can arrange a daytrip to the famous Batu Caves, a limestone hill comprising three major caves and a 100-year old Hindu temple, scene of the Thiapusam festivities in February. The limestone formation within the caves are said to be around 400 million years old.
Wanda Vista Beijing (Beijing, China)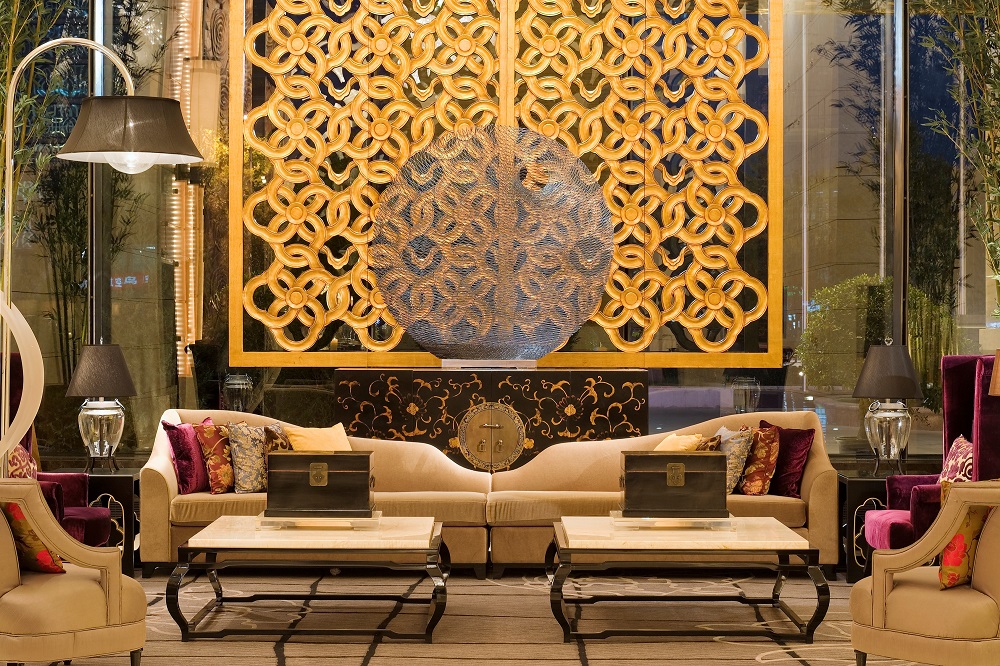 In Beijing's central business district, the Wanda Vista Beijing's 417 rooms and suites offer views of the cityscape through floor-to-ceiling windows, the on-site Club Reign Spa features a traditional Turkish bath, and a range of international cuisines are available at the hotel's five dining venues.
is five minutes from Guo Mao subway station that connects travellers to attractions like the Forbidden City, Tiananmen Square and the shopping opportunities at Wangfujing Street. Also nearby is Beijing's longest hutong (residential lane), Dong Xi Jiao Min Xiang.
Other additions
Additional member hotels to join Preferred Hotels & Resorts in the first quarter of 2018 include:
Asia Pacific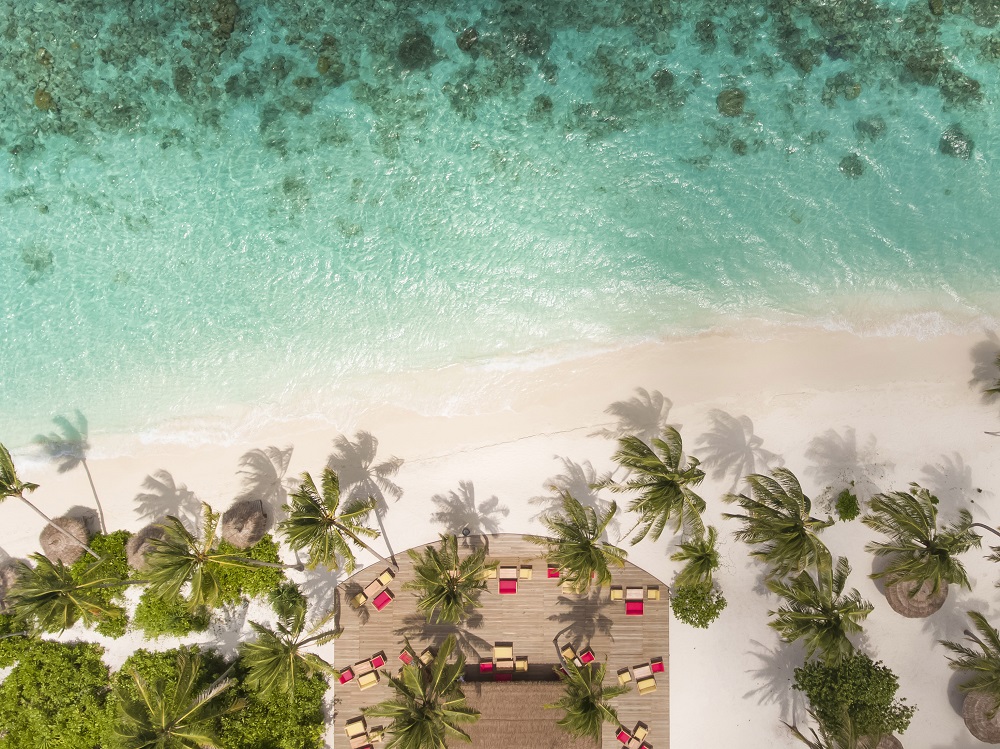 Reethi Faru Resort – Maldives (above)
Feathers – A Radha Hotel Chennai – India
Fortune Inn Promenadem Vadodara – India
Americas
The Dominick – New York, USA (above)
AKA West Hollywood – California, USA
The Sunset Marquis Hotel & Villas – Los Angeles, California, USA
Royalton Park Avenue – New York, USA (below)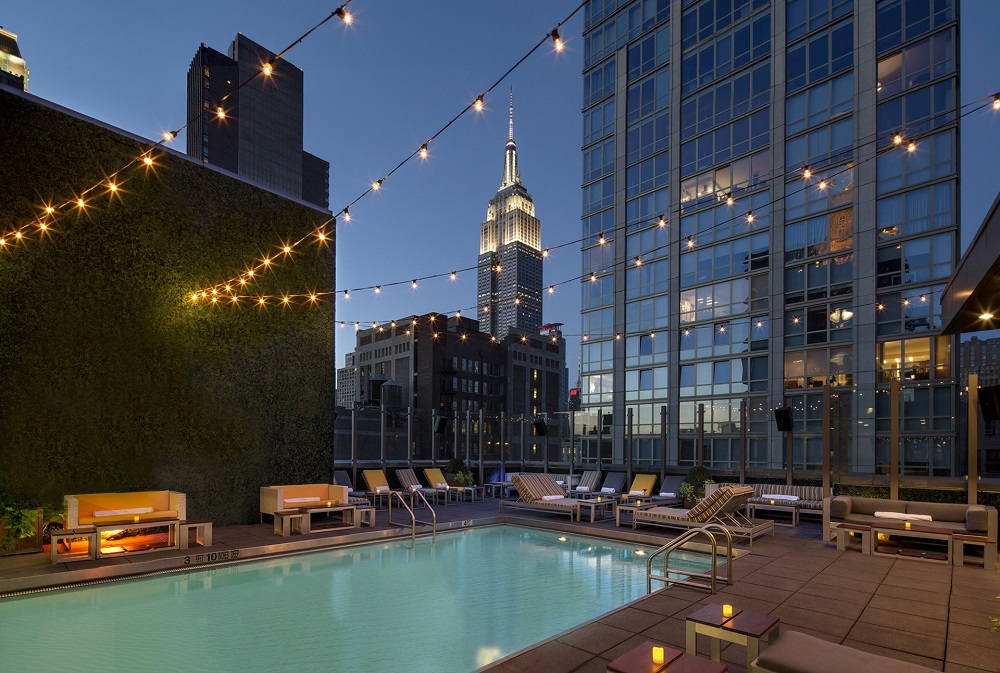 Hotel Playa Grande Resort & Grand Spa – Cabo San Lucas, Mexico
Hotel Xcaret Mexico – Playa del Carmen, Mexico
Casa Del Mar Golf Resort & Spa – San Jose del Cabo, Mexico (below)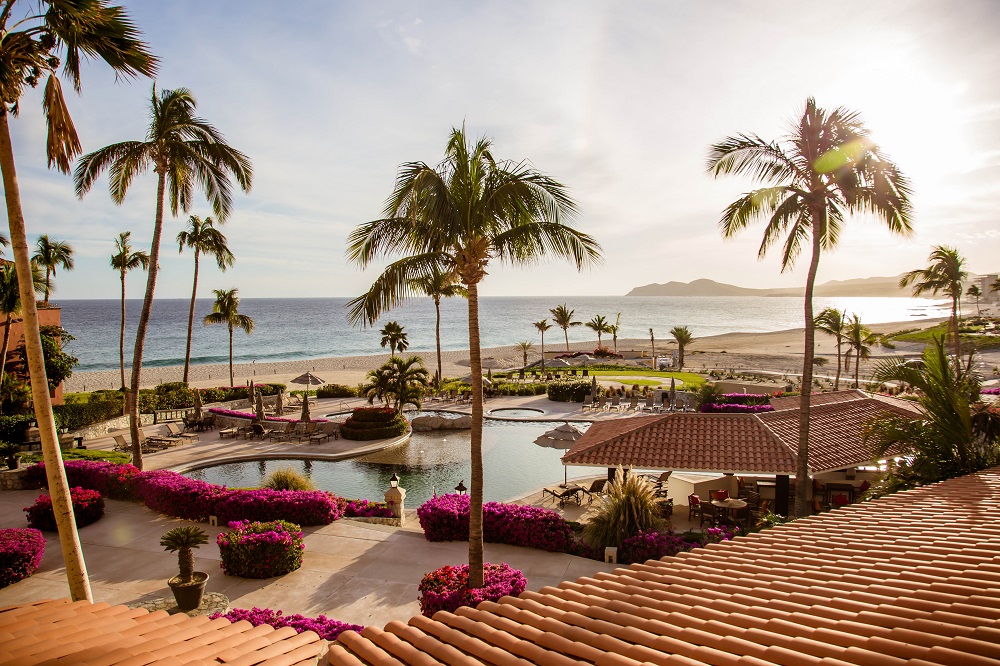 Sophy-Hyde Park – Chicago, Illinois, USA
ARC THE. Hotel – Washington DC, USA
The Park Hotel London – Ontario, Canada
Europe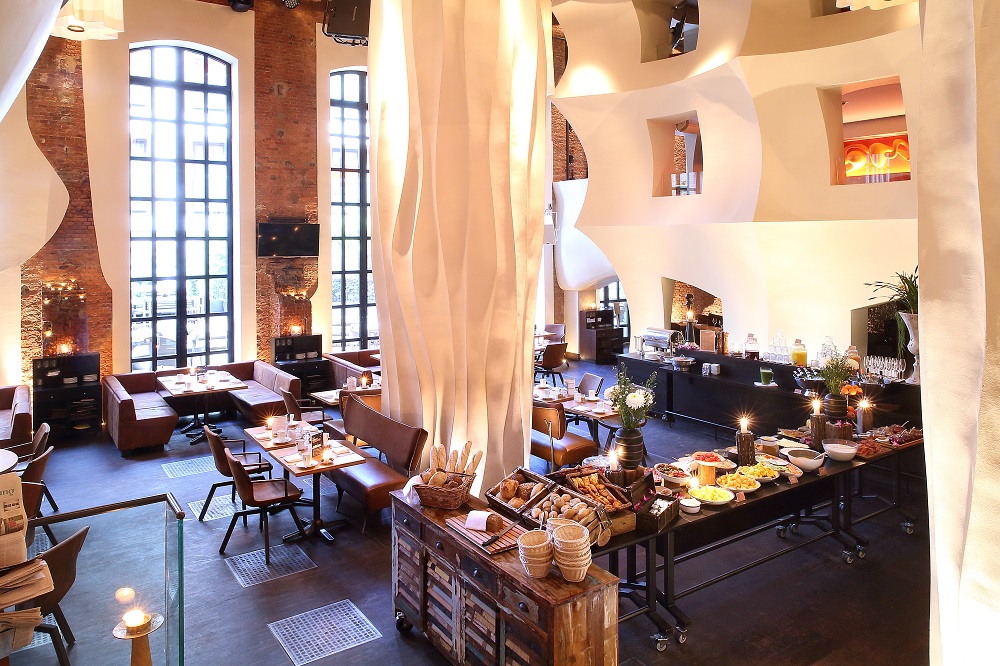 east Hamburg – Hamburg, Germany (above)
Tamburlaine – Cambridge, United Kingdom
The Grand Hotel & Spa – York, United Kingdom
The Square Milano Duomo – Milan, Italy
Grand Hotel Poltu Quatu – Arzachena, Italy (below)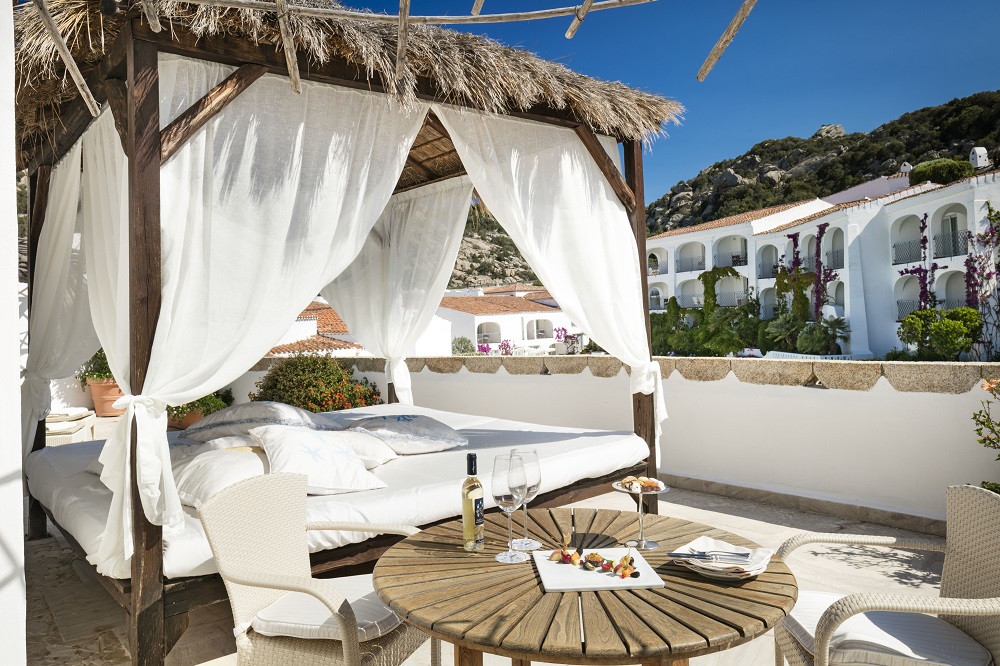 Copperhill Mountain Resort – Are, Sweden
Hotel Miro – Bilbao, Spain
Hotel Santo Domingo – Madrid, Spain
Villa Padierna Palace Hotel – Marbella, Spain
Smetana Hotel – Prague, Czech Republic
Hotel Stein – Salzburg, Austria
Middle East
Atana Musandam – Oman
Atana Khasab – Oman
Salalah Gardens Hotel – Salalah, Oman
Safir Hotel and Residences Kuwait – Kuwait
Vivienda Al Hada – Riyadh, Saudi Arabia
Vivienda Turki Al Awal – Riyadh, Saudi Arabia