Registration open for WOW air's 1,358km Cyclothon around Iceland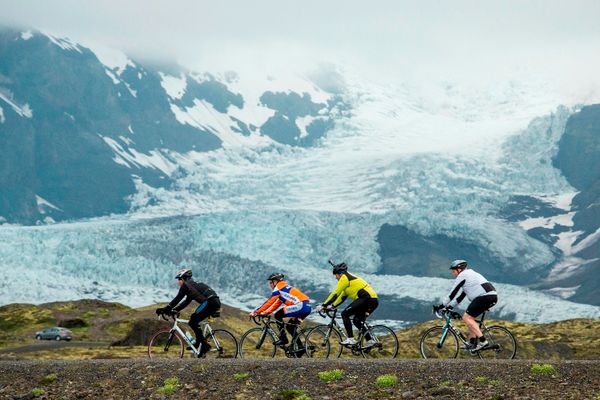 From 26 – 30 June 2018, WOW air is again hosting its WOW Cyclothon. Iceland's biggest cycling event attracts cyclists from around the world, with participants set the task of completing the route in under 72 hours.
The Ring Road route of 1,358 kilometres encompasses the breadth of Iceland and hundreds of competitors race to be the fastest team, while raising funds for a good cause. Last year, 144 teams took part, with 1,300 individuals taking part.
Teams can consist of four or ten cyclists; the B-category offers the shortest distance per person for 10 riders. The solo category is available for ultra-cyclists looking to take on the challenge of a lifetime in unpredictable circumstances.
The race begins in Reykjavik, passing glaciers, waterfalls, coastline, fjords, national parks and volcanoes. On the eastern side of the route, for 29km, a gravel section requires a mountain bike, adding another string to the endurance challenge's bow.
Founder/CEO of WOW air, Skúli Mogensen, began the WOW Cyclothon in 2012 and competes each year along with co-founder Magnús Ragnarsson.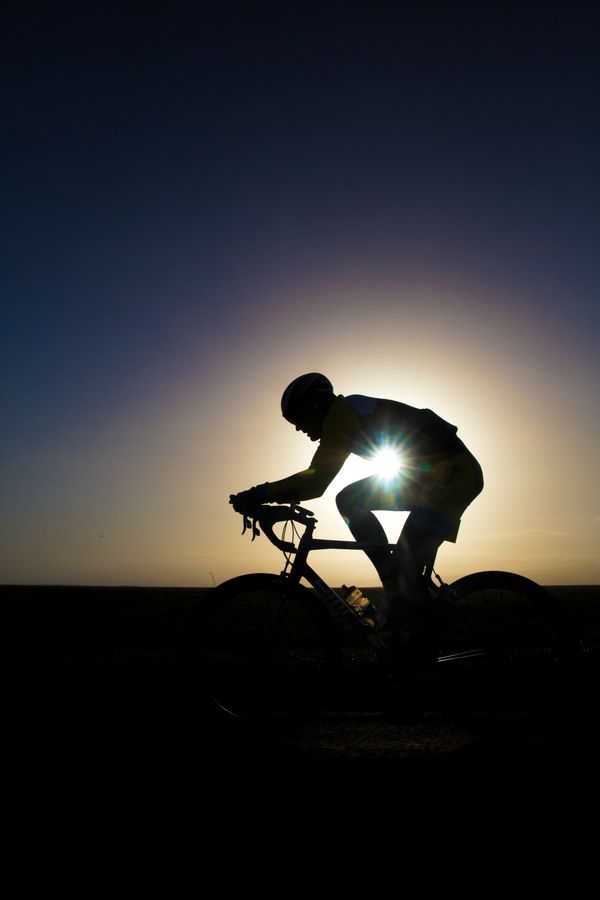 Mogensen said: "Cycling is one of the most exciting ways to experience a country, especially one with such awe-inspiring scenery and terrain as Iceland. The WOW Cyclothon has continued to be well received and has grown every year.
"The solo finishers continue to impress me, but most importantly everyone who joins in contributes to a great cause. We look forward to welcoming many more entries for another successful year."
WOW air awards flight tickets as prizes for each member of the winning male and female teams.
Open to cyclists of all abilities with a range of bike types, registration closes on 1 May and costs around £512 (70,000 ISK) for teams of four, £915 (125,000 ISK) for teams of ten, and £220 (30,000 ISK) for a solo effort.
At the last WOW Cyclothon, £145,847 was raised for ICE-SAR Icelandic Association for Search and Rescue.