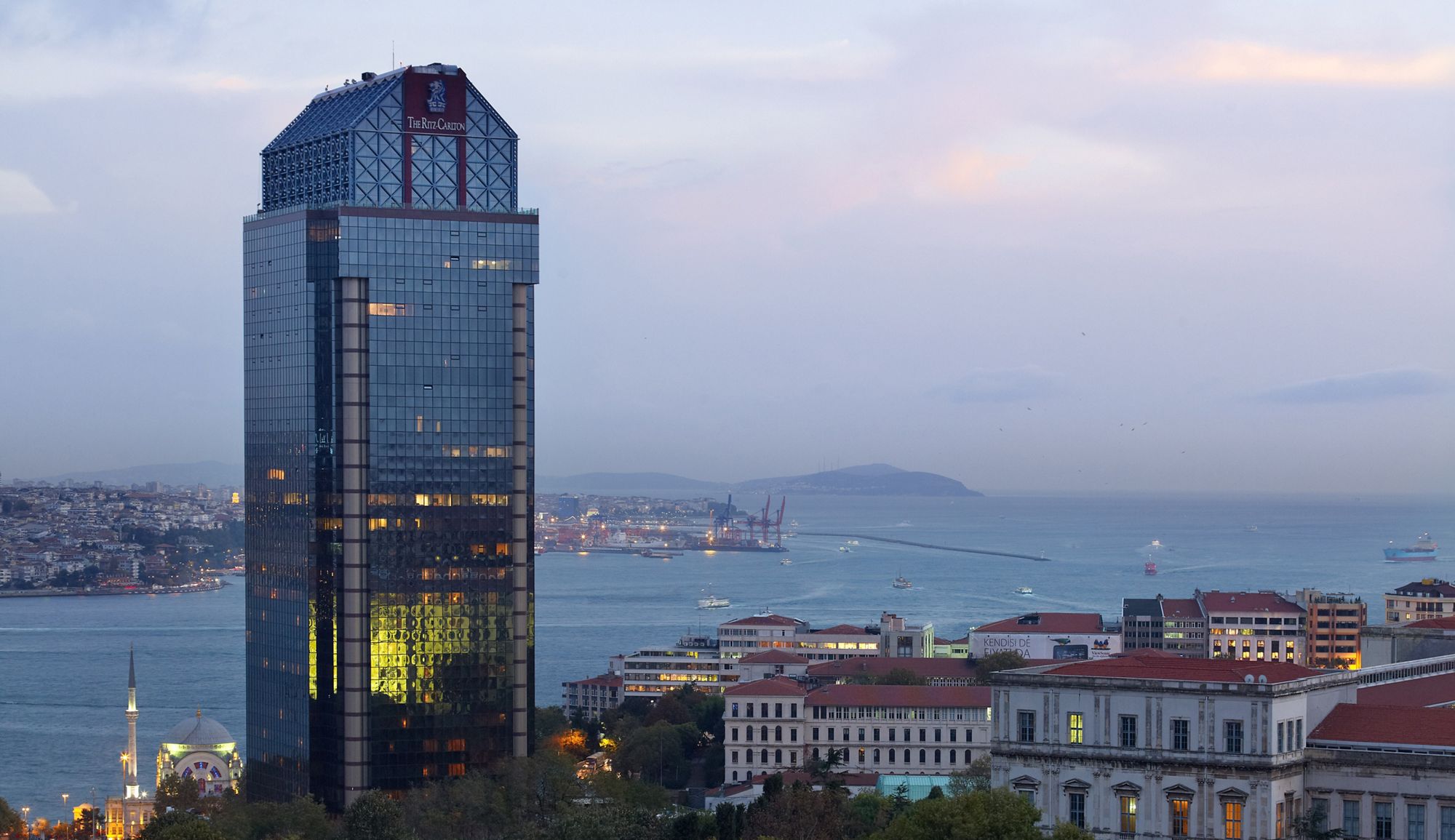 The Ritz-Carlton, Istanbul has announced the completion of a USD 8.5-million renovation. The newly refurbished guestrooms, suites and meeting facilities have been redesigned by architects and artists to reflect the essence and historical elements of the city, with new amenities providing a modern touch necessary for today's and next generation of affluent travellers.
"Embrace the heritage of the city"
"The Ritz-Carlton, Istanbul is a magnificent hotel," says Nicolas Kipper, General Manager. "Our mission for this important project was to embrace the heritage of the city and marry it with a contemporary spirit to create a beautiful combination of the East and West influences that are found in Istanbul."
Portuguese designer Patricia Pina undertook the interior design of the guestrooms and suites, whilst the meeting spaces were re-imagined by well-known Turkish architect, Hakan Yürüoğlu. Under Pina's directions, the 243 guestrooms and 43 suites have been renovated to reflect a design concept created around the Ottoman Empire and the rich culture of Istanbul.
Gold and copper hues are combined with layers of colours, whilst wall panels feature intricate works of cobalt blue Anatolian ceramic, velvet and silk fabrics act as headboards in all renovated rooms, reflecting both air and earth in their design.
Each guestroom is decorated with pieces from Turkish artists, including artwork "At Nağme" by Süleyman Saim Tekcan, a representative of Turkish Gravure Art. Glazed replicas of ancient coins from the reign of Selim III, the reformed-minded Sultan of the Ottoman Empire, also stand out in the guestrooms and suites.
In addition to the guestrooms and suites, meeting facilities have also undergone a transformation. The most significant change is in The Ballroom. Here, staggered wall panelling reflects a contemporary take on Bosphorus' waves, whilst a lilac colouring in the flooring and majestic crystal chandeliers are inspired by the indigenous flowers of Istanbul.
Guests staying at The Ritz-Carlton, Istanbul will continue to enjoy enriching dining and revitalising experiences at the hotel. Paying homage to Istanbul's booming gastronomic scene, The Ritz-Carlton, Istanbul's Atelier Real Food Restaurant offers a menu inspired by contemporary world cuisine and the finest dishes of the Ottoman palace.
The Lobby Lounge is the perfect spot for an afternoon tea and Bleu Lounge Terrace for cocktails offering unrivalled views of the Bosphorus. The hotel also features a wellness centre, featuring a rich menu of facial and total body treatments, an indoor pool and an authentic Turkish Hammam. A rarity in the city, the hotel is the only property to offer an open-air spa with treatments overlooking the Bosphorus.
For more information about The Ritz-Carlton, Istanbul please visit www.ritzcarlton.com/en/hotels/europe/istanbul.