Rove Hotels announces Rove La Mer in Dubai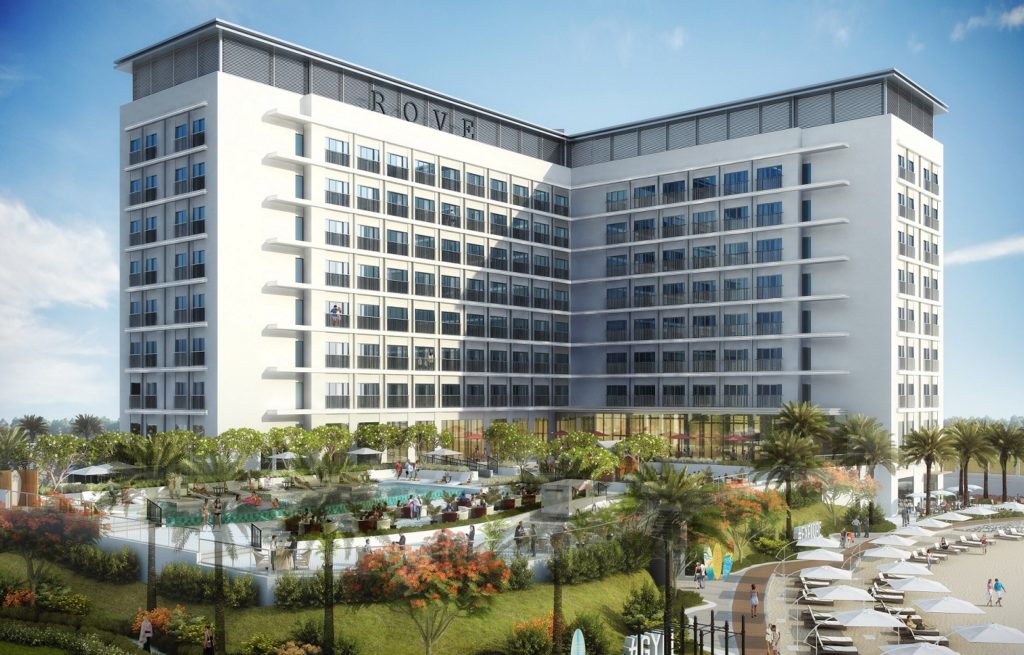 Rove Hotels, the midscale hotel brand, has announced Rove La Mer located in Jumeirah 1 neighbourhood of Dubai's beachfront district La Mer, a destination created by Meraas.
Surrounded by 2.5km of beaches and close to the Etihad Museum and Dubai Water Canal, La Mer features a wide array of dining, shopping, leisure and entertainment choices, in the "tech-driven environment" developed by the joint venture between Meraas and Emaar Properties. The property is scheduled to open in mid-2020, in time for the Expo 2020 Dubai.
"Popularity… among the young and young at heart"
Olivier Harnisch, chief executive officer of Emaar Hospitality Group, said: "La Mer is an ideal fit to the brand values that Rove Hotels celebrates, with a focus on offering exceptional lifestyle experiences in a trendy environment.
"The positive buzz of La Mer and the popularity it has gained among the young and young at heart make Rove La Mer Resort ideally positioned to meet the needs of the new generation of travellers who explore without boundaries and seek culturally inspiring experiences."
Rove La Mer will feature 366 rooms including interconnected rooms – nearly 35% of the total. All rooms have a 48-inch TV with a smart media hub, free high-speed Wi-Fi, and artwork by local and international artists.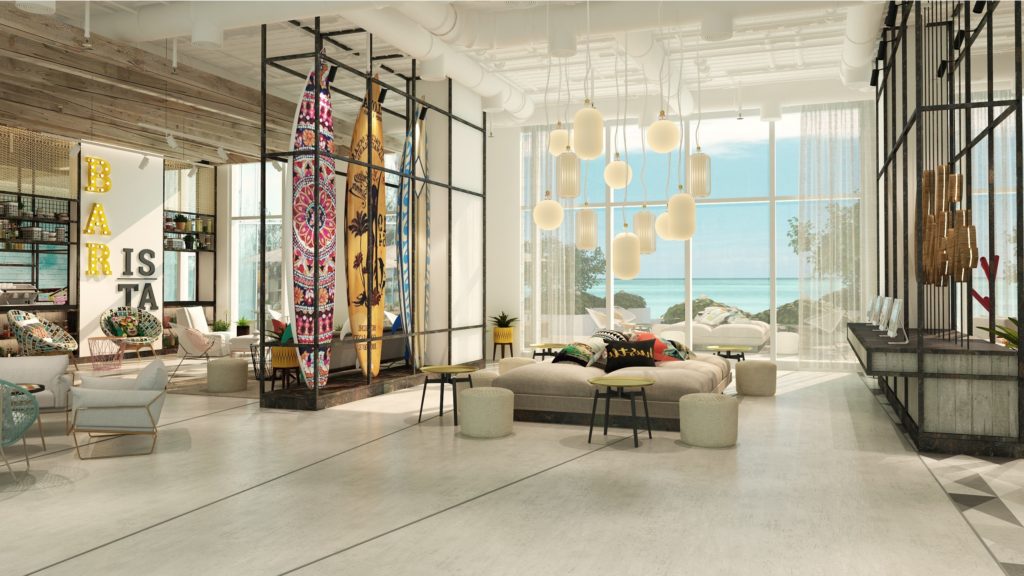 Facilities include 24-hour boutique convenience store, outdoor pool, sundecks, 24-hour gym and self-service laundromat and sofa beds for extra guests. Rove La Mer will also be home to 'The Daily' all-day restaurant, Lobby Lounge, outdoor terrace and beachside food and beverages.
"Taking inspiration from its waterfront location"
Paul Bridger, corporate director of operations of Rove Hotels, added: "La Mer is one of Dubai's popular attractions, fast-evolving as the place to be for leisure and relaxation. Taking inspiration from its waterfront location, La Mer has a welcoming ambience where people celebrate life.
"Rove La Mer draws on its distinctive location and offers visitors a great place to unwind. The picturesque setting of La Mer and its youthful vibe will make it a preferred hotel, delivering value across all touchpoints, for tourists and UAE residents."
A joint venture between Meraas and Emaar Properties PJSC, Rove Hotels currently has five operational hotels in key locations in Dubai – Rove Downtown, Rove City Centre, Rove Healthcare City, Rove Trade Centre and Rove Dubai Marina.