"Blockchain is the new industrial revolution": We talk to Sara Pavan, Amadeus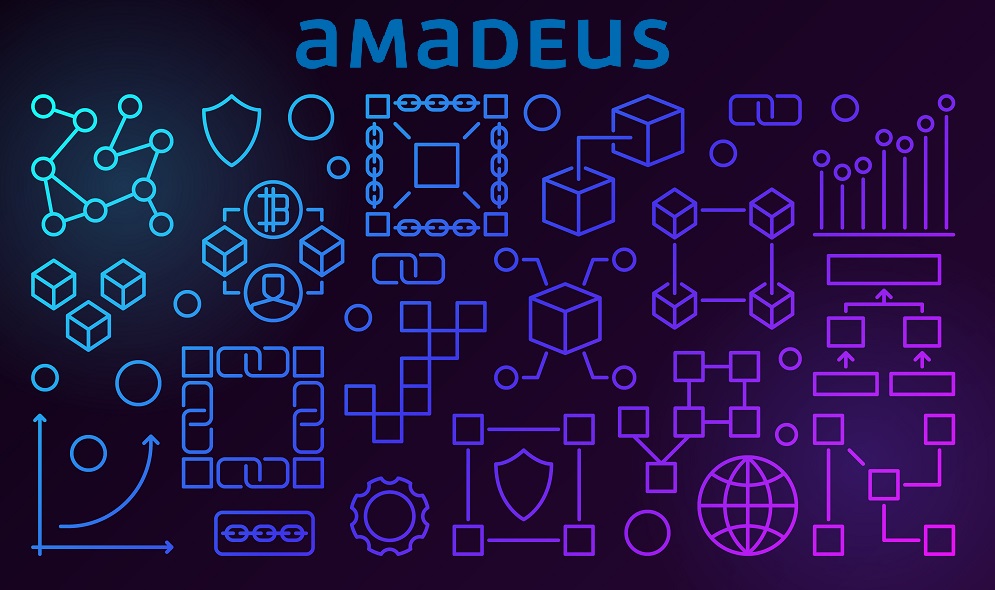 Blockchain, with its decentralised secure technology, is set to revolutionise many sectors, including travel. Although it remains at an early stage of development, companies such as Amadeus are exploring its use and we caught up with Sara Pavan, head of Amadeus Innovation Partnership Programme, to learn more:
TD: Could you start with your own description of blockchain technology and how it will change the travel industry?
Sara Pavan (SP): Blockchain is the technology that everybody is talking about today, like the 'new industrial revolution'. I always go back to to the simple definition of blockchain: it's a new way of exchanging digital transactions; as a decentralised database that is synchronised across multiple sites.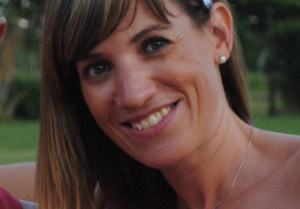 All the information stored is available to all participants, and is modified only through the consensus of the participants.
There are a lot of applications of blockchain across different industries, beyond the financial sector. I believe the travel industry is a good field of opportunity because it's an ecosystem with multiple players that are interacting with each other across different points of the journey.
Each of those players, at a certain point in time, is exchanging and storing information and validating information with other players.
This creates a complex system of back-end processes – this can be significantly improved with blockchain and we have identified this line of innovation as a priority for a future activities.
TD: Which channels can be advanced most with blockchain technology?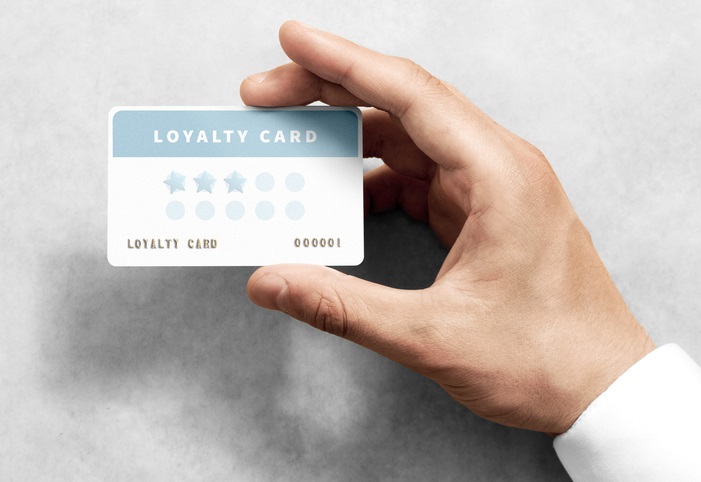 SP: There are four focus areas within Amadeus that we think can bring significant value: baggage tracking; ID verification; loyalty programmes – both simplifying for programme owners and improving flexibility for end users; and international payment between travel agents and airline providers.
Loyalty programmes
Today, you are probably part of at least one loyalty programme and the process of using points is cumbersome. You do not know how many points you have accumulated, or how you can spend them, or when they will be accredited, and so on.
To put these frustrations into numbers, 60% of people do not redeem their air miles as they believe they need to collect too many points to see a real benefit. Most people end up leaving their points unused. Between 60 to 70% of the participants of frequent flyer programmes complain that they cannot use their points beyond flights – such as for services and products.
"60% of people do not redeem their air miles"
We could significantly improve interoperability between brands, making a wallet of points available that could almost be used a currency, accredited to you in real-time, from the moment you flight instead of after a few days. Then you could redeem them also in real-time, on any product in the scheme beyond just the airline, or even give them to a friend. Blockchain would create better spendability and a wider range of options for users.
ID verification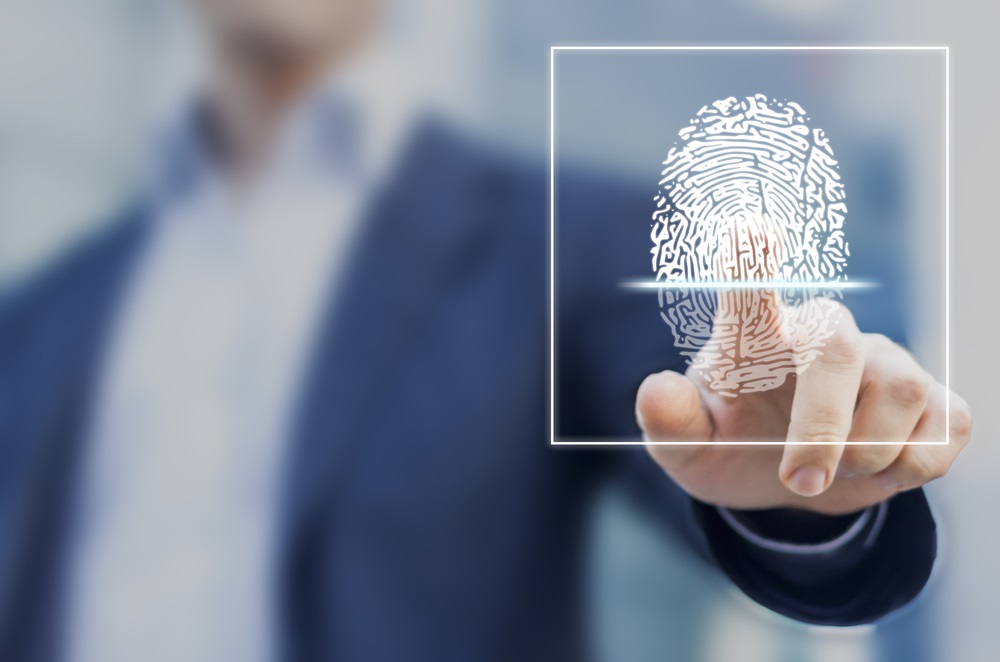 Blockchain, combined with mobile and biometrics, can offer unique possibilities, because the process of identifying a traveller today is repeated many times, from booking to check-in, to gate control, to baggage drop. Often every venue has a different identification solution that can generate inefficiency and lead to a negative experience for the traveller.
With blockchain, a traveller can store information, including a picture of their passport, on a digital token accessible on their mobile device. When they arrive at a checkpoint they can show a QR code that is digitally linked to information on the blockchain.
Security staff can scan the code and collect information through a digitally encrypted private channel. The user remains in control of this information and creates access for the various security authorities in real-time. Authorities can even capture a new image and use facial recognition technology to validate the image before the traveller continues.
Baggage tracking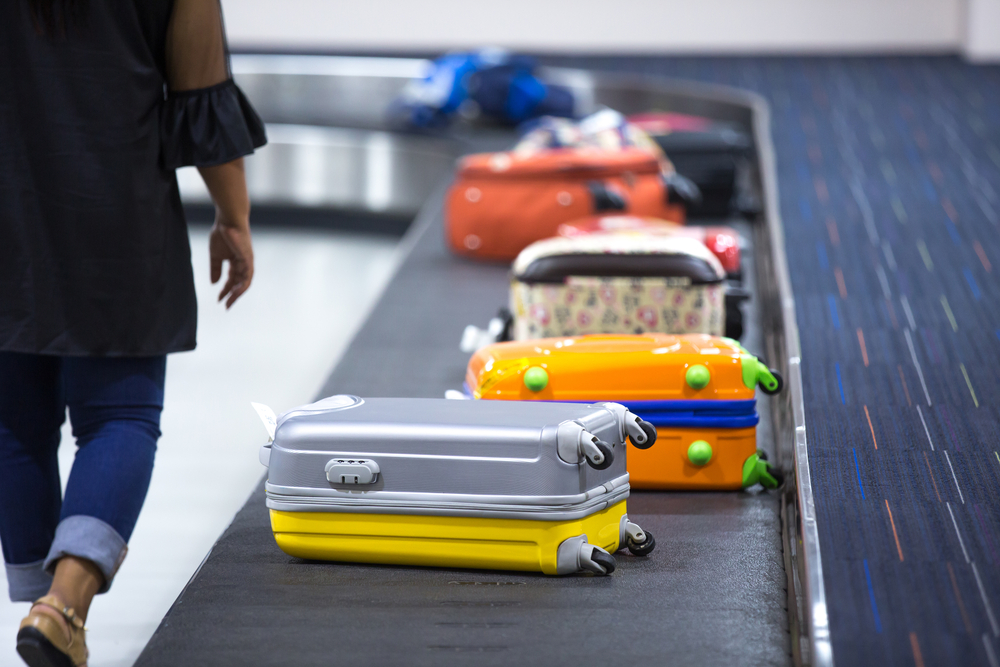 With international baggage tracking, there are multiple players including airlines and ground handlers, who are not always connected. If something is lost the different operators need to call a global third party in charge of tracking and retrieval, as tracking information is not shared.
With blockchain, we can share information on luggage in the case of disruption: each player can access a copy of the securely encrypted information to help identify where the baggage is and when it was lost. A smart contract application could even create an insurance payout and manage compensation, which currently requires manual intervention.
We are discussing with our customers the challenges they see and how this fits into their use cases. A Prototype will become possible as soon as a minimum viable ecosystem of players are involved to test concepts, and perhaps we will perhaps have a live use case in Q1 or Q2 [2018].
Payment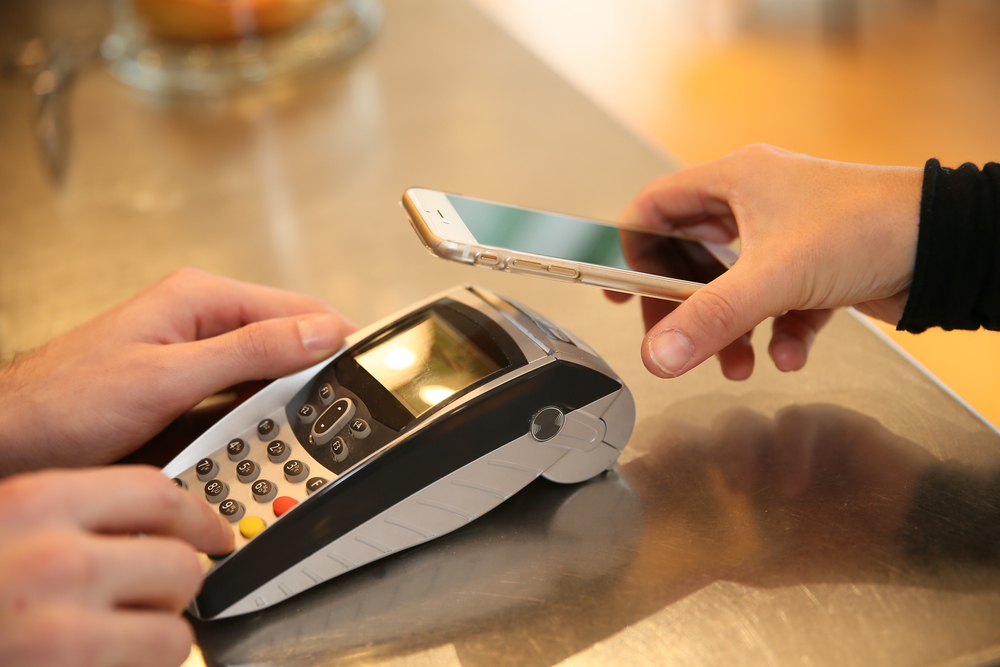 Payment is almost the most obvious use of blockchain as it is associated closely with cryptocurrency and payment-related applications. It will simplify the international payment process between agencies and providers, as usually it takes a few days to settle payments across countries, especially with regulatory compliance.
This will create a reduction in cost by directly connecting the payment providers this reduces operational costs such as foreign exchange fees. It will also assist with the speed and cost of facilitation of 'know your customer' certification.
TD: What are the challenges and issues you foresee or have already encountered?
SP: I still believe it will be five years before you will see blockchain at the mainstream level. We are undergoing a lot of exploration and we are using our expertise of travel to apply blockchain where it really makes sense. We are taking a dual approach of developing protoypes internally as well as leveraging on the capabilities that are out there, by collaborating with ventures such as Civic and Loyal.
One challenge we will see is with scalability: at the moment, the volume of blockchain transactions are relatively small. Everyone is wondering what will happen to response times when we start processing millions of transactions.  It is also not yet clear how much it will cost to integrate blockchain technology with existing solutions – and make sure that existing products can communicate with the new technology.
"We are using our expertise of travel to apply blockchain where it really makes sense"
The third issue is adoption, as final users are still unsure about blockchain. In the B2B environment there is much exploration, as companies understand the value, but end consumers do not yet see tangible way for blockchain to bring value to them.
TD: How will you overcome these issues?
SP: We will require a lot of cultural evangelism and we need time, to wait for the first use cases to go live to prove the value for both companies and final users. We are definitely realising the importance of blockchain technology and we are embracing it as we understand the potential in travel, and we are now trying to create something of concrete value to our customers.