Scott Dunn unveils luxurious floating ryokan
Luxury experts Scott Dunn has unveiled the latest additions to its 'Signature Departure' journeys today, with the announcement that Guntû, a floating Japanese ryokan in the Seto Inland Sea in southwestern Japan is now part of the company's inventory.
The buoyant property features as part of a three-day, two-night itinerary which takes guests on a journey of romance and history through the island-dotted waters of the tranquil and historic Seto Inland Sea. And is paired with a visit to Okayama for a two-night stay in Kotohira Ryokan and a trip to Kagawa's Ritsurin Garden, the most famous garden in Japan.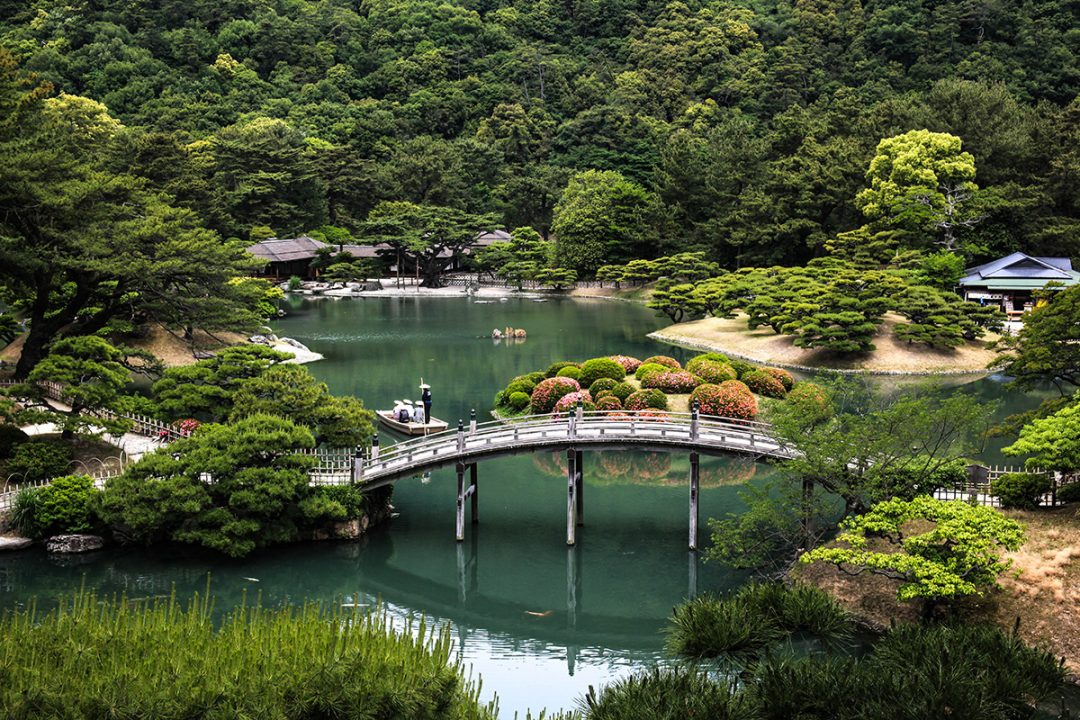 Designed by Japanese architect, Yasushi Horibe, the yacht/hotel features a striking wooden aesthetic and the comfortable interiors that exudes Japanese culture, from the bedrooms to the traditional style veranda that encases the vessel. Featuring just nineteen suites in four different styles, the focal point of each showcases the breath-taking views from an outdoor terrace. Each cabin has a wine cellar with high-quality wines, including the finest of Japanese rice wines or saké and state-of-the-art Bang & Olufsen speakers with an iPad pro.
An onboard spa includes communal baths, saunas and refined treatment rooms with traditional Japanese massages. The expert therapists are trained explicitly in Choukoku-Lymph treatments that warm the body on a bedrock mat, as well as the Japanese-style Nentai massage, which eases distortions and tensions within the body. These treatments are also available within the privacy of each suite.