SFTA hosts mission in preparation for Rugby World Cup Sevens 2018
San Francisco Travel Association (SFTA) has hosted a series of events to educate the UK trade and media on the Rugby World Cup Sevens in San Francisco in July 2018 and to introduce and educate the San Francisco delegates on the UK market.
The events included a breakfast networking session for the media with 20 journalists in attendance, trade networking event for 75 product managers and agents in attendance, a cocktail event at local pop-up Alcotraz with all guests wearing orange jumpsuits and invitation to the England v Australia game at Twickenham.
San Francisco 2018 will be the seventh edition of the global tournament and the third to feature both men's and women's competitions. Both men's and women's events will run side by side at AT&T Park, home to the three-time MLB world champions, the San Francisco Giants, on 20-22 July 2018, with New Zealand the defending champions.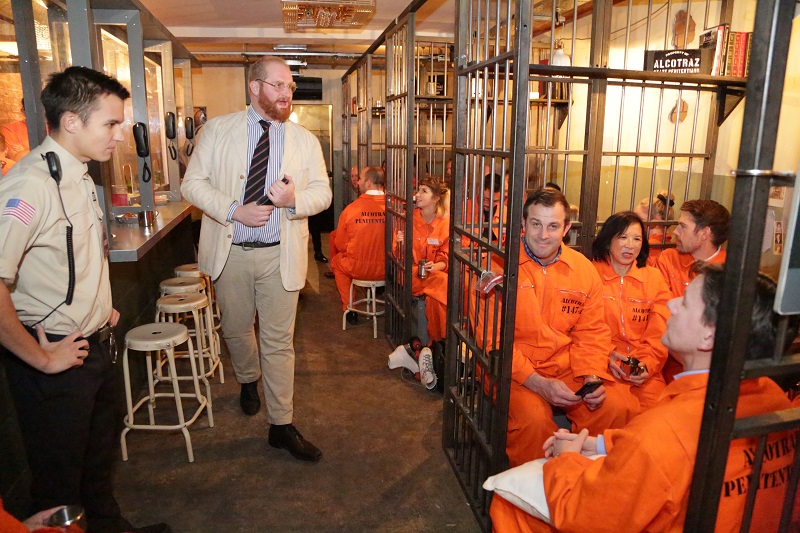 World Rugby Chairman Bill Beaumont said: "Rugby World Cup Sevens 2018 promises to be a special event and a great opportunity for sports fans from the Bay Area to witness the best the world of sevens has to offer. It's also going to attract large numbers of rugby supporters from the rest of North America and across the world who will see the staging of this tournament in San Francisco as being too good to miss.
"Away from the rugby, there is so much for visitors to do in this part of the US, so to have on board a partner like San Francisco Travel is going to make the fan experience even better as they make the most of this opportunity."
USA Rugby CEO Dan Payne said: "San Francisco has been well entrenched in the world of sports, having recently hosted the America's Cup and Super Bowl 50. USA Rugby and the Rugby World Cup Sevens look forward to an important marketing partnership with San Francisco Travel. With their invaluable connection to our host city, it's exciting to work with them in welcoming world-class competition to the United States."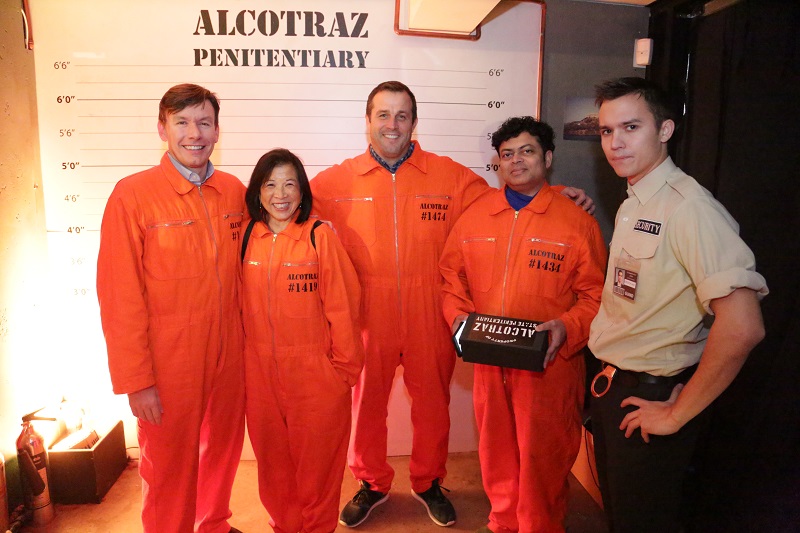 Joe D'Alessandro, president and CEO of San Francisco Travel, said: "We are very excited to partner with Rugby World Cup Sevens and bring the event to the United States for the first time. We have seen the enthusiasm that rugby inspires in fans around the world and are looking forward to welcoming all of that energy and excitement to San Francisco in July of 2018.