Frank Bochmann has done it all in the world of hospitality: he's opened a property in the middle of the Australian desert, guided a hotel in Tokyo through the aftermath of the 2011 earthquake on the coast of Japan, and everything in between. TD caught up with him to discuss his career and his latest project, the general manager role at the recently opened Sheraton Grand Danang Resort, on Vietnam's eastern coast.
TD: What was your background before you started at the Sheraton Grand Danang Resort? 
FB: I started from the bottom: 50 years ago, I became an apprentice chef based in South Australia then moved to Sydney. I noticed that all the executive chef roles were being taken by people from overseas, so decided to do the same thing and took a one-year working holiday in Europe.
I came back – eight years later! – to become the first Australian-born executive chef to work at a five-star hotel company, based at the Sheraton Ayers Rock at Uluru, then worked my way up to management level at Sheraton (or ITT Sheraton as it was called back then).
In 2007, I joined Starwood to work in Japan at the Westin Tokyo, starting as hotel manager then moving up to acting GM in 2011 – just in time to have to bring the hotel through the aftermath of the earthquake. We faced difficult times as well as reducing staff.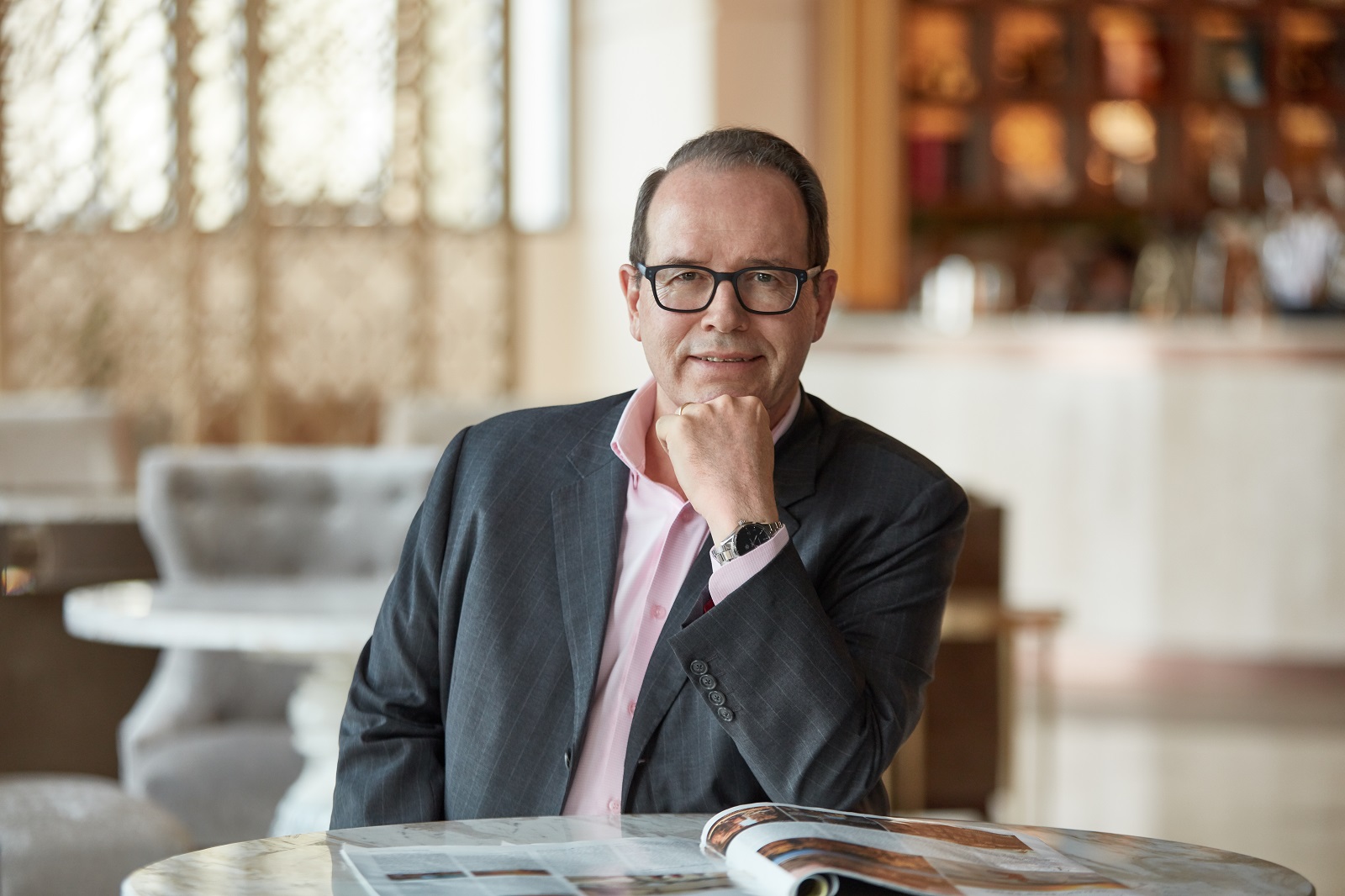 I moved to China to open the Le Meridien in Zhengzhou, Henan province – the home of the iPhone and the Shaolin temple where Kung Fu was invented. Even nowadays the area draws tourists because of the TV show Kung Fu, starring David Carradine, that was aired in America back in the 70s.
I also opened the Sheraton Alice Springs, in the middle of the Australian desert, then the Sheraton Fiji. I have opened eight hotels in my career – it helps that I'm open for challenges!
How does your experience help you in current your role?
Working in hospitality teaches you how to work with a lot of different cultures and types of people. I have moved from back of house to front of house in my lifetime and it really helps to give you a complete picture of a hotel, especially when you lead the opening of the property, as you can anticipate what might happen on 'both sides of the house'.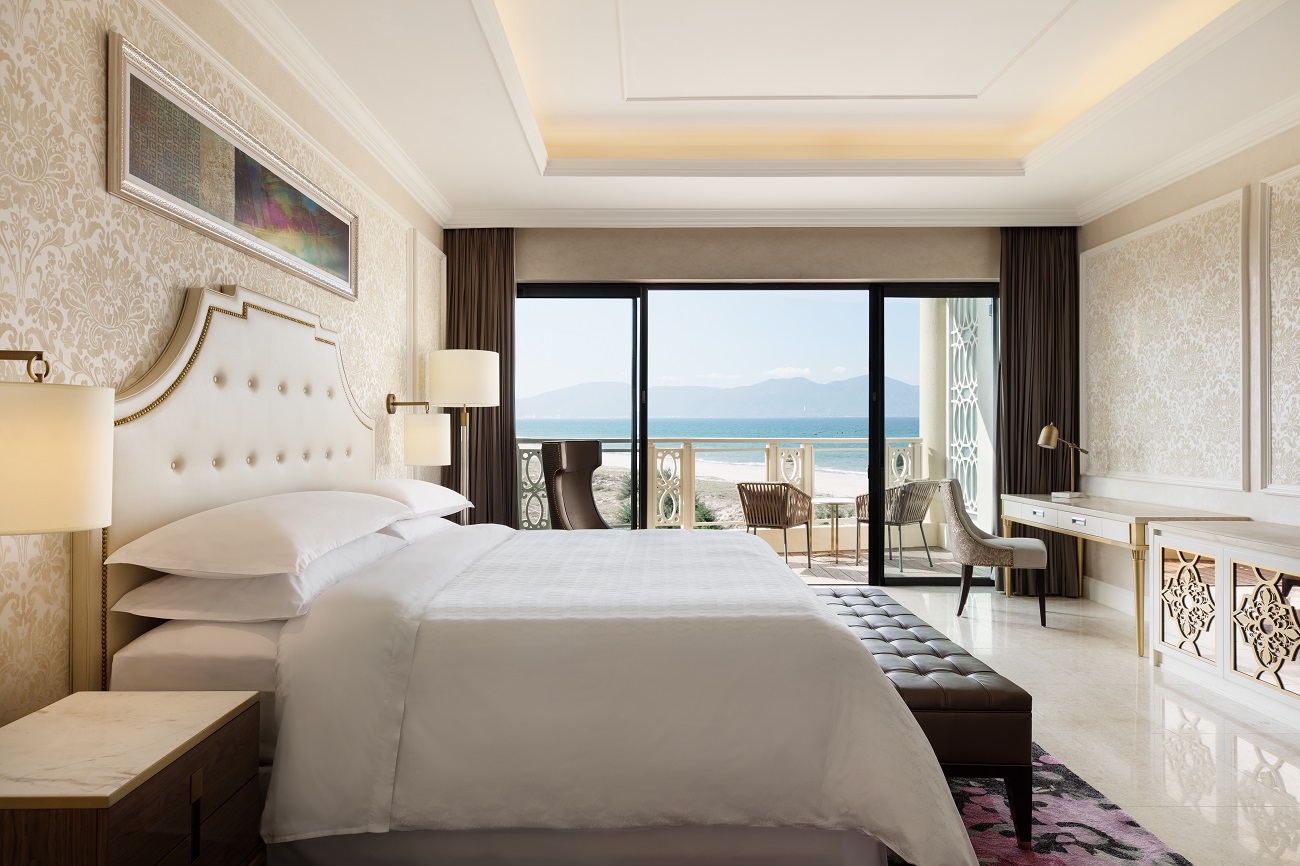 You learn to deal with logistics: every location has its own challenges when opening a hotel there, including moving anything from operating equipment to food and beverage facilities, all the way down to a bed or a pot or a pan. If you are working in the middle of the desert, you start to get used to dealing with ordering your vegetables from 1600km away, or your milk from 2000km away that has to be delivered on a refrigerated truck!
The same goes for bringing in produce to Fiji, either from Australia, New Zealand or even Hawaii. A lot of planning is involved; it's all about preparation and thinking ahead.
What is your personal goal for the hotel for the next 12 months? How will you get there?
We're in the process of adding another 44 villas, and expanding the suites and villas and our 1000-seat ballroom. Now we have opened, we're working to ensure that MICE groups and suppliers in APAC know we are here – we want to make sure that the destination becomes well-versed with a Sheraton.
What has changed the most during your time in the travel industry? How do you and your hotel stay ahead of the curve?
The thing with technology is that there are ever-moving goalposts; what works today might be old hat tomorrow. In hospitality, the most obvious change was that, 15 years ago, you used to have to provide a specific room for computers and internet.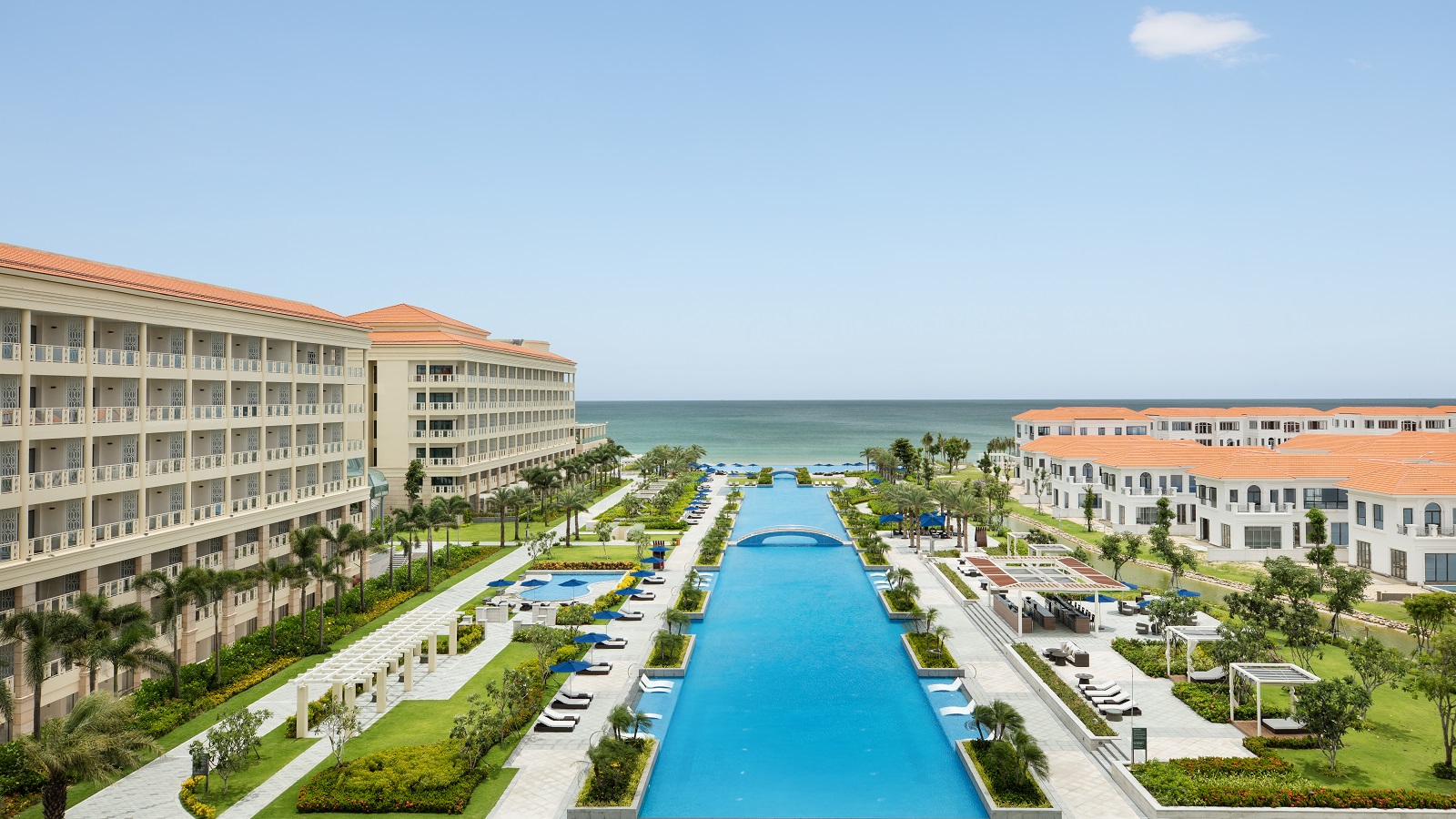 Now, everybody requires WiFi – in the ballroom, in the garage and around the pool. WiFi has to be available everywhere and it's more essential to guests than if they get their cup of coffee for breakfast!
It's less of a challenge with new properties such as in Vietnam – the hotels are built at the same time as the high-speed glass fibre cables and all you need to worry about is buying the right technology to connect. However, in older countries like Australia, it's much harder, particularly if you're trying to get optic fibre cables into the centre of Australia – it's probably still easier to bounce a radar signal off a satellite!
For anyone looking to follow a similar career path to yours, what advice would you give them? What should they include in any job application?
You need to be adaptable. Be happy to hold your hand up and say, 'Yes I'm open for a challenge.' It certainly makes life more interesting.
Sometimes it's hard – you may need to be prepared to leave your family behind to take on a new challenge, for example – but the world is growing fast. I'm confident I would not be not in the position I am in now if I had stayed in my place of birth.
It's important to not only be adaptable yourself but have an understanding family who can adapt to your career; for example, my wife understands my lifestyle and indeed this time moved here, to Vietnam, with me. After all, as they say: 'Happy wife, happy life!'
More information
For more information and booking, visit the Sheraton Grand Danang Resort website.