Enabling guests to travel deeper, Silversea has unveiled a new collection of land programmes in nine destinations around the world, named the Signature Land Programmes. Expanding on from the cruise line's Couture Collection, the new programmes, led by Silversea's experience leaders, will unlock some of the world's most spectacular experiences from September 2018.
"With our new Signature Land Programmes, we are expanding our range of land-based experiences to unlock the world's authentic beauty for our guests," said Conrad Combrink, SVP strategic development expeditions and experiences at Silversea.
Iceland – 29 September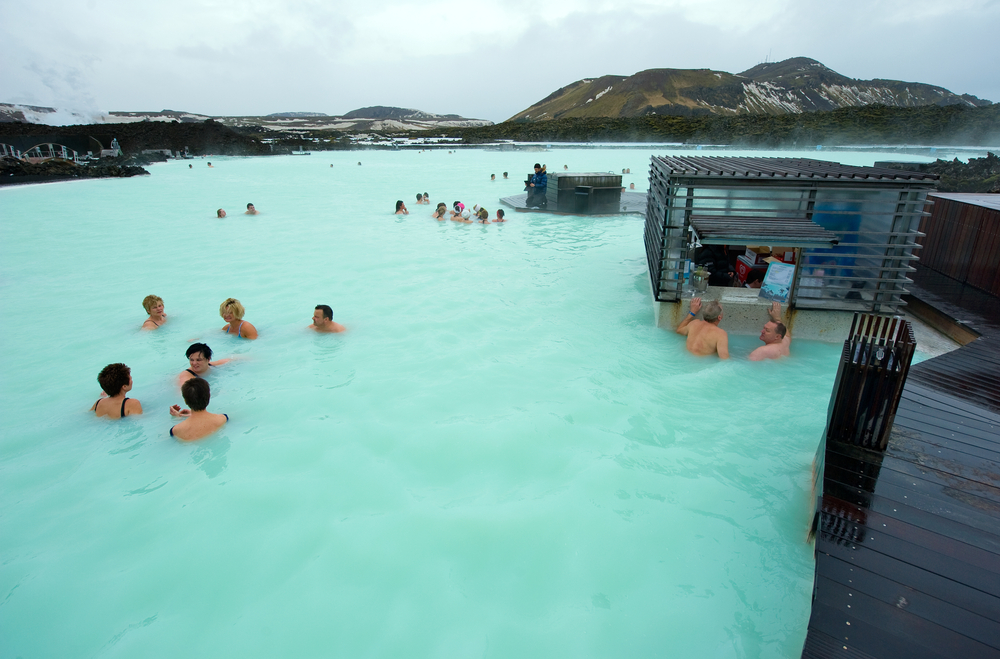 On this four-night land programme, Silversea guests will visit Iceland's famous Geysir and waterfalls to develop an appreciation for the natural beauty of the country. They will be able to swim in the Blue Lagoon, travel by helicopter to view the volcano at Thrihnukagigur, and sample traditional food in Reykjavík's finest restaurants.
Sri Lanka – 24 September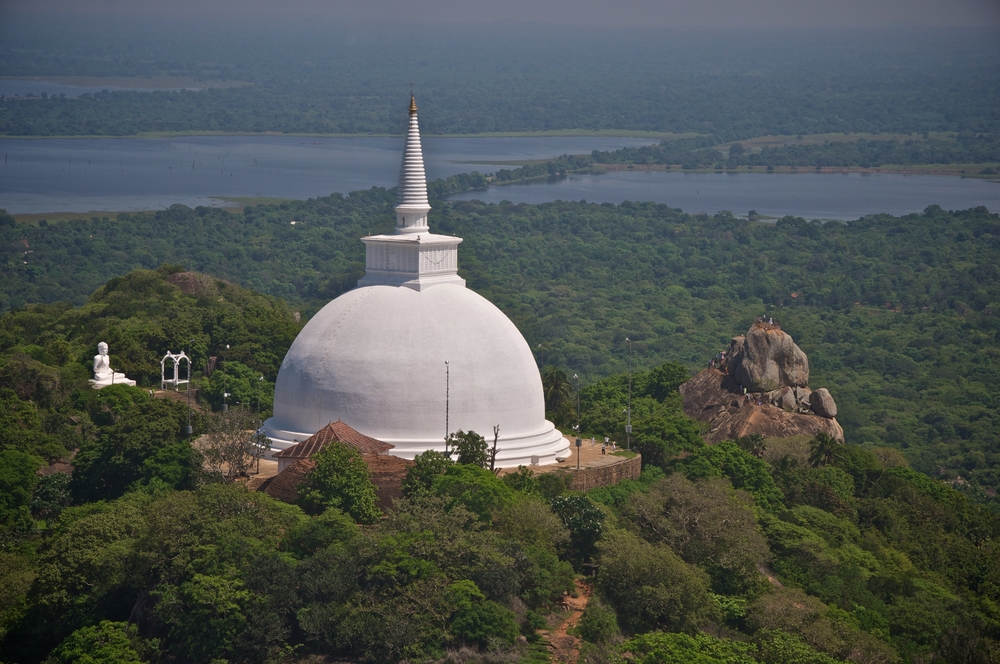 Sri Lanka's highlights on this four-night land programme include the UNESCO-protected Sigiriya Lion's Fortress, the ancient city of Anuradhapura, and many more of the most historically significant and culturally rich gems.
Bolivia – 20 October & 11 November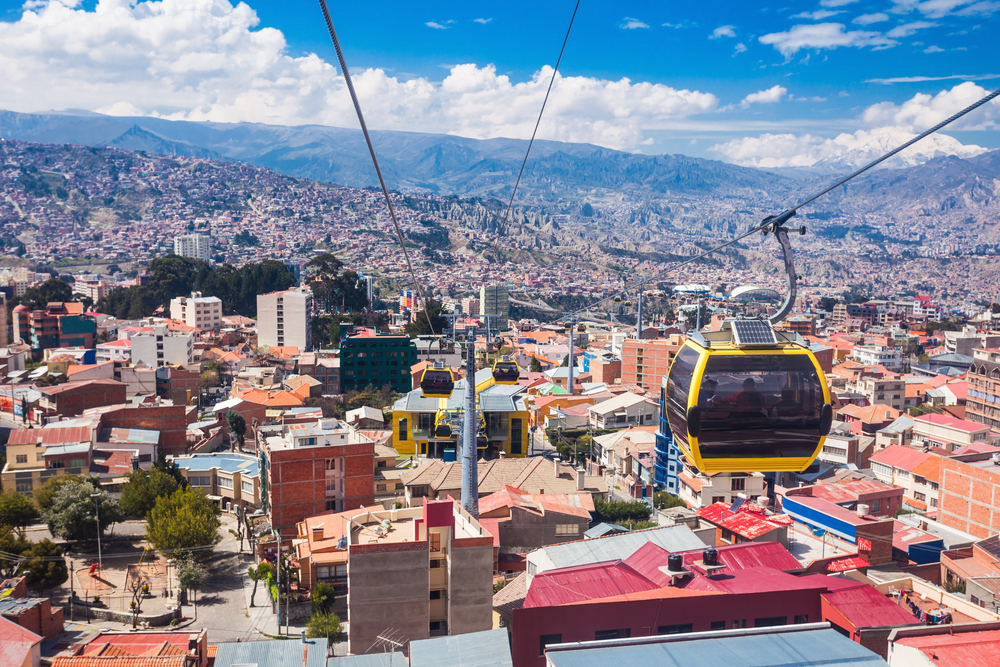 Over six nights, the charms of Bolivia will be revealed, from an introduction to the Uru-Aymara people in Titicama to an overland trip in La Paz. The highlights of this tour are varied and insightful, and unlock the nuances of a remarkable country.
Nepal – 9 November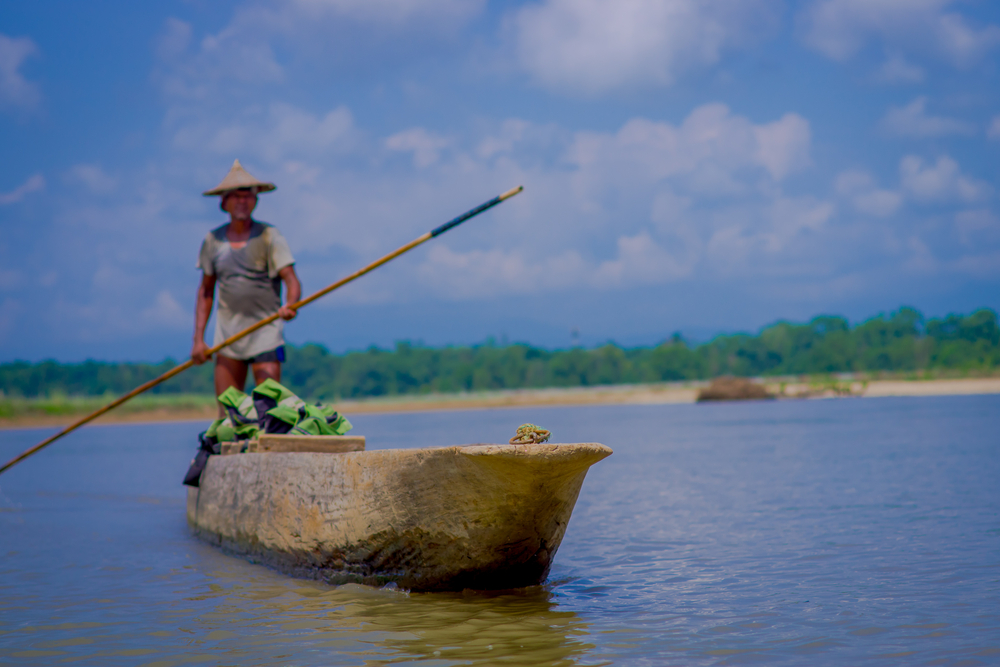 By helicopter, boat, and elephant, the highlights of Nepal are exposed to the guests on this memorable six-night land programme. Witness the imposing sight of Mount Everest from the sky, discover the UNESCO-listed Chitwan National Park, and explore the jungle in the company of a local naturalist.
Chilean Wine Country – 26 October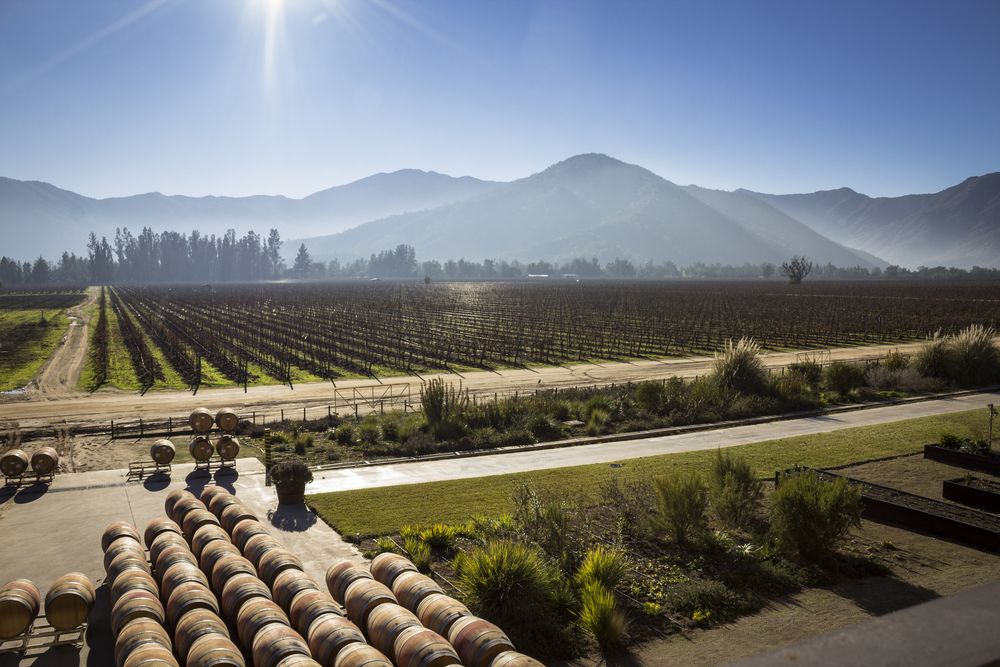 Those with a penchant for fine wines and natural beauty will be enticed by Chilean Wine Country. This three-night land programme transports guests to the heart of this wine hub of rolling hills and vineyards. Sample merlots, cabernet sauvignons, carménères, and sauvignon blancs, and explore the Chilean countryside by horse.
Beijing – 13 November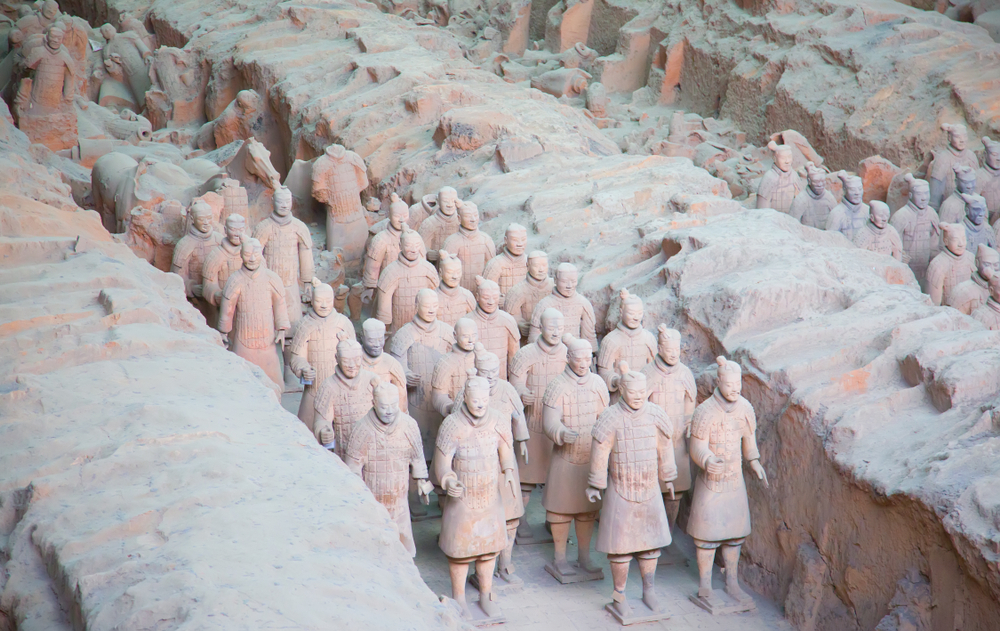 Silversea guests will gain exclusive access to the highlights of Beijing on this four-night tour, such as Tiananmen Square, the Forbidden City and the Terracotta Warriors. "Comfortable" rickshaw rides, culinary tastings, and a walk along the Great Wall of China add to an authentic experience.
Myanmar – 3 November & 7 December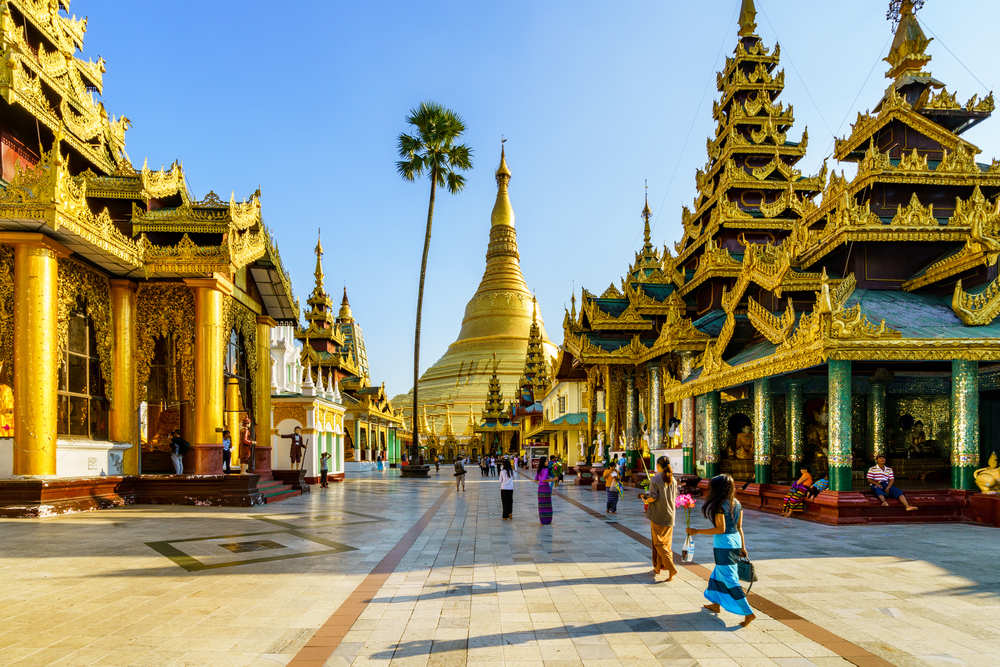 Myanmar's all-inclusive, six-night land programme will see guests take to the skies in a hot air balloon, visit the 2,500-year-old Shwedagon Pagoda, and witness a donation ceremony with monks in the Kalaywa Monastery.
Vietnam – 19 November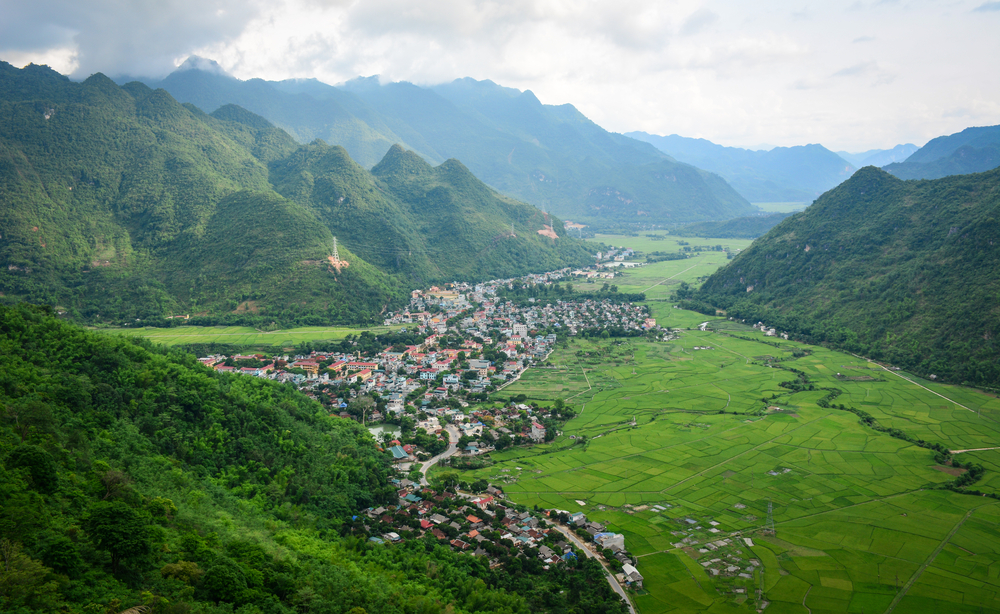 This six-night tour of Vietnam offers a taste of Southeast Asia: travellers will visit the B-52 memorial at Huu Tiep Lake, fly by helicopter to Mai Chau and witness life in rural Vietnam, and sample gastronomic greatness with many culinary experiences.
Canada's Great Lakes – 2 & 9 October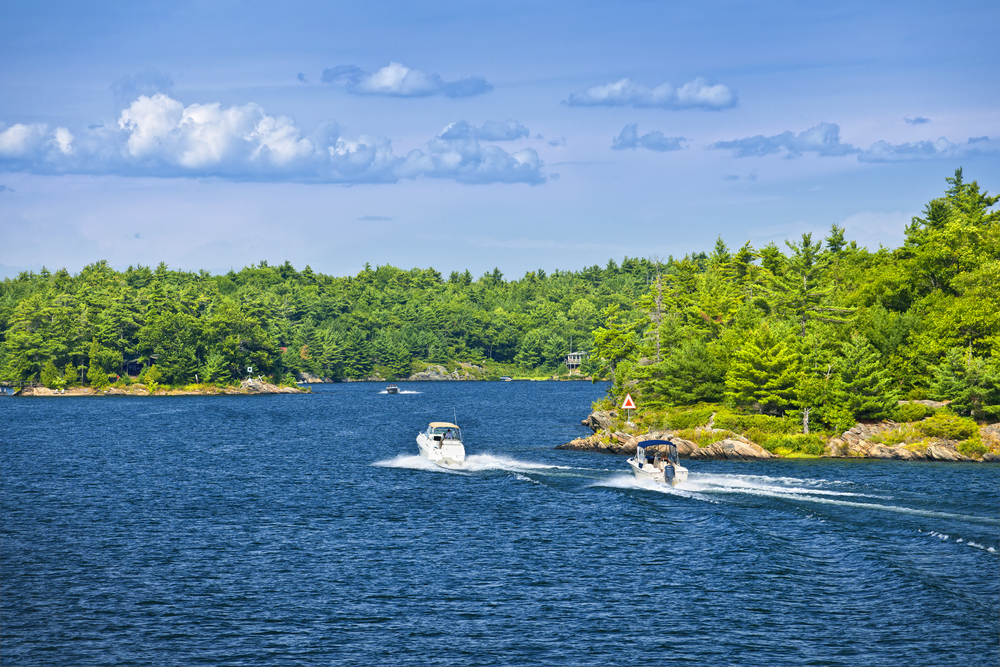 By specially chartered flights, guests of Silversea will be able to witness spectacular Canada. The itinerary includes two nights of all-inclusive, premium accommodation at the remote Killarney Mountain Lodge and three nights at the luxury Rocky Crest Resort, as well as private boat tours and a flight in a float plane.
More information
Now open for sale on Silversea.com, the inclusive experiences start from $6,000 (approximately £4,296) and include premium accommodation, gourmet cuisine, and private group transportation.
For more information about the Silversea's land programmes, visit: https://www.silversea.com/life-ashore.
Here at TD, we put our best efforts to provide the latest and most valuable content to our readers. It is a true labour of love - where we work hundreds of hours each month - to make sure we offer meaningful content. If you value what we do, please consider a donation of any amount.
This would mean the world to us! Thank you and click here to proceed!