Splyt and CarTrawler partner to combat fragmentation of ride-hailing market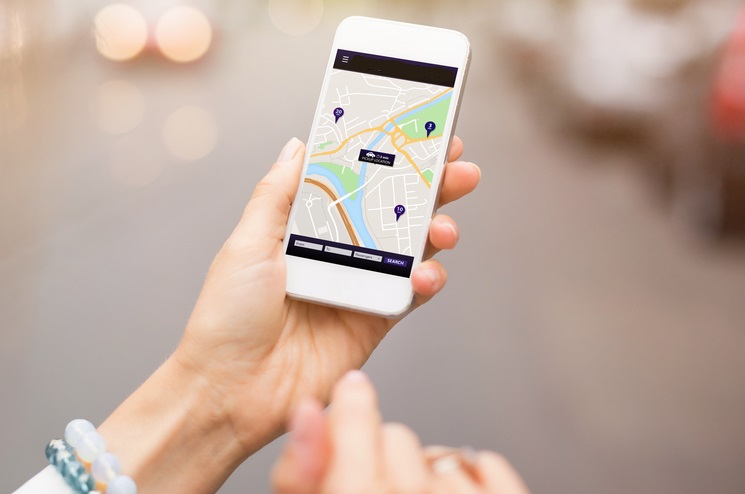 Grab. Uber. Careem. Halo. Mytaxi. The list goes on. How are we supposed to even keep up to date with which ride-hailing service operates where, let alone needing to research and download each country's respective app?
Help is at hand, as B2B travel technology platform CarTrawler has announced it has partnered with Splyt, the startup behind the on-demand mobility marketplace, to allow airline customers to instantly compare ride-hailing companies, and book an ride directly from the airline's app.
The integration gives airline customers access to a ride-hailing inventory from the largest mobility companies in the world, including Careem, Cabify, and mytaxi, all via a single Splyt API. The partnership aims to revolutionise the 'first and last mile' for airlines and, as the global ride-hailing market becomes increasingly fragmented, it ensures travellers avoid having to download unfamiliar transport apps when arriving at a new destination.
All payments will be taken via the airline app, and frequent flyers will be able to use their loyalty points or airmiles to pay for the ride. The new partnership will see rail company and airline applications, currently powered by CarTrawler, integrate Splyt's mobility marketplace API and will be rolled out in the coming weeks.
"A seamless experience when landing in a foreign country"
Philipp Mintchin, Splyt CEO, said: "This new partnership is beneficial for both CarTrawler's clients and our ride-hailing partners. Airlines working with CarTrawler can provide added value to their users by offering on-demand mobility, wherever they go. Together, we offer travellers a seamless experience when landing in a foreign country. At the same time, our ride-hailing partners benefit from additional ride-requests from travellers who would not typically be registered with them."
Bobby Healy, CTO of CarTrawler, said: "Our customers spend over 2 billion days a year in the destinations they travel to. Through our airline partnerships we can now offer those customers the best combination of price and ETA while looking for taxis during that time – and better still, they can use their loyalty miles to pay for them. Our ride hailing partners can deliver their product and brands seamlessly to a distribution platform connecting to close on 1 billion consumers annually."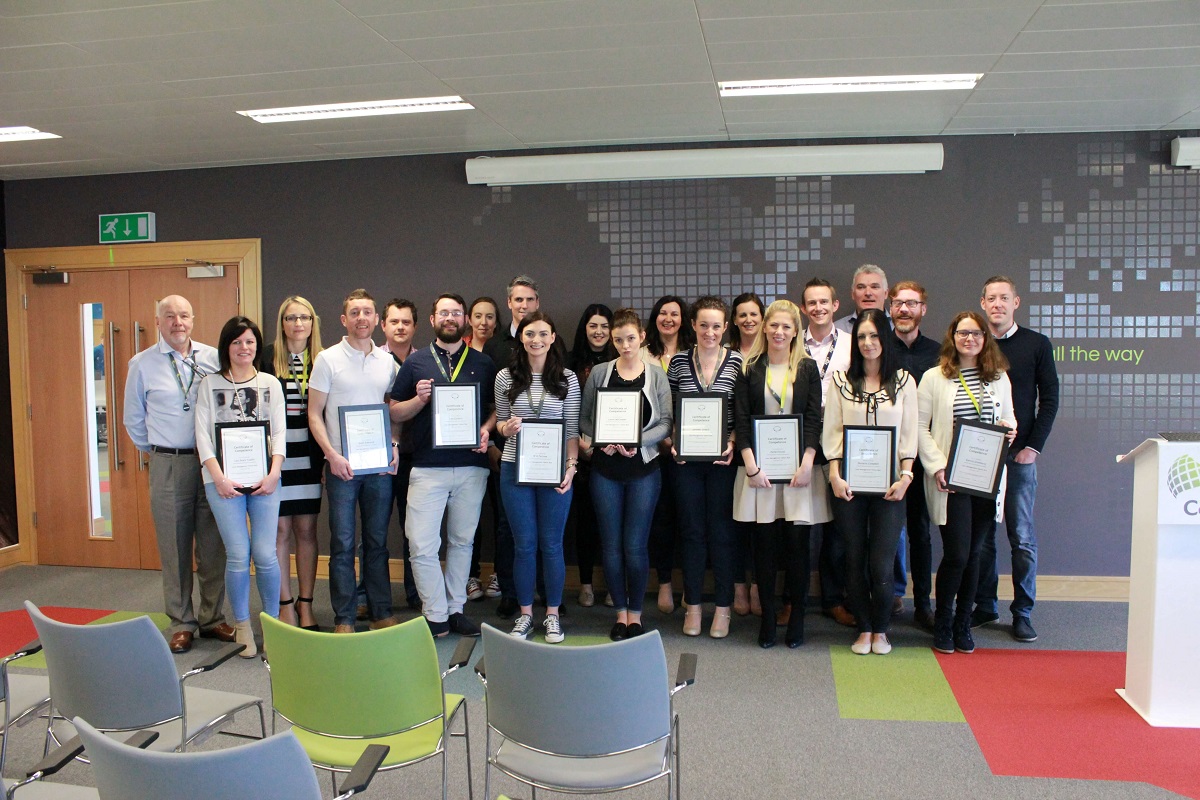 CarTrawler, which is headquartered in Dublin, Ireland, provides access to ground transportation services such as hire cars to 900 million annual customers from its network of over 100 airlines and 2,500 online travel companies globally. Splyt, which is based in Holborn, London, provides coverage to on-demand transportation in more than 360 cities across 29 countries worldwide.
The world's popular ride-hailing apps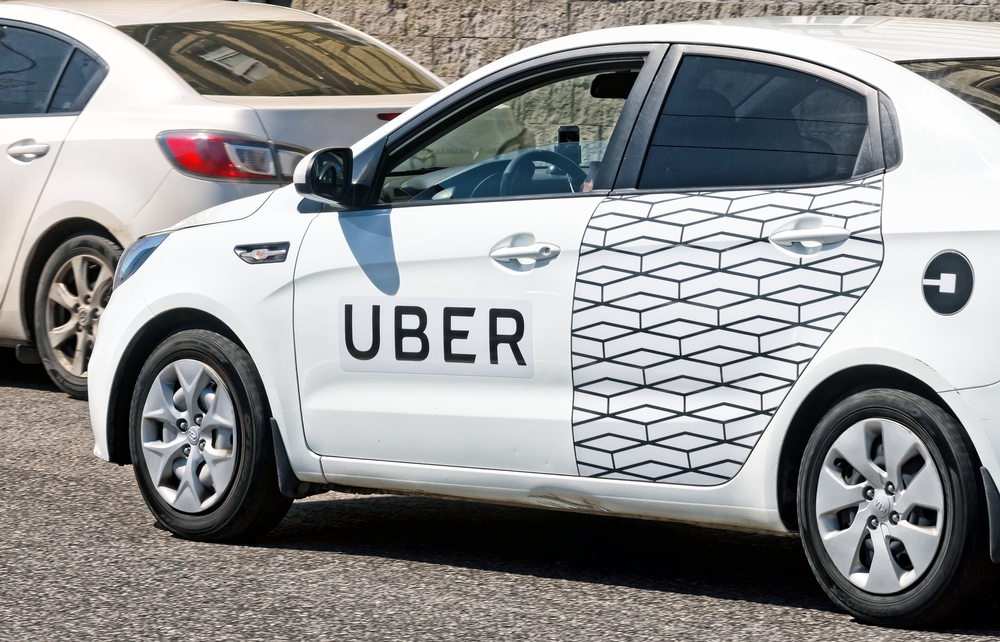 This story got me thinking: which apps actually have market superiority across the globe? Fortunately, SimilarWeb had asked a similar question a couple of years ago, and using Android app data from 171 countries, found the below apps dominant. Of course this could all change very soon, given Grab's high-profile takeover of Uber recently:
Uber
Claiming 62% of the surveyed territories, Uber is the most used ride-hailing app, installed on 21.3% of Android devices in the country – more than eight times the installs of its major competitor Lyft. It is the top app in Mexico, Brazil, France, UK, Morocco, Nigeria, New Zealand and Australia.
Careem, Grab
Dubai-based Careem is the most popular app in Pakistan, Saudi Arabia, and the UAE and had expanded to 27 cities at the time of the survey. Singaporean company Grab has claimed six countries in Southeast Asia: Indonesia, Malaysia, Philippines, Singapore, Thailand and Vietnam.
EasyTaxi
Brazil-based Easy Taxi claimed five countries: Paraguay, Bolivia, Ecuador, Venezuela, and Argentina. Conspicuously, Easy Taxi was beaten by Uber in its home country of Brazil.
Kakao Taxi, Yandex and mytaxi
Daum Kakao, the maker of South Korea's most popular messaging app, also dominates South Korea's (and Laos's) roads with the Kakao Taxi app. Russian search engine Yandex has its own taxi app, Yandex Taxi, which reaches 12.7% of Android phones in Russia and is also dominant in Belarus and Armenia.
The others
Daimler-owned mytaxi claimed Germany and Spain as the top taxi app; Taxify is the top taxi app in Estonia and Latvia; and 32 independent companies also play their part, such as BiTaksi in Turkey, Gett in Israel, Uklon in Ukraine, and Taxime in Bulgaria.