"Take hotels out of hospitality" says Quo CEO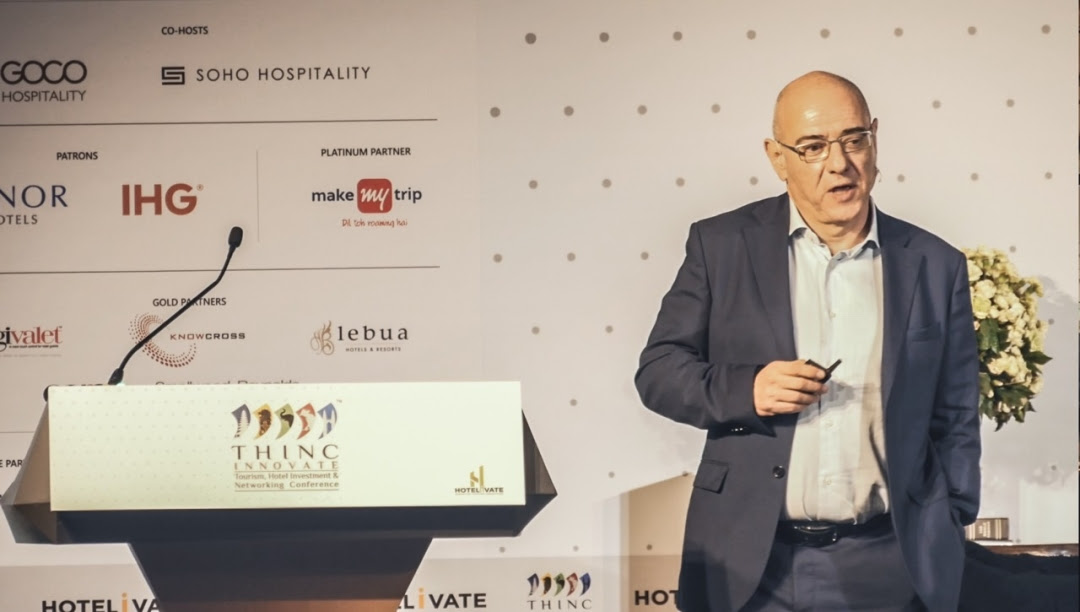 The most successful brands today don't play by the rules – they have the guts to change. That was one of the key messages from David Keen, CEO of branding agency QUO, in his Thinc Innovate talk at The Anantara Siam, Bangkok this week.
While we've seen more innovation in hospitality in the last four years than in the preceding 25, Keen said, today there are still very few examples of really visionary brands. Breakthroughs in vision, thinking and tech have augmented the way we buy things, watch things and even socialise, but the lion's share of hotels was reluctant to get out of their comfort zones. A hotel stay in 2018 is fundamentally the same as it was 25 years ago, he claims.
"Has hospitality had its 'Meghan' moment?"
He drew parallels to the British Royal family, who last weekend signalled a readiness to embrace change, to move into the future. "If even the lauded House of Windsor can change," Keen asked, "What does that mean for the hospitality industry? Has hospitality had its 'Meghan' moment, or are we still waiting?"
The 'lifestyle' concept had held some promise. It had driven evolution in the hospitality sector, delegates heard, and as a result, there are now hundreds of boutique brands offering 'moments', 'experiences' and 'authenticity'. The lifestyle space is overcrowded with 'cool', design-savvy brands seeking to lure millennial travellers with 'unique' concepts – but they're all starting to sound the same.
Blurred lines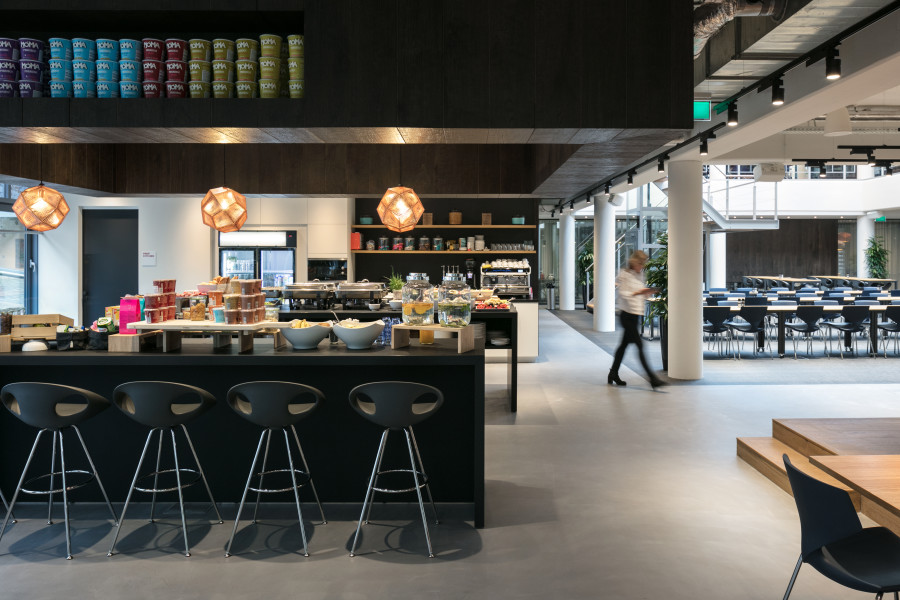 Meanwhile, Keen remarked, players outside the hospitality sector have gained ground. By blurring the lines between industries and economies, they've changed the way we think about and utilise space. The tech revolution has enabled the success of disruptors such as Airbnb, Amazon, Apple and Netflix, and created demand for collaborative workspaces. Visionaries like these are now hotels' biggest threat.
"Tomorrow's leaders will be those who look beyond (far beyond) the four walls of hotels to any kind of space," Keen said. "It's up to them to consider space for its economic value and reconstruct the perception of the four walls of their hotel." He cited different opportunities both inside and outside of hotels where space can be utilised in a more economical way.
Embracing change
Keen added that some major players had already started on this journey, pointing to AccorHotels and Marriott. But there was still a long way to go. "How can hotels embrace change?" he asked.
"Creating an entire digital ecosystem"
He encouraged hoteliers to change their attitude, reimagine their organisations and to tech themselves up. To this final point, he suggested that hotels needed to stop focussing on the minutiae and, like the disruptors of the world, embrace technology as the backbone of everything they do. "It's not about a website, it's about creating an entire digital ecosystem to project your brand," he said.
It's time, he concluded, for hotels to start stretching their horizons, and thinking not just about the needs of customers today or tomorrow, but the day after tomorrow.