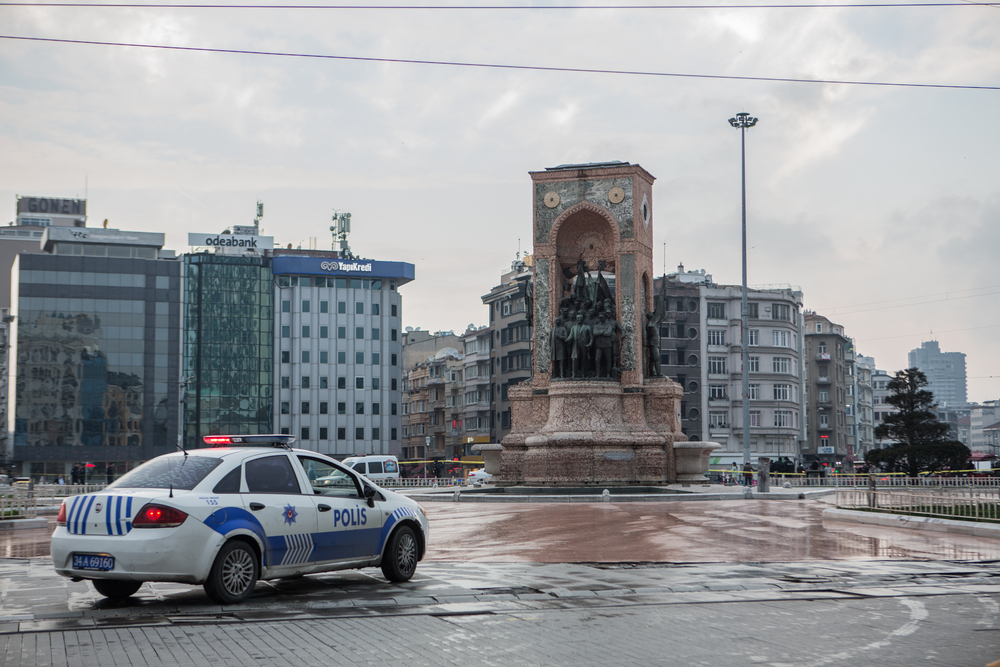 According to Trading Economics, the number of inbound tourists to Turkey rose to 1.95 million in December 2018, up by 14.5% from the year before, with the majority of tourists being from Bulgaria, Germany, Georgia, Iran and Russia.
Although Turkey welcomes millions of tourists each year, it is also one of the countries that suffer most from terrorist attacks. According to public sector information website gov.uk, there is a high risk of terrorism taking place in Turkey due to the high number of terrorist organisations.
Many terrorist attacks have taken place in Turkey over the past years, such as the attack in the Reina nightclub in Istanbul on 1 January 2017, the explosion close to the Besiktas football stadium in Istanbul on 10 December 2016, the bomb detonation close to the Governor's office in Adana on 24 November 2016 and the attack at Ataturk International Airport on 28 June 2016.
These four are only a few examples of attacks that took place in the country; there are many other examples of terrorist incidents. Because Turkey can be seen as a high-risk destination, many are stating that tourist arrival numbers have dropped significantly.
According to Statista, the number of foreign tourist arrivals to Turkey in 2015 was 36,245 and then in 2016, this number significantly dropped down to 25,352. In 2017, tourist arrivals increased again, up to 32,410.
Following this, according to Turkish pro-government daily newspaper Daily Sabah, in the first few months of 2018, almost 7.8 million foreigners travelled to Turkey, and the Culture and Tourism Ministry stated that the arrivals number increased by 32.55% each year. With these statistics, it is clear that tourism can be unpredictable, with constantly changing figures.
My research
Many suggest that terrorism is the main factor that affects Turkey's tourism market. However, through the research that I conducted throughout my final year of university, I established that there are many other factors at play and that ultimately terrorism has not, and will not, have a long-term effect on Turkey's tourism market.
The aim of my research was to establish the extent that terrorism has affected the destination image of Turkey. I produced an online questionnaire to identify tourists' risk perceptions and their views on destination image. With this, I came to the conclusion that whether or not the image of Turkey is affected by terrorism really depends on tourists' risk perceptions and the level of willingness to take the risk. The destination image is complex and depends on each individual's views on risk in terms of safety and security.
However, I found that terrorism has not really affected the image of Turkey. This is because there are more positive images associated with Turkey like weather, sun and sea, food and culture, rather than the negative factors like violence and terrorism.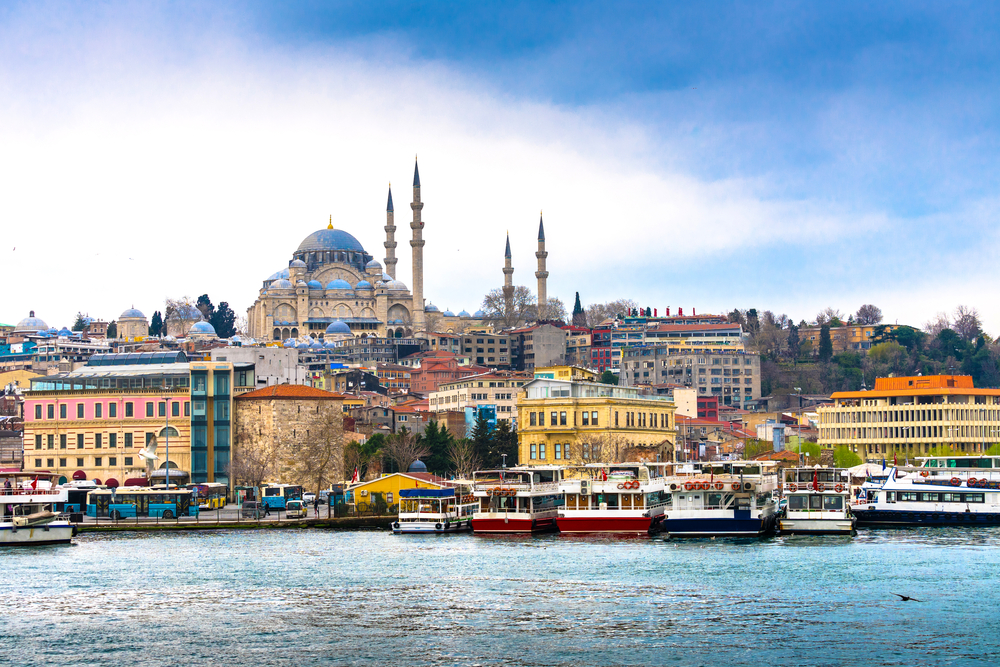 The reason why I argue that terrorism has not actually affected Turkey's tourism market is that although terrorist attacks do in fact cause tourists to avoid visiting the country in the short term, people tend to forget and move on, so, tourism always maintains its growth and is not affected in the long-term.
Although tourism is a very vulnerable industry when exposed to terrorism, it is also such a strong and powerful industry that can, after some time, recover from terrorist attacks. The media tends to dramatise negative events; however, after a while, the media turns its attention away from older events to report up-to-date news (taking into account that there are events taking place every single day in the world) and the negativity around the original issue lessens.
Overall, due to the fact that tourism is such a strong and large sector, it will always recover from terrorism; terrorism will never overpower the tourism industry of Turkey due to the potential that its tourism market has. There are several unique and positive attributes of Turkey that attract tourists, and the positive factors overshadow offputting incidents like terrorism.
This is why I strongly believe and hope that tourism will continue to grow in Turkey and will never be permanently affected by terrorism.