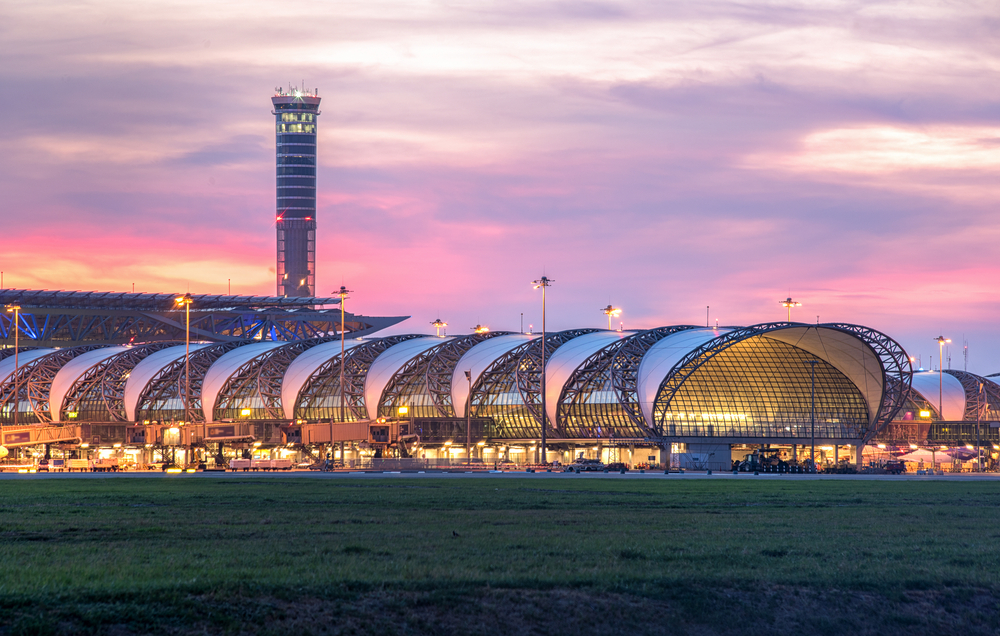 Thai Airways (THAI) has released a statement that its services to Europe have been resumed after being suspended following the conflict between India and Pakistan —  which, according to the Bangkok Post left nearly 5000 passengers stranded and unable to travel at Bangkok Suvarnabhumi Airport — earlier this week.
In the airline's official statement to the press, Pratana Patanasiri, THAI's vice president for, aviation safety, security and standards department, said that to ensure the highest standard of operational safety, THAI received permission from the authority to operate its flights through the airspace of the Republic of China. THAI's flights from Bangkok to Europe will be operated as follows:
Day-time flights from  28 February 2019:
– Flight TG974/ Bangkok-Moscow (flight will be delayed from the normal schedule)
– Flight TG916/ Bangkok-London
– Flight TG922/ Bangkok-Frankfurt
– Flight TG962/ Bangkok-Stockholm
Night-time flights from Friday 1 March 2019
– Flight TG910/ Bangkok-London
– Flight TG924/ Bangkok-Munich
– Flight TG930/ Bangkok-Paris
– Flight TG934/ Bangkok-Brussels
– Flight TG944/ Bangkok-Rome
– Flight TG936/ Bangkok-Vienna
– Flight TG960/ Bangkok-Stockholm
– Flight TG970/ Bangkok-Zurich
– Flight TG950/ Bangkok-Copenhagen
– Flight TG954/ Bangkok-Oslo
To assist and facilitate THAI customers in accordance with international standard requirements, passengers who hold tickets on the routes affected by flight cancellation may change their itineraries. Fees and charges will be exempted, and conditions apply.
THAI is monitoring the situation closely in order to properly assess the situation. All passengers travelling on the aforementioned flights are advised to check the Company's announcements and keep abreast of all related news.  For information on flight schedules, passengers may check at thaiairways.com.