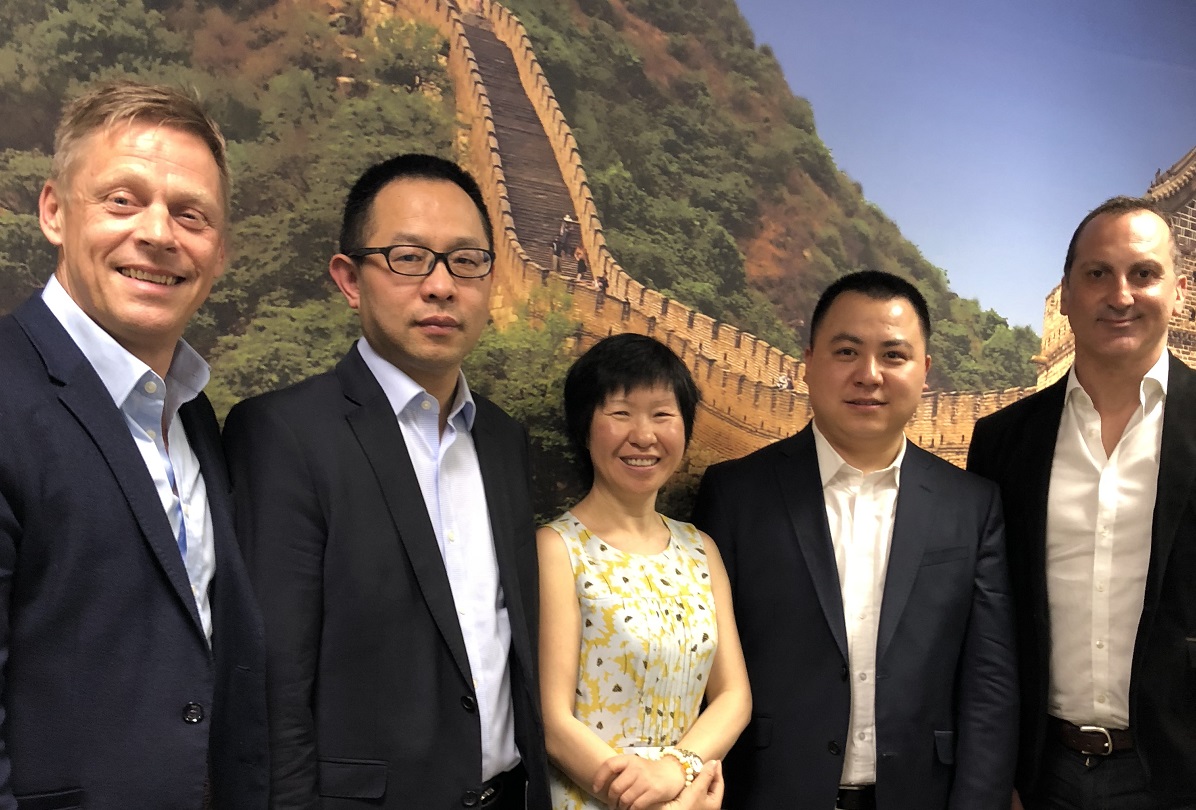 Tianjin Airlines, one of China's youngest airlines, has launched a new direct flight linking London for the first time to Xi'an, the capital city of Shaanxi province, home of the Terracotta Army UNESCO world heritage site.
Tianjin's Airbus A330 aircraft, arrived at London Heathrow this week following a 14-hour journey from Xi'an Xianyang International Airport, one of the busiest airports in Northwest China. The service will operate twice a week, Mondays and Fridays, carrying up to 260 passengers.
China specialists and preferred travel partner of Tianjin Airlines, Wendy Wu Tours, are currently offering free business class upgrades with the airline across many of their flagship holidays to China. Upgrades include fully flat beds, VIP lounge access, and what is being touted as one of the in-flight dining and entertainment services on a Chinese carrier.
"Exceptional reputation and high volume of passengers"
Speaking on the partnership with Wendy Wu Tours, Robert Chen, general manager UK Tianjin Airlines said: "We are delighted to be working with Wendy Wu. We have been working closely with the operator since February this year following our collaboration as preferred travel partners for the China's First Emperor and Terracotta Warriors exhibition at Liverpool's World Museum, currently the largest exhibition in the UK.
"Our partnership with Wendy Wu is very important, given the exceptional reputation of the operator and the high volume of passengers booking China holidays with them. This is a very important year for tourism between the UK and China and we are very excited to be working together to bring visitors to Xi'an, China's Cradle of Civilisation."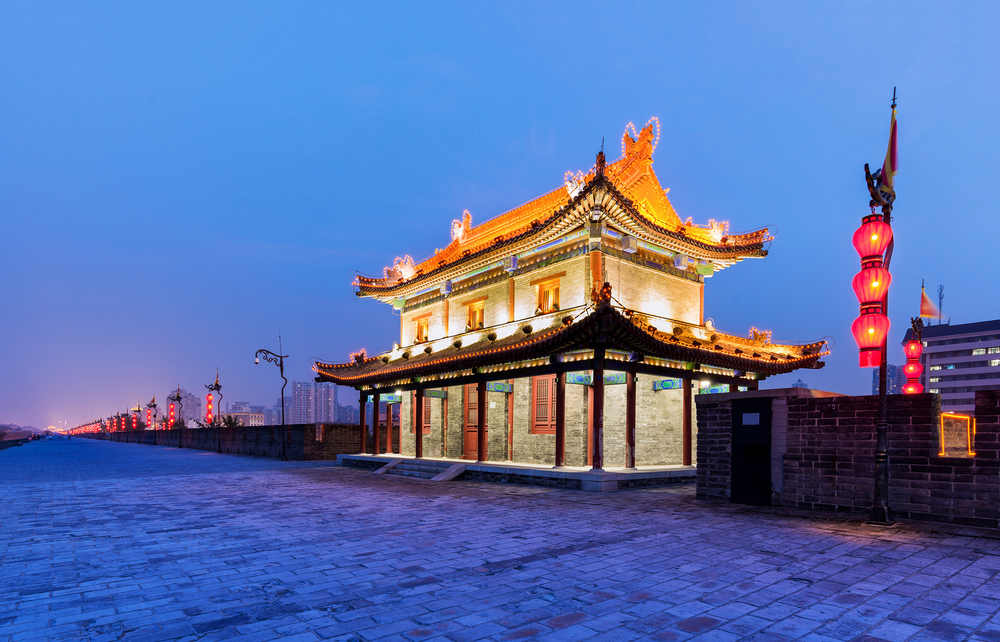 Wendy Wu, founder and chairwoman of Wendy Wu Tours, added: "Tianjin's new London service is a landmark occasion in aviation history, connecting the UK's capital with the capital of Shaanxi province for the first time. The timing of the launch is perfect, given 2018 commemorates the EU-China International Year of Tourism, and is testament to the steady growth in economic ties, trade and cultural exchange and tourism between our two countries."
Tianjin Airlines operates more than 260 air routes, including over 30 international airways en route to Tokyo, Osaka, Sapporo, Moscow, Melbourne, Auckland and now London.