Starting the year off right with 'Time for myself': Sofitel Inle Lake Myat Min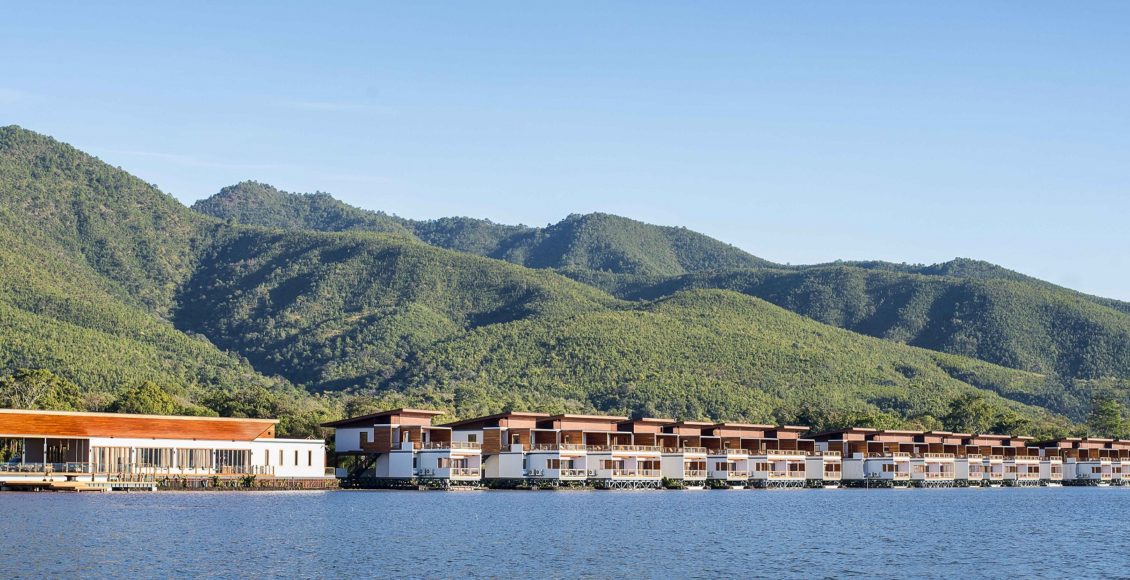 Even before the festive season has properly finished, the team at Sofitel Inle Lake Myat Min – located in the first UNESCO Biosphere Reserve in Myanmar – are already looking ahead, launching new wellness concepts for 2019. And what better theme after all that year-end excess than wellness and rejuvenation, branded for Sofitel as the 'Time for myself' programme.
We spoke to David G. Daguise, cluster general manager for Sofitel Inle Lake Myat Min and Novotel Inle Lake Myat Min, to get the latest on the new programme:
TD: How did the 'Time for Myself' concept come about? How is this customised at Sofitel Inle Lake Myat Min?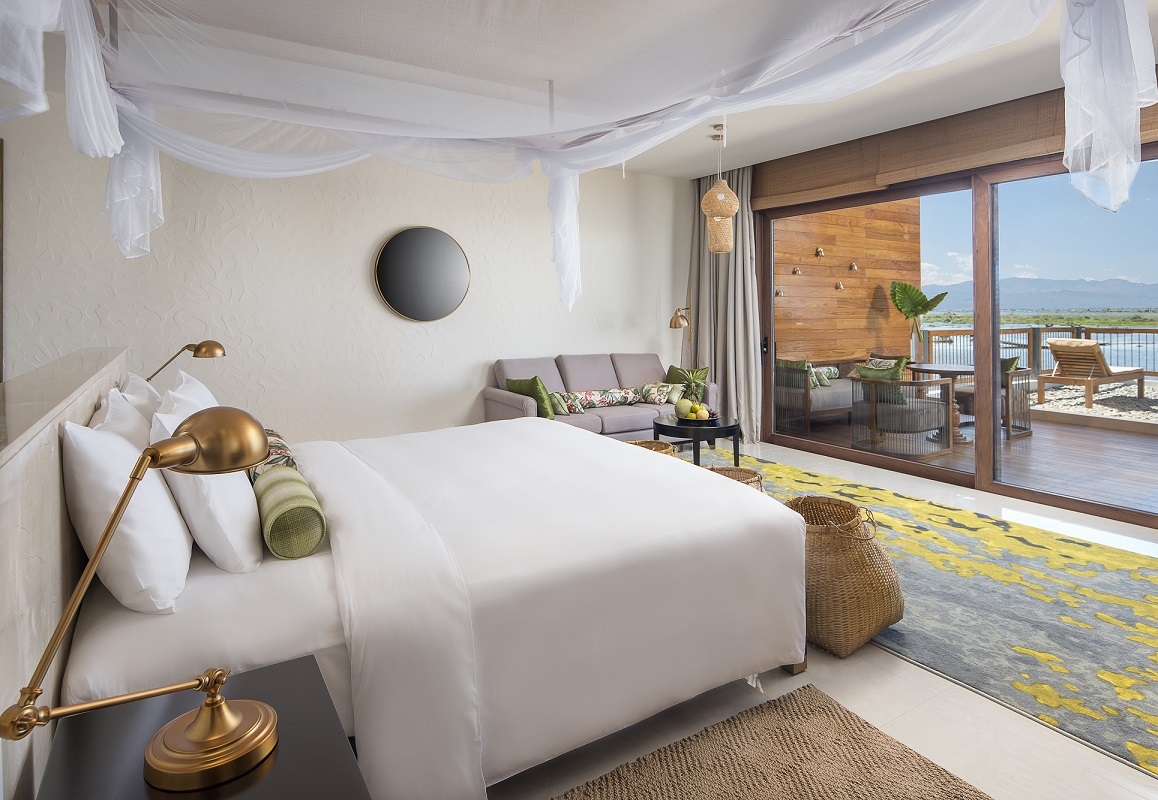 DD: Sofitel Inle Lake has the good fortune to be located in one of the most dramatic areas in Myanmar. Inle Lake is 884m above sea level and is registered as the first UNESCO Biosphere Reserve (BR) in Myanmar. Inle Lake was already registered as Wildlife Sanctuary and ASEAN Heritage Park.
"Space, culture and time – which has become a luxury nowadays"
Therefore it is the perfect place to rejuvenate and find what you might call 'me time'. The resort offers a combination of space, culture and time – which has become a luxury nowadays. We believe that there is no other place in Myanmar than Sofitel Inle Lake Myat Min to disconnect or actually reconnect with your inner self.
For this, we offer a wide variety of tailormade excursions, activities and spa therapies, all meant to suit your agenda and pace of stay. Our aim is to focus on not just the physical but also the emotional, and offer our guests a feeling of freedom and inspiration throughout their stay.
Guests also benefit from opulent accommodation – our resort offers 101 rooms including 36 Luxury Rooms, 25 Junior Suites, 12 Prestige Suites, 27 Opera Suites, and 1 Imperial Suite – with wonderful views, state of the art facilities such as swimming pools, a fitness centre and a unique culinary experience around the lake.
How will this theme show itself at the resort's Roots restaurant?
Our cuisine, with locally grown organic products, combines healthy, nutritious and flavorful perfectly balanced dishes.
'You are what you eat' as they say; with our cluster executive chef Andrea Molinari, we believe that the Roots signature restaurant elevates the gastronomic experience to the next level. It also gives you the chance to regenerate and focus on the ingredients that your body needs for energy and wellbeing.
We consider the culinary journey at the resort as one of our pillars (the four pillars being Destination, Product, Wellbeing and Culinary). This reflects in the type of cuisine that chef and his team are delivering; revisited Burmese-inspired dishes with local and hand-picked products.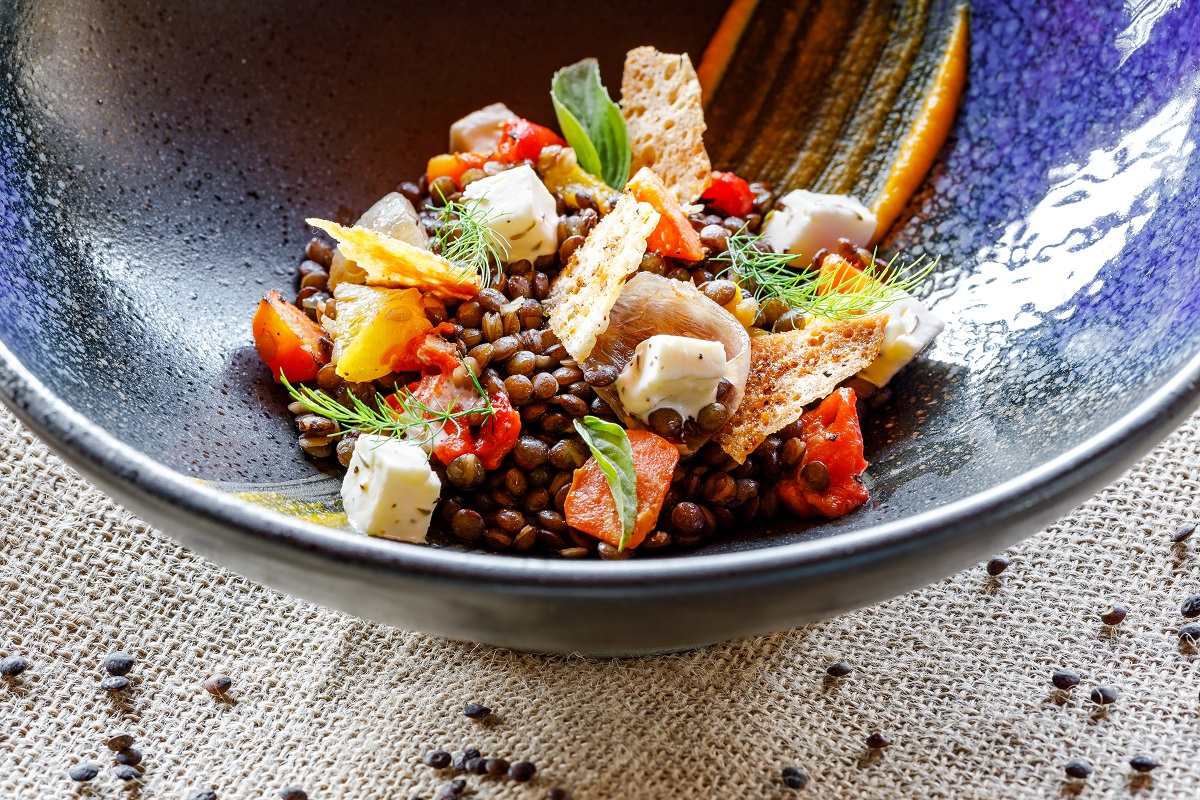 The unique set up of the restaurant will also encourage guests enjoy dinner at the resort based on exclusive menu selections and unique scenery with Inle Lake as a favorite backdrop.
"Cuisine, service and atmosphere"
Roots Signature Restaurant is open for dinner and we also welcome outside guests and take them on an emotional journey, combining cuisine, service and atmosphere.
What what promotions / discounts / incentives are currently on offer?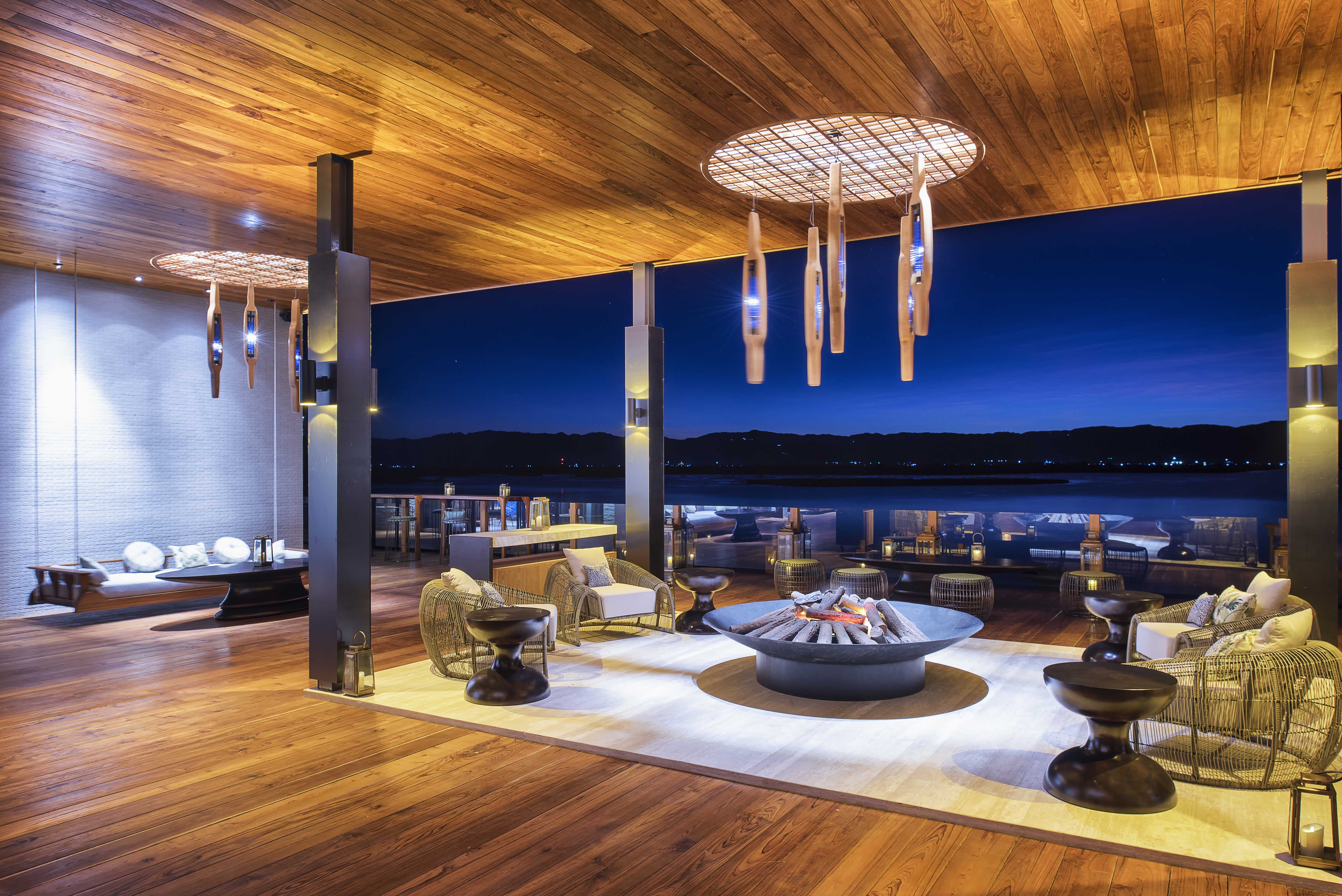 The resort had the opportunity to train its 'ambassadors' (the name for Sofitel employees) during Green Season in order to deliver the best service at all times. We are now in high season for Myanmar and Inle Lake and we are expecting more guests to come and stay with us over the season.
We are currently offering special rates on our website and accorhotels.com; guests are most welcome to contact us for any special offers.
What should we expect from the resort's new wellness facilities?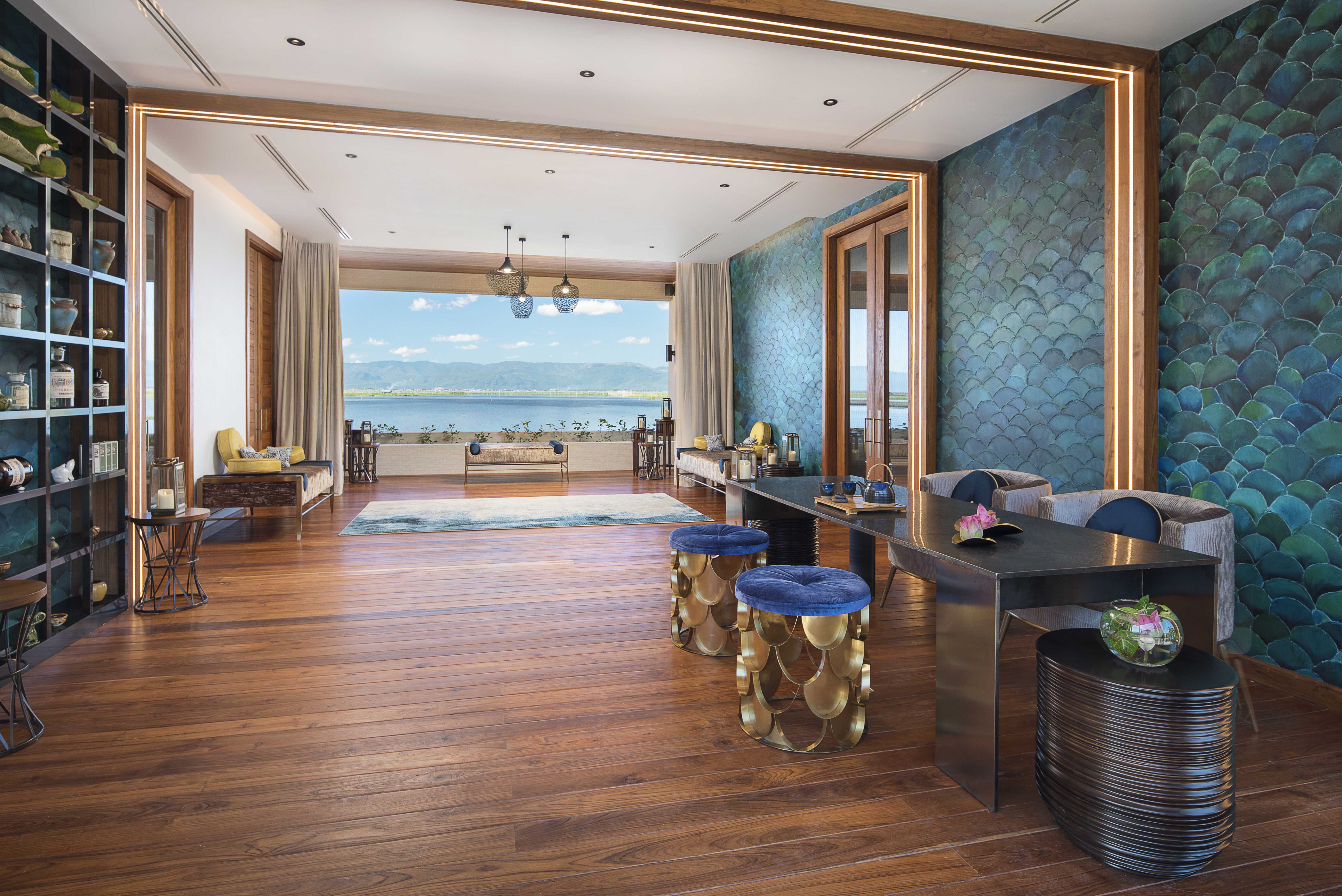 Sofitel Inle Lake Myat Min combines French art de vivre with local traditions to create a breathtaking haven on the edge of the UNESCO Biosphere Reserve. Our wellness facilities will focus on destress and energising programs to rejuvenate your body, mind and spirit.
We will offer different packages and options, suitable for all; exact package details will be finalised and announced soon. All of this will be elevated by our highly trained and professional team members; combined with chef Andrea's touch and his 'Magnifique' gastronomic journey.
It is time to regenerate and focus on yourself – time to be rooted into the spiritual quest through the resort's environment, sustainable initiatives and exhilarating facilities.
More information
For more information and booking, visit sofitel.accorhotels.com