TIPTO welcomes first supplier member of Year 20: Wendy Wu Tours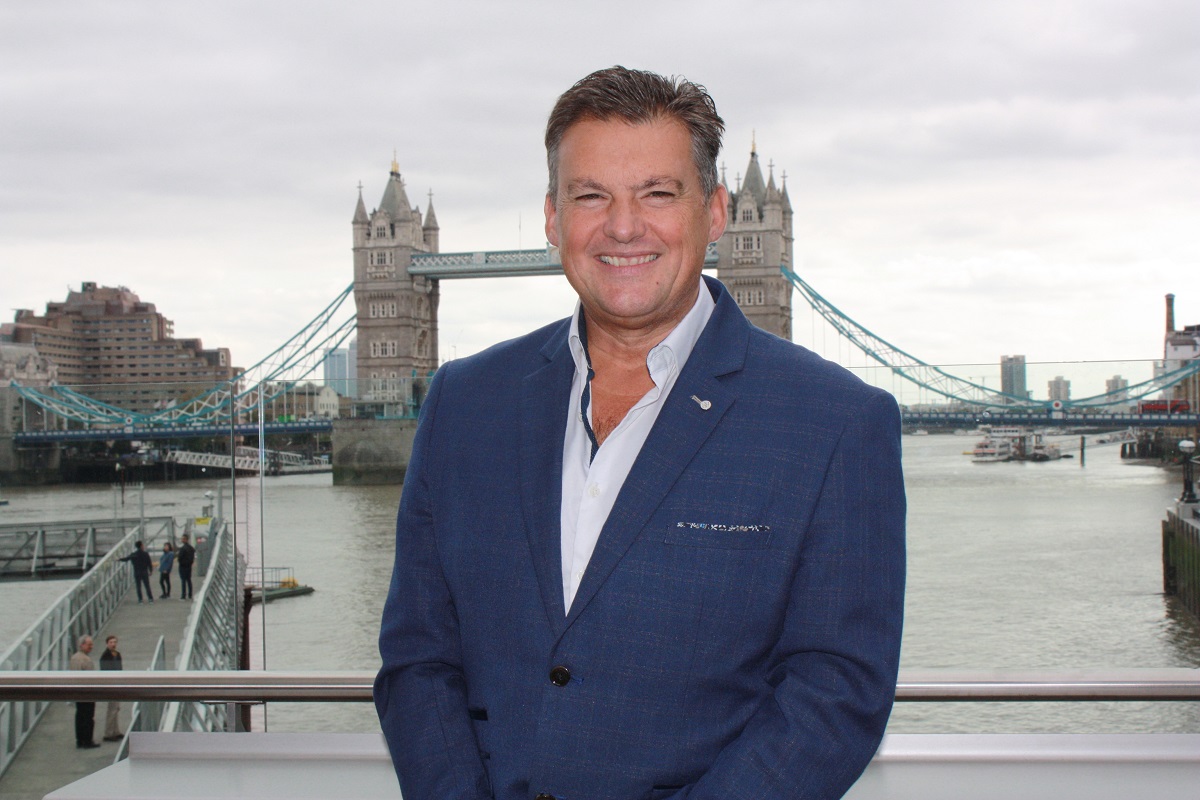 TIPTO will kickstart its 20th year by boosting its member portfolio with the addition of tour specialist, Wendy Wu Tours. As the UK's leading Asia specialist for over 20 years, Wendy Wu aims to utilise TIPTO to showcase its tour offering to agents, providing a structured educational format that maximises reach and allows the team to meet demand for product training.
Wendy Wu's tours span Asia – including Vietnam, China, Sri Lanka and Malaysia – and South America, and the company's ethos means that tours don't just incorporate the top sights, they allow customers to truly explore each destination – Wendy Wu owes this to its escorts and their knowledge of the destination.
John Warr, deputy MD, Wendy Wu Tours, said: "We are absolutely delighted to finally be able to present our Wendy Wu Tours products to so many agents. Via TIPTO's nationwide agent network and excellent roadshow format, we will be able to meet the increased demand for training that currently faces our sales team. We are looking forward to the start of the new TIPTO year and can't wait to see many of you on the road."
"The Wendy Wu product certainly adds a new dimension to our industry expertise"
TIPTO chairman, Jane Atkins, added: "We are delighted to welcome Wendy Wu Tours to the TIPTO member line up. It's always exciting to welcome a new member and the Wendy Wu product certainly adds a new dimension to our industry expertise. We are confident that the TIPTO event format will help the team achieve their goal and meet the heighten demand for knowledge – our face to face events offer a truly unique opportunity to educate agents and forge brand new relationships."
Wendy Wu will begin attending roadshows when the new TIPTO year kicks off on 1 September 2018.