Top 5 security accessories for long-distance travel
Harry Gardiner from EpicTraveller.co discusses how to stay safe when on the road:
The allure of long-distance travel is strong but there's also a heightened awareness of the need for security among travellers. Staying safe, and ensuring the security of cash, documents, and valuables is a top priority.
The right security accessories bring not just safety but peace of mind. Then visitors can relax and enjoy their holidays. Here are some great gadgets for staying safe:
1. Money belt
The money belt is a staple of personal safety when travelling abroad. It's unobtrusive and discreet.
People might favour something low-tech and easy to use. New money belts have a variety of zipped pockets, strong belts to avoid being cut or torn, and many feature RFID blocking technology to avoid fraudulent card scanning.
2. Security mesh
To avoid slash and grab attacks on luggage or bags, security mesh can be used. Some rucksacks come with it built in for extra security. It can be used on the exterior or interior of the bag as protection or visible deterrent. Security mesh is perfect for backpackers or
travelling by sleeper train.
3. Travel locks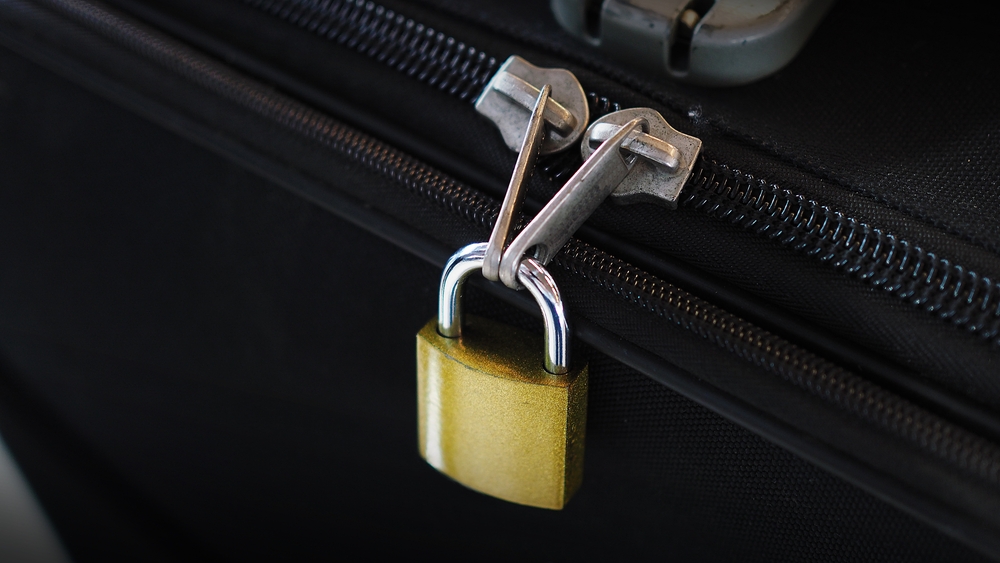 From a simple padlock to the latest in biometric technology, locking down valuables will deter opportunistic thieves from tampering with your luggage. Regular travellers should look for locks approved by the TSA.
Fingerprint enabled locks are hitting the market at affordable prices and are much quicker to use than conventional padlocks with a key or combination. They are also extra secure in that there's no key to lose or be stolen, and no combination to forget or be copied.
4. Personal alarms
Carrying a personal alarm is becoming more popular whether at home or abroad. There are lots of options for rape alarms to suit different travellers and situations. Most alarms are small and compact and can be attached to a keyring or bag. They might work by pressing a button or pulling a pin to sound the alarm.
Personal alarms are comforting because they have the twin functions of scaring off would-be attackers or intruders and also attracting help and attention.
5. Doorstop alarms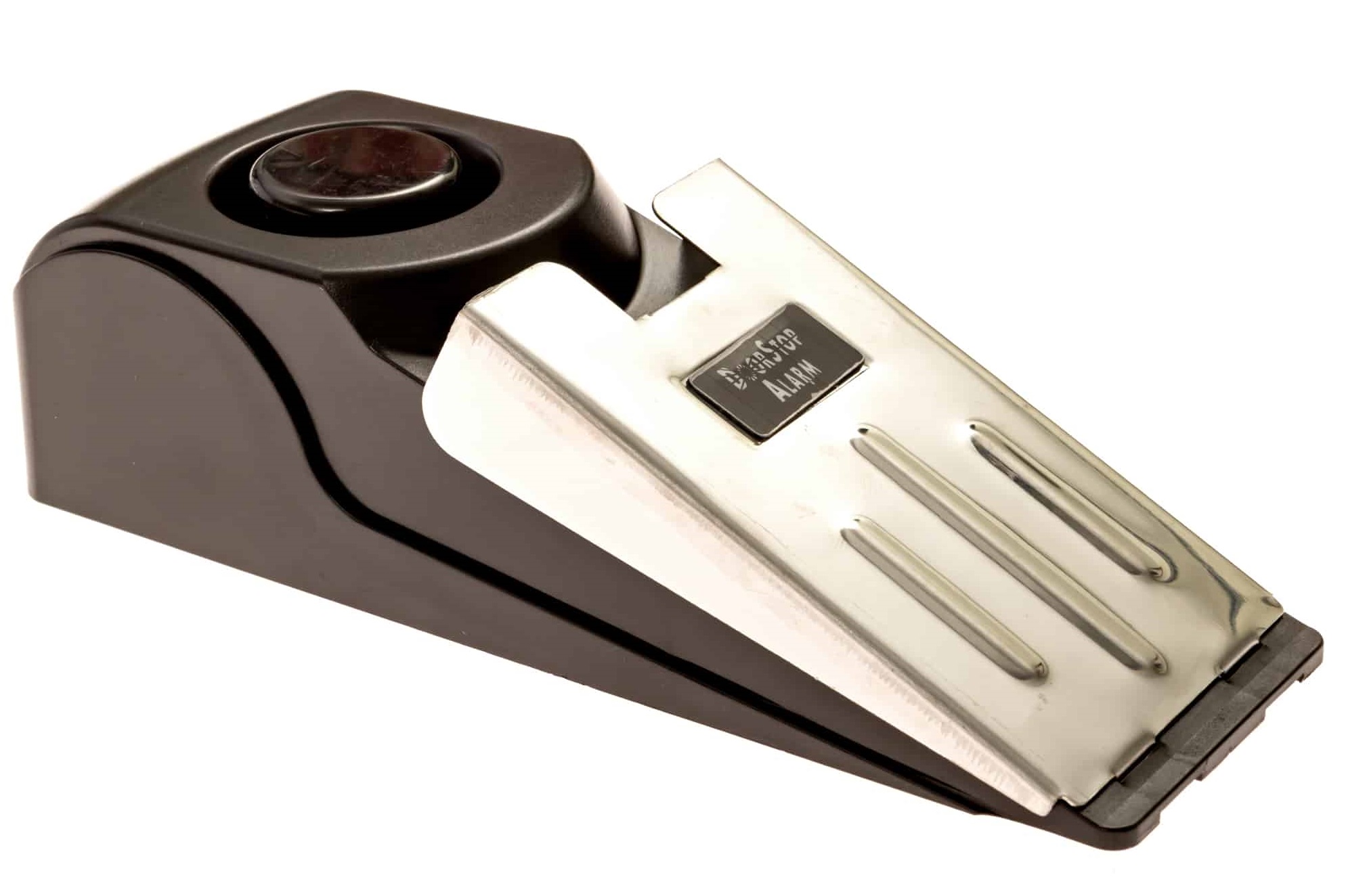 A clever relation to the personal alarm is the doorstop alarm. It has a doorstop-like wedge design and slots underneath the door. Using a pressure sensor it will sound if the door is tampered with or opened. Intruders are scared off and the occupants are alerted.
See more at EpicTraveller.co.