Trafalgar launches e-learning podcast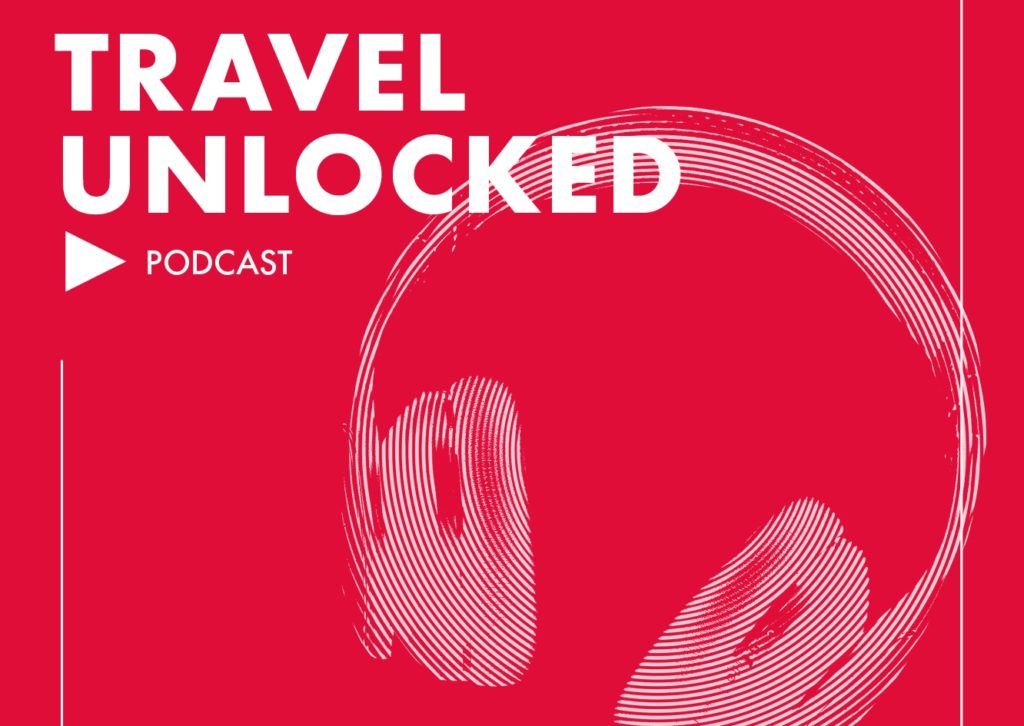 Trafalgar has launched an e-learning podcast, Travel Unlocked, which has been created specifically to provide its valued travel agent partners with behind-the-scenes access to the brand.
The podcast will provide insights from the individuals who bring Trafalgar's trips to life, sharing the brand's passion and expertise with travel agents to bolster their knowledge and help them in selling Trafalgar's guided travel experiences around the world.
Travel Unlocked has been created in a way that is fun, engaging and takes agents behind the scenes, whilst also doubling as Trafalgar's official e-learning course. Each episode has an associated quiz, which can be accessed through TTC Academy, either via a desktop or on the go via the Litmos App.
Agents can download the app, log in with their TTC Academy credentials and listen to the podcasts, accessing the review questions directly in the app, making the learning and reviewing process simple.
"The opportunity to reach our valued agent partners in a way… that directly addresses challenges they currently face"
Conrad McCall, Trafalgar's global trade engagement manager and podcast host, said: "We created Travel Unlocked specifically to address the direct feedback from agents, with 90% telling us they want and need better e-learning resources. Furthermore, 94% of agents surveyed said they wanted access to information that consumers could not find in any brochure or online, cementing their role as the experts in the industry.
"As category leaders, we saw the opportunity to reach our valued agent partners in a way that suits them – that directly addresses challenges they currently face with accessing brand information in a hassle-free way. This e-learning series truly speaks to our #AgentsFirst mantra and innovative thinking."
The initial five-part series of Travel Unlocked brings together Trafalgar's experts who share details about product development, destination expertise and what it's like 'on the road' as a Travel Director. Guests taking part in the first series include sales managers, product developers, travel directors and Trafalgar CEO, Gavin Tollman. The episodes will cover FAQs, JoinTrafalgar sustainability efforts, and how Be My Guest was born.
"These Podcasts will change the game for our agent partners, opening up opportunities for them to learn about our brand on an even deeper level, in turn empowering them to share the Trafalgar story with their customers when recommending travel choices, and with plenty of laughs along the way," McCall concluded.
Travel Unlocked is available from today, 1 July, via Google Podcasts, Spotify, Stitcher, TuneIn and Google Play Music as well as TTC Academy.
Here at TD, we put our best efforts to provide the latest and most valuable content to our readers. It is a true labour of love - where we work hundreds of hours each month - to make sure we offer meaningful content. If you value what we do, please consider a donation of any amount.
This would mean the world to us! Thank you and click here to proceed!