Verve Management gears up for second annual Travel Tech ME congress
2018 event scheduled for 26-27 September in Dubai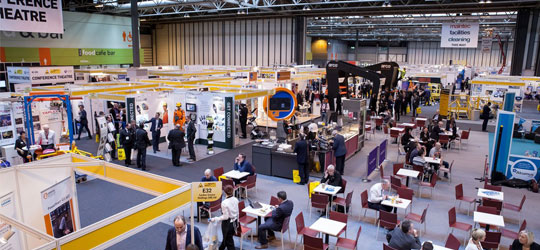 Verve Management, the UAE's business facilitating platform, is preparing for this year Travel Tech Middle East congress to be held in Dubai from 26-27 September .
The Travel Tech Middle East congress will have key focus on data insights and technology with talks and presentations on subjects including:
traveller behaviour trends to watch by airlines, hoteliers & OTAs;
travel tech trends to watch;
travel marketing in 2018;
artificial intelligence:
the future of customer engagement and travel experience,
alternative accommodation models and the future of hotels,
the future of bitcoin and blockchain in the travel industry,
connectedness and the use of technology among older people
All organisations involved in the travel and tourism industry are invited to attend one of the region's largest travel gatherings in the Middle East.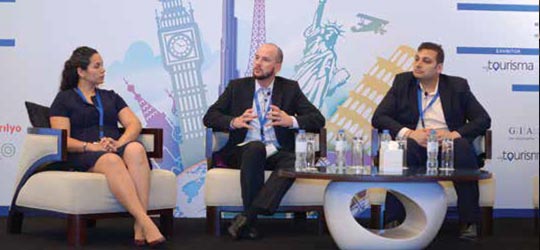 Sabah Parvez, the managing director of Verve Management UAE, said: "These are exciting times for the Middle East region as we gear up for the World 2020 Expo in Dubai, an event that has generated an estimated $50 billion in direct and indirect investments, with $8 billion being allocated to transport and infrastructure projects alone, according to the Gulf Business news.
"A good time to invest in the Middle East market and travel as an industry will be one of the main benefactors"
Parvez continued: "We believe that this will generate business for the travel & tourism industry and will only keep getting bigger. This is a good time to invest in the Middle East market and travel as an industry will be one of the main benefactors as it will play a major role not only for the expo but tourism point of view as well.
"With these factors in mind, Verve Management started the Travel Tech Middle East congress to cater to the travel industry and to provide a platform for all operators and parties involved in this sector to come together for a two-day event to discuss the current and future of the travel market and resolve any issues faced by operators through panel discussions and meetings through networking sessions."
Verve Management delivers remarkable events and provide solutions through Congresses and Summits, Training and  Workshops, Exhibitions, Association Management, Industry Meetings and Managed Events in Asia, the Middle East and Africa.