Travel that is memorable yet sustainable: we talk to Asia DMC about its partnership with Travelife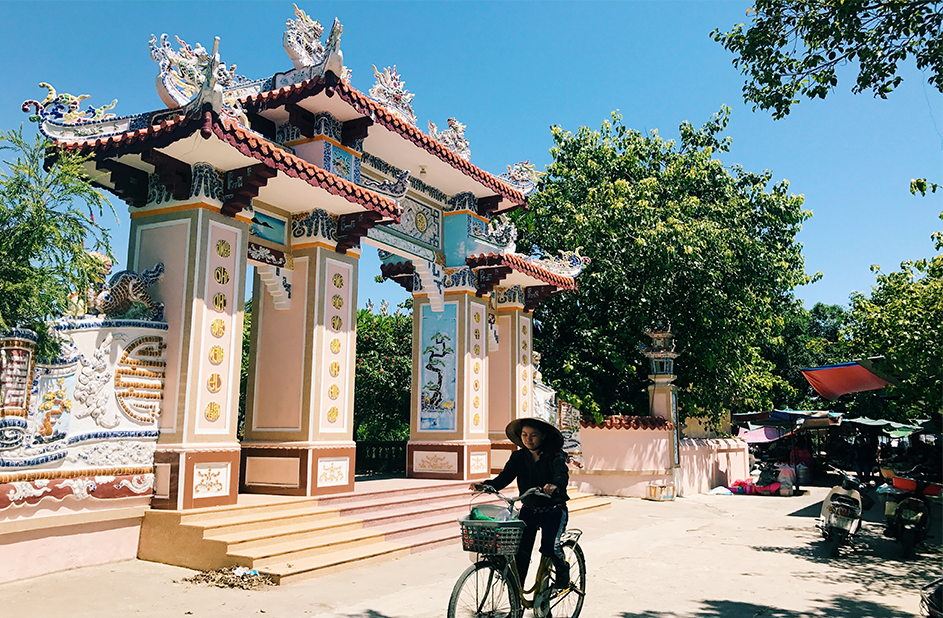 To coincide with the celebration of its 20th anniversary, Asia DMC has achieved partner status with sustainability certification company Travelife. Travel Daily spoke to Linh Le, group managing director of Asia DMC, about the news.
Congratulations on the certificate. How did that come about?
Since the start, the idea for Asia DMC has been to showcase the sustainable way that we provide travel – not only as a measure to decease our carbon emissions but to meet the growing demand from travellers to travel in a responsible way.
When I say 'responsible', I don't just mean environmental, it's also economical. For example we work with third-party homestay companies; local suppliers and primary suppliers whose bread and butter is to host and accommodate people. It's a really great way to support the local economy as well as make travel sustainable in developing nations.
Could you elaborate a little on your partnership with Travelife?
We successfully completed our  training and certification to become a formalised partner for Travelife this year, for the destination of Vietnam. What's to come in 2018 and onward, we'll follow with Thailand and Myanmar and then soon following to Cambodia and Laos, probably by 2019.
The key learnings we have taken away from Travelife start from the top of our company all the way down to the operators. We learned how to restructure our own business so that we're not only offering responsible touring experiences for our clients but we've also established a CSR initiative in-house so that we're working towards having a green office. We're reducing our paper usage, our electricity; all the measures required to lessen our own footprint.
What initiatives have you established to achieve this?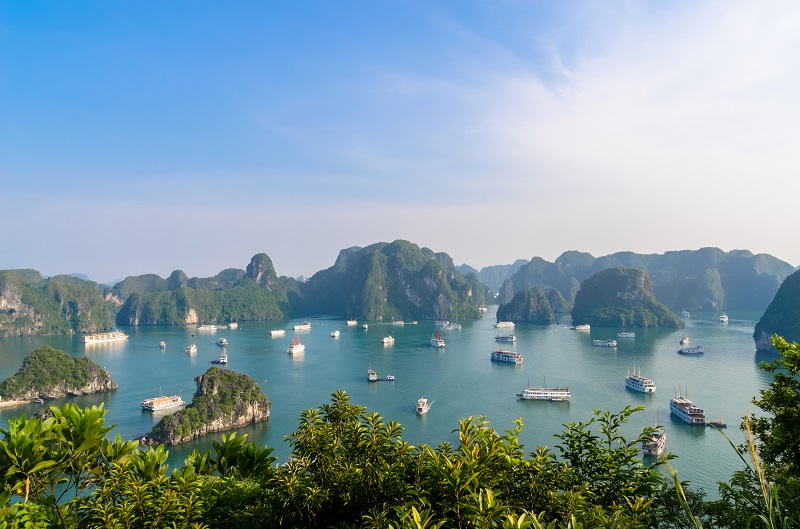 In-house we have the HG Foundation, led by individuals who work with each of our hospitality brands to make sure their initiatives are operating in the best possible way. For example, our sister company Bhaya Cruise  spearheaded the 'Clean Up Ha Long Bay' Day.
I actually participated at the most recent event; volunteers and employees come along. Over 100 volunteers  made their own way and invested in their own transport so that they could participate. The majority of these people were students, which is great. This shows that younger generation is wanting to create positive impact and change.
That day, we picked up something like seven tonnes of rubbish in a matter of hours. We take a boat around the islands and pick up after not only tourists but local people who live on the water who are not educated about caring for their environment. When our boat passes by and the locals see people picking up after themselves, that sets an example.
How are you combining memorable travel with a sustainable approach?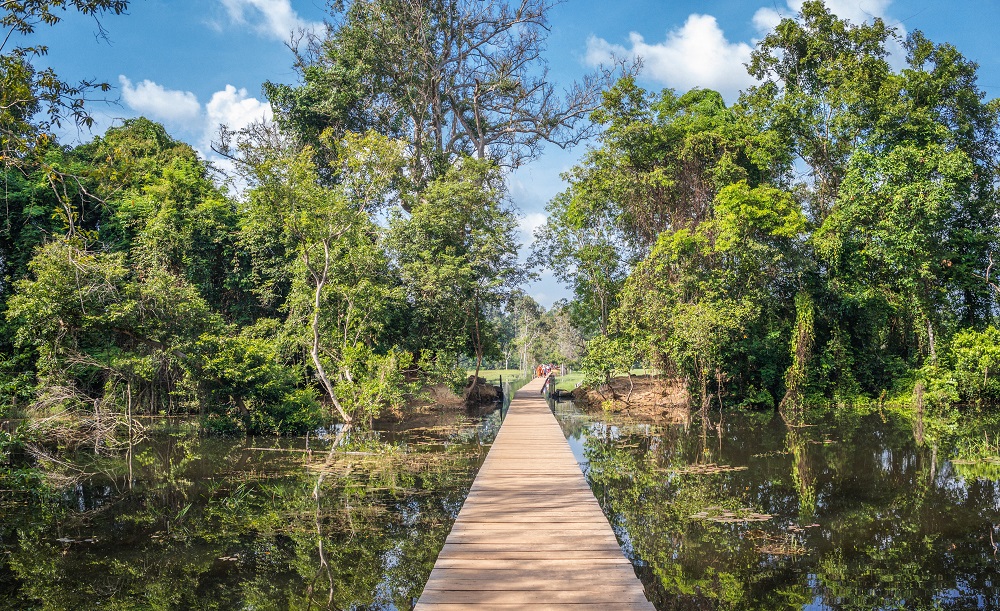 For example, we developed a carbon offset calculator, where we can take the volume of carbon that clients are creating, measuring aspects like room nights and air travel, and identify how to neutralise this carbon through planting trees. We've actually got a reforestation site in Siem Reap, Cambodia, where we can take clients and they get the option to plant a tree and we dedicate the tree in their name. This creates a tangible experience rather than just donating a number of dollars.
In fact, a friend of mine who always loved Cambodia in her previous travels visited the reforestation project recently. Her father is getting older and he isn't well, so she knew that this would likely be one the last trips she would have with him. When they visited, we planted a tree in his name; that became a symbolic part of the trip. Travel like this don't need to cost the Earth; we just need to think of innovative ways to create memorable experiences.
What are your plans for the future – new tours or strategies?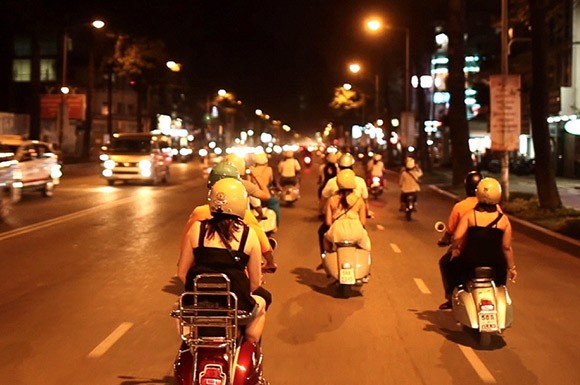 This year we celebrated 20 years in the industry as HG Holdings. Slowly but surely we'll be looking to expand our footprint in Asia – our plans include moving into Sri Lanka and the Philippines – but it's really important for us to become better at we already do.
Asia DMC rebranded only a year ago and we have created many new products and revamped our back of office. For example, we have tweaked our product; rather than having sample itineraries for 14 days, we've packaged our entire product range into one brochure called 'Spirit of Travel' which is about unique experiences that can be partnered.
So, for example, you can hike one day, then take a bicycle, then a self-drive tuktuk. It's authentic local travel but done in a safe, controlled and sustainable manner.