Streamlining communication with customers in the fiercely competitive OTA sector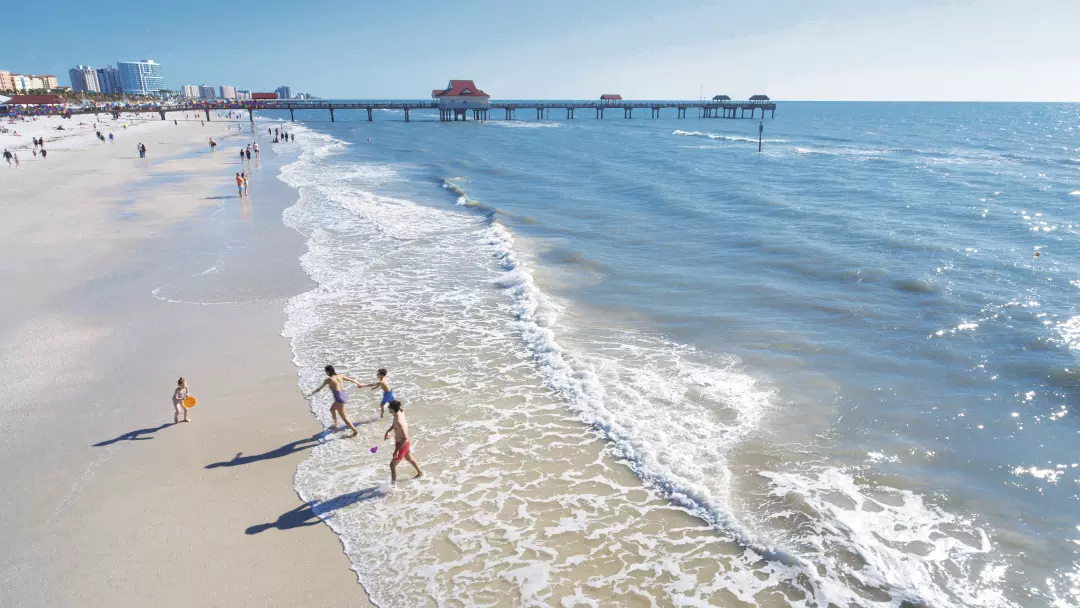 TripAdvisor and TUI are set to reveal promising results for the second quarter against a backdrop of fierce competition. TripAdvisor will announce its results tomorrow (8 May), and is expected to see an increase in growth compared to the same quarter last year. TUI announces its figures a day later after a good start to the year, with turnover increased by 9% to €3.58 billion.
Following the ongoing success of their hotel segments, both online travel agents (OTAs) have been going head-to-head with industry goliaths to hold the top spot in the tough online travel booking sector.
To add to the competition, Amazon is set to disrupt the space, placing further pressure on key players to increase market share. The stakes in the battle for customers are sky-high. But TripAdvisor and TUI can maintain a competitive edge by streamlining communication with customers in real-time, said Bhupender Singh, CEO at Intelenet Global Services.
Intelenet is an outsourcing business backed by The Blackstone Group, which has 55,000 staff spread across 70 office. The company provides tech in various sectors including contact centres, finance and accounting, human resources and security and compliance.
"Customers will not be afraid to air their discontent on social media"
Singh said: "With the summer travel period approaching, there will be an influx of customers looking to book the perfect holiday. If their expectations are not met, customers will not be afraid to air their discontent on social media platforms or look elsewhere.
"When something goes wrong with a booking, a delayed response from the OTA adds fuel to the fire. One of the biggest challenges for OTAs is manually inputting fees, property and booking information, including promotional rates and daily changes to availability. This slows down responses and can result in human errors, leading to false rates for customers and retail losses for the business.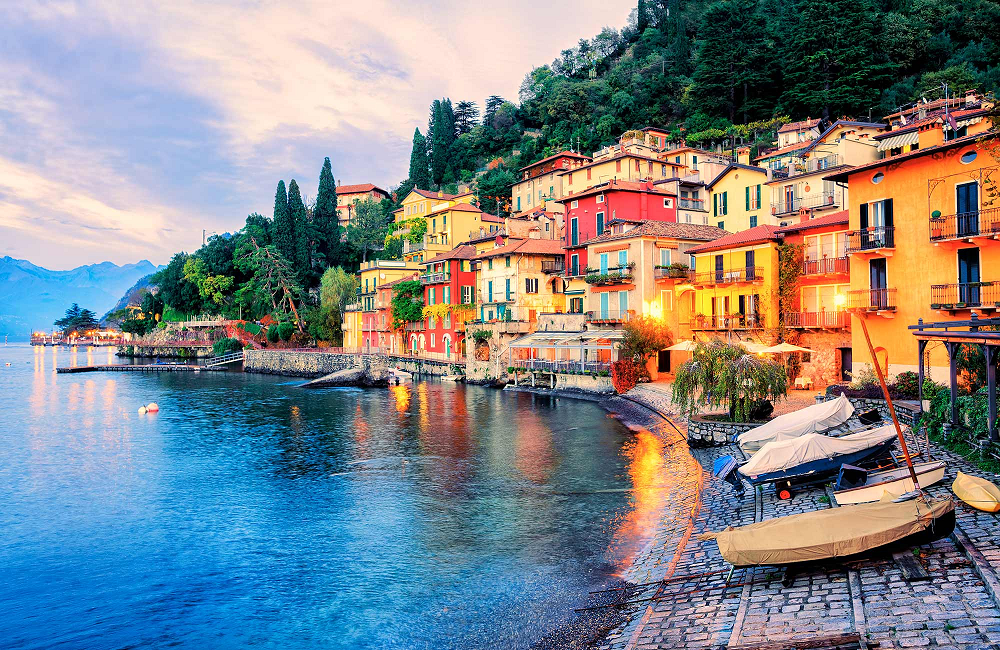 Singh noted the application of APIs and scraping software that can minimise these errors. He continued: "For instance, if a £400 hotel rate is mistakenly entered as £40, the travel service provider will likely honour the advertised rate, which risks hurting profits. Alternatively, if the rate is not honoured, the provider risks their reputation.
"To combat this, OTAs can utilise technology that automatically reads data off any source and processes business rules, reducing manual errors by 90%. Utilising innovative technologies is a win-win situation for both customers and OTAs – customer requests are processed in a more accurate and efficient manner, resulting in a great experience that makes them eager to return."