"We have solved the holiday industry": TripFactory cofounder
TD speaks to Vinay Gupta ahead of USD 100 million funding round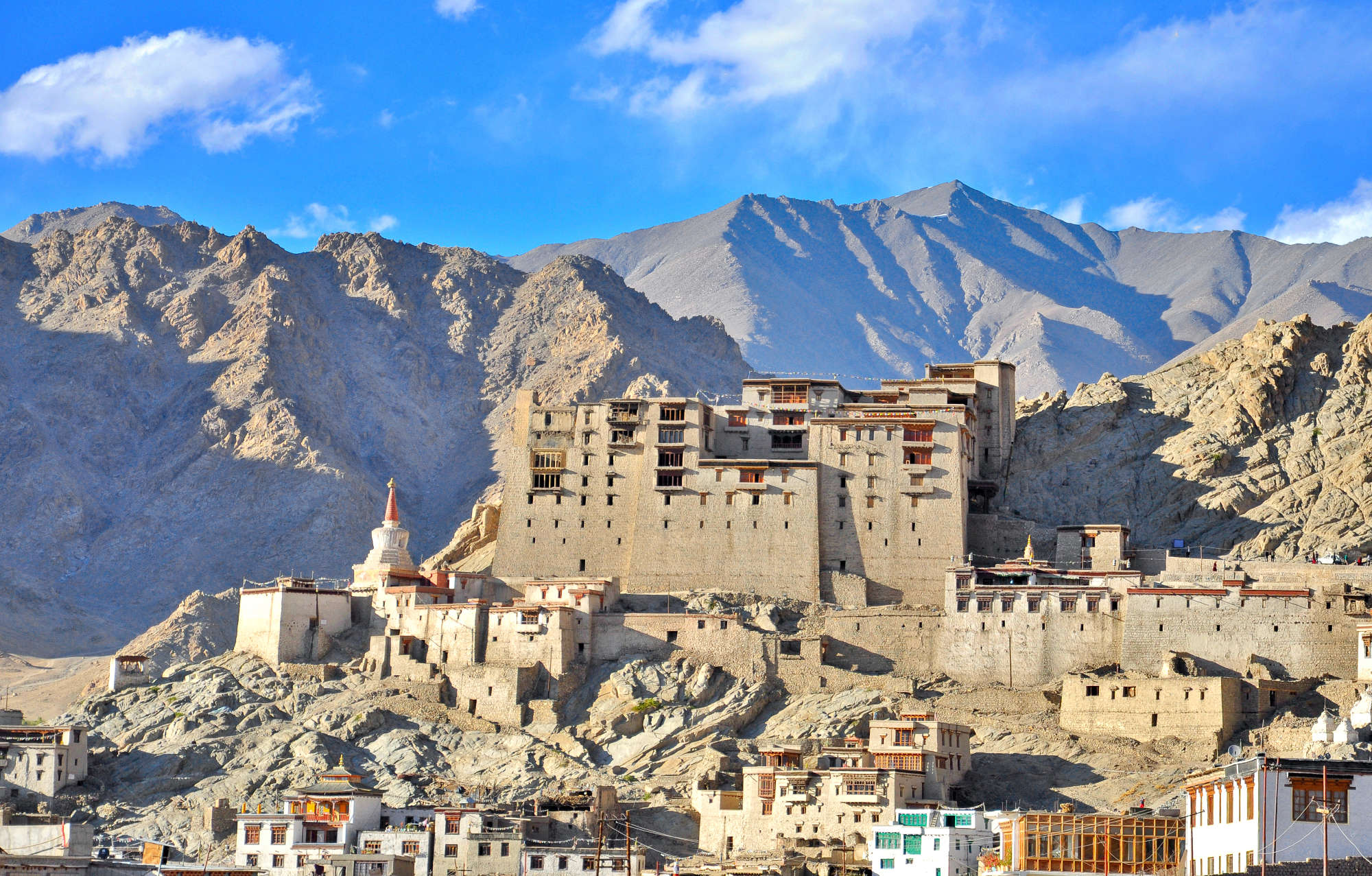 TripFactory, the Indian holiday technology platform, is in talks to raise USD 100 million or more in a Series B round, from funds based out of the USA, China and Japan. 
"The infrastructure… is missing"
"If we look at India, holidays are growing like hell," Vinay Gupta, co-founder of the online holiday company, told me. "There are people out there who want to go on a holiday, but the infrastructure to get a customised holiday to anywhere in the world in a few minutes, with best pricing, is missing. That's the same as we saw a decade ago."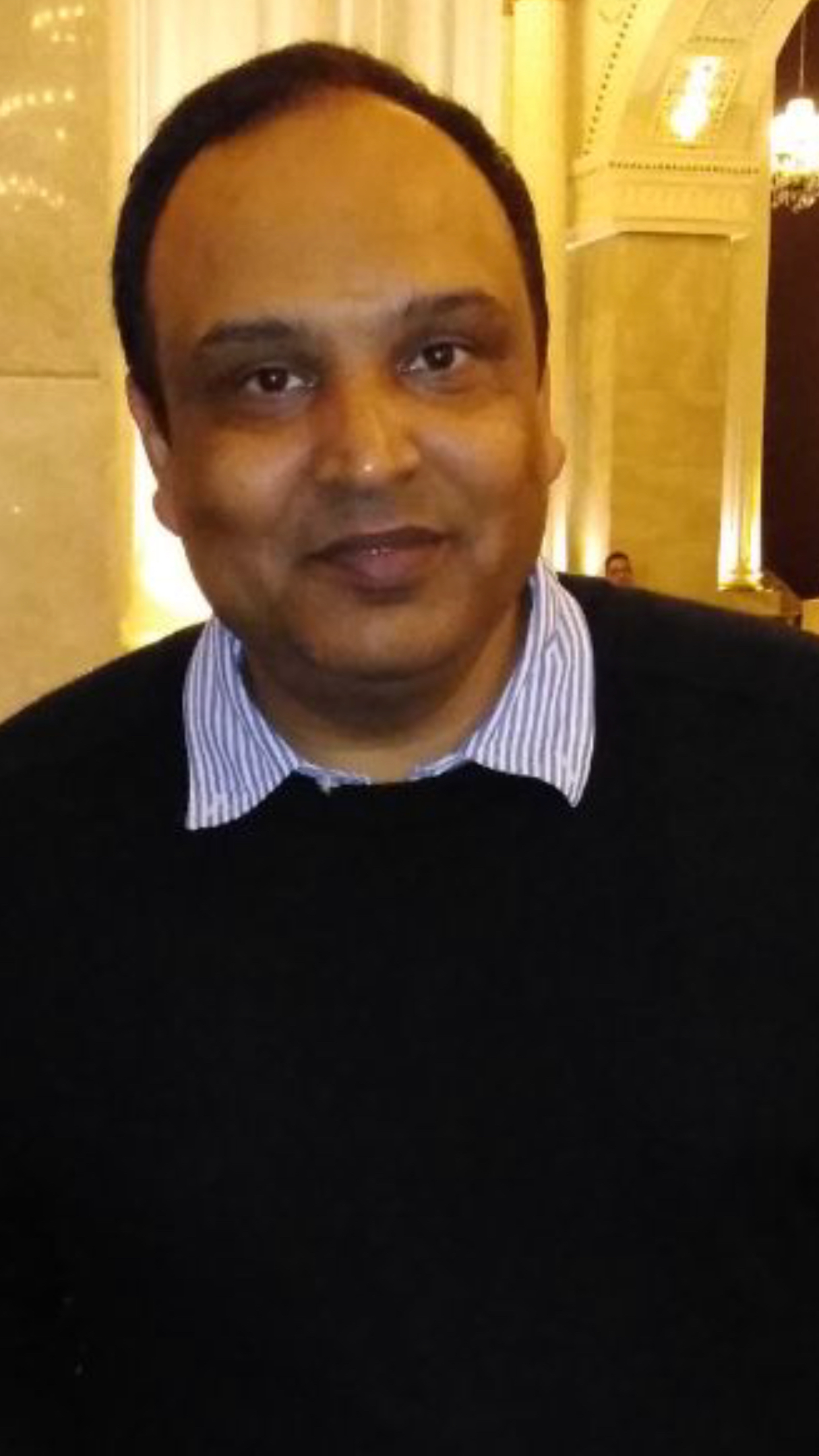 When asked what problem TripFactory is addressing, Gupta didn't pull any punches: "What we have solved is the [whole] holiday industry to be honest; it's nothing specific to India. What's broken is universal because of the very nature of the structure of this industry.
"What we have done is own the customer experience end-to-end: we have built the world's first full-stack holiday company. You get the same experience no matter where you travel in the world with TripFactory."
The fund-raising round
"We will obviously go back to engage with investors that had shown interest in us when we were fundraising for our previous venture, via.com, namely Expedia, Priceline, Rakuten, Recruit, Naspers, Accel, Temasek, Premji and obviously other large ones who are looking to fund aggressive, global differentiated businesses which make money at unit and scale," Gupta had said in a press release. "We are confident we can deliver a massive profitable enterprise that works globally at great pace."
In 2015, the company had raised a little less than $10 million in Series A round with funding from Aarin Capital Partners led by former Infosys Ltd board member TV Mohandas Pai and Manipal Group chairman Ranjan Pai.
Expansion plans
When asked about the conception of the company, the team said: "We asked ourselves some simple questions like 'Why are people not buying all their holidays from Thomas Cook?'. They are a very powerful brand, they have global presence, they have capital, they have people, what did they miss… not know… or not deliver?".
"Others are just a copy of the same 200-year-old process, who haven't been able to attract, hold or deliver a holiday to everyone every time. They keep missing the consumer in-between… They lack control of the full stack."
"How will you become the holiday company?"
If, as a company, you don't know what's possible, how will you become the holiday company?
The company is aiming to build the world's first "full stack holiday company" – featuring deep machine learning, AI and robotics, so they can know for example which flights are delayed, which might get cancelled, where there might be trouble, and more. 
The company is now aiming to "make significant investments in tech" and to build a 40- to 50-people tech team, a similar-sized product team, and bring on about 10-15 people for markets.
TripFactory said it has sold tens of thousands of holidays with "profitable unit economics from day one", doubling year on year and that they plan to grow five times this year, especially as costs reduce through efficiency and growth, with a plan to set up distribution in 1000 cities around India.
"You cannot reach India without building scale offline," Gupta had noted in a press release. At present, a number of offline travel businesses franchised with TripFactory have started to transact under the brand.
"Standardisation of sales, product and delivery processes"
"Apart from product, we have also set up an online and franchise base in 143 cities growing to 1000 cities so that masses who like to go speak to agents and book are also empowered," continued Gupta. "We are bringing standardisation of sales, product and delivery processes, which is great for the customer and industry."
The company is also partnering with domestic airlines like Jet Airways, Go Air, Air Costa and other carriers. Gupta told me the company will be opening offices in Dubai, Singapore, Manila, Indonesia, Thailand, and Hong Kong later this year.
Here at TD, we put our best efforts to provide the latest and most valuable content to our readers. It is a true labour of love - where we work hundreds of hours each month - to make sure we offer meaningful content. If you value what we do, please consider a donation of any amount.
This would mean the world to us! Thank you and click here to proceed!