TRYP by Wyndham Dubai shares tips for going green ahead of World Environment Day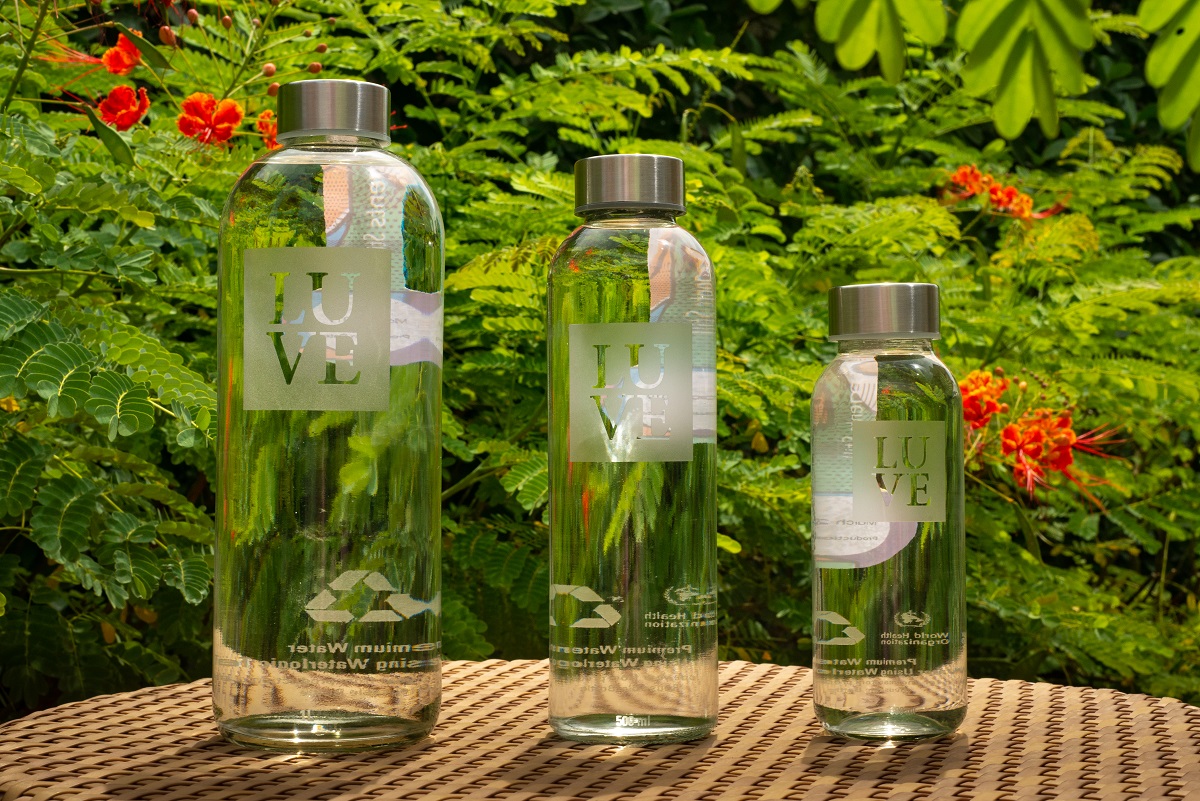 TRYP by Wyndham Dubai is aiming to position itself at the forefront of industry-wide moves to reduce the impact hotels have on the environment, as well as giving back to the community, thanks to its LUVE by TRYP initiative. 
The 650-room hotel in Barsha Heights has established itself as one of the most green-focused properties in the UAE, thanks to its move to eliminate the use of plastic bottles through an in-house water filtration and glass bottle refilling system, as well as other CSR initiatives.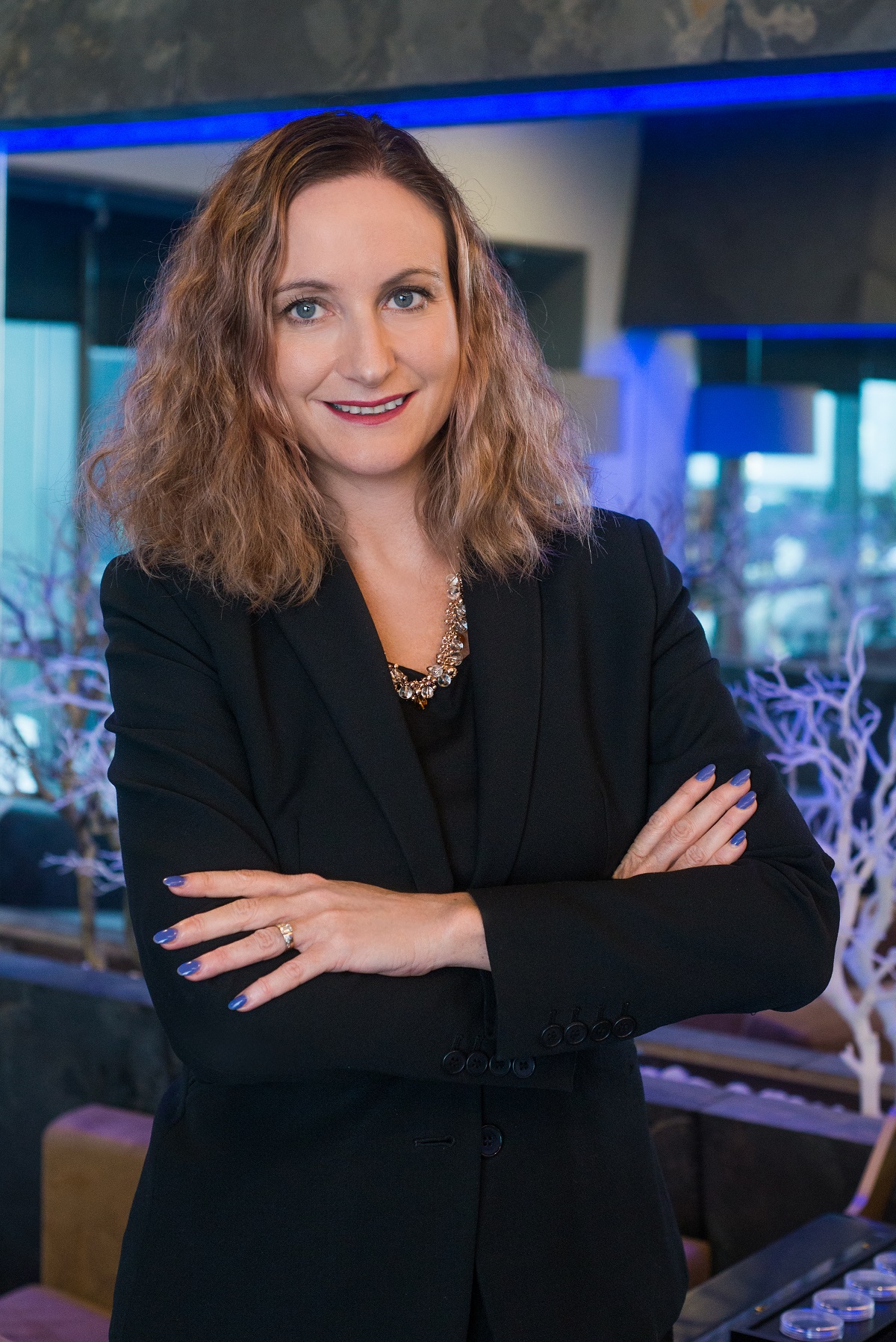 With World Environment Day taking place on the 5 June, Jo-Ella Moore, GM at TRYP by Wyndham Dubai, has shared her top tips towards a greener way of living.
1. It's all about reducing your waste. When you go shopping, try and take your own bags with you to help with the reduction of plastic bags. Try and live without one plastic bag for one week.  You can do it!  Make it a challenge within the family, office or school.
2. Whether it is a hotel, business or home, remember to close your curtains when the sun is shining, to ensure you reduce the AC consumption. Close doors for unoccupied rooms and turn off all the lights, especially when no one is in the room.
3. Look at your shower and see whether you can install an aerator, as this will reduce your water consumption by quite a lot. The quality of the shower will still be perfect, and your bills could also reduce by half!
4. Go back to hard soaps. Liquid soap and its packing are a large consumption of landfills, so switch to natural, hard soap for showers and wash basins as this will ensure there is no waste.
5. Try and remove all permanent or temporary plastic bottles from your life.  Simply grab a glass bottle that you can wash and re use daily. Not only will this help the environment, but it will also help your health by illuminating toxins and bacteria found in some plastic bottles.