With Brexit only a few weeks away and political uncertainty growing daily over the details of the UK's departure from the EU, it might be expected that British holidaymakers would wait and see before booking their summer holidays. Holiday booking numbers say otherwise, according to travel specialist Holiday Extras.
The company has today announced booking numbers for the travel industry's crucial first week of January, and drew attention to two very positive booking trends. First, they saw excellent holiday booking growth for the period immediately following Brexit: year-on-year, all future bookings from 1 April 2019, for airport parking, airport hotels and airport lounges, are up 13.5%.
Secondly, 7 January 2019 was the the company's third-highest booking day ever in its 35-year history, proving that holidaymakers are planning their trips for the year ahead as usual, undaunted by Brexit on the horizon.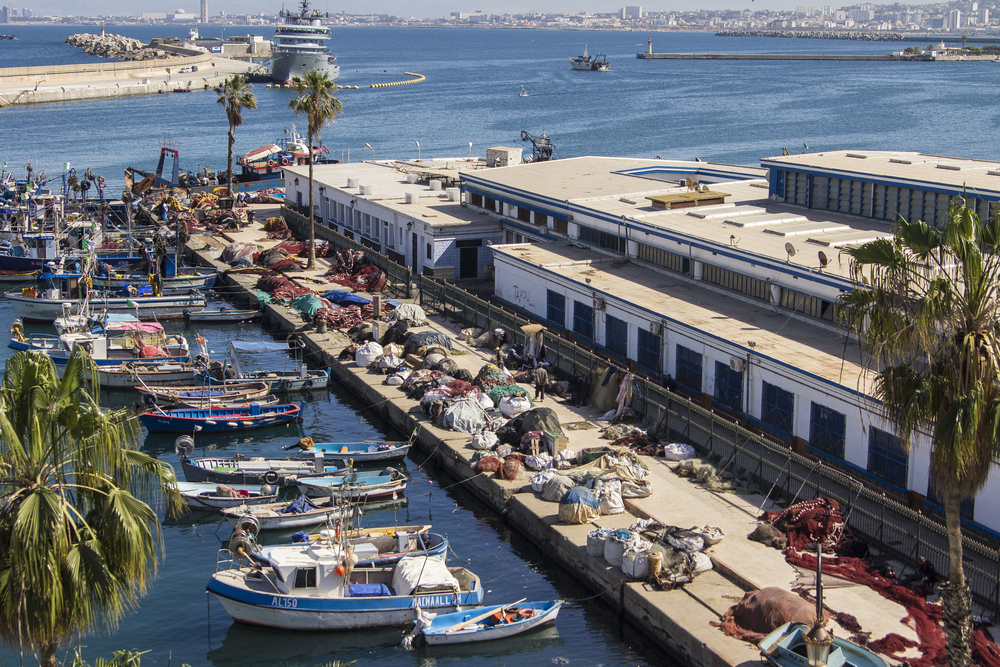 The company is also not seeing any drop-off in the percentage of customers booking trips to EU destinations. In light of Brexit uncertainty it was always possible holidaymakers would opt for destinations outside the EU, with Turkey, Algeria, Tunisia or Egypt only a little further away than the Greek islands or the ever-popular Canaries.
In fact, when Holiday Extras crunched the numbers on EU and non-EU destinations for the first week of the new year and compared them to the same period in 2018, the split is exactly the same – 66.5% EU to 33.5% non-EU destinations both years.
"12%-14% growth is going to be the pattern across the board"
Seamus McCauley, editor in chief at Holiday Extras, said: "Since our customers almost without exception book their parking and other holiday add-ons only once they've booked their trip, our booking numbers are a good proxy for holiday bookings generally, so travel this coming summer already looks to be in robust good health.
"The growth we're seeing in add-on bookings is also very similar to the booking growth reported in ABTA's very recent 2019 report, which said its members were seeing 12% growth on last year too, which suggests approximately 12%-14% growth is going to be the pattern across the board.
"The first few days of January are usually a very good indication of the health of the travel market, as people coming back from their Christmas break book their holidays for the year ahead. We're therefore delighted to see that first week is looking very positive for our industry, and that people aren't letting uncertainty over Brexit stop them making holiday plans for the year ahead."
Here at TD, we put our best efforts to provide the latest and most valuable content to our readers. It is a true labour of love - where we work hundreds of hours each month - to make sure we offer meaningful content. If you value what we do, please consider a donation of any amount.
This would mean the world to us! Thank you and click here to proceed!